December 16, 2016 9.42 am
This story is over 67 months old
Revealed: Top 10 highest speeds recorded on Lincolnshire's roads
Vehicles reached speeds of over 140mph on Lincolnshire's roads in the last 18 months, new figures have revealed. A Freedom of Information request from Lincolnshire Reporter to Lincolnshire Police has shown the top 10 highest speeds recorded in the county, with the highest being an astonishing 145 mph. The top three highest speeds were on…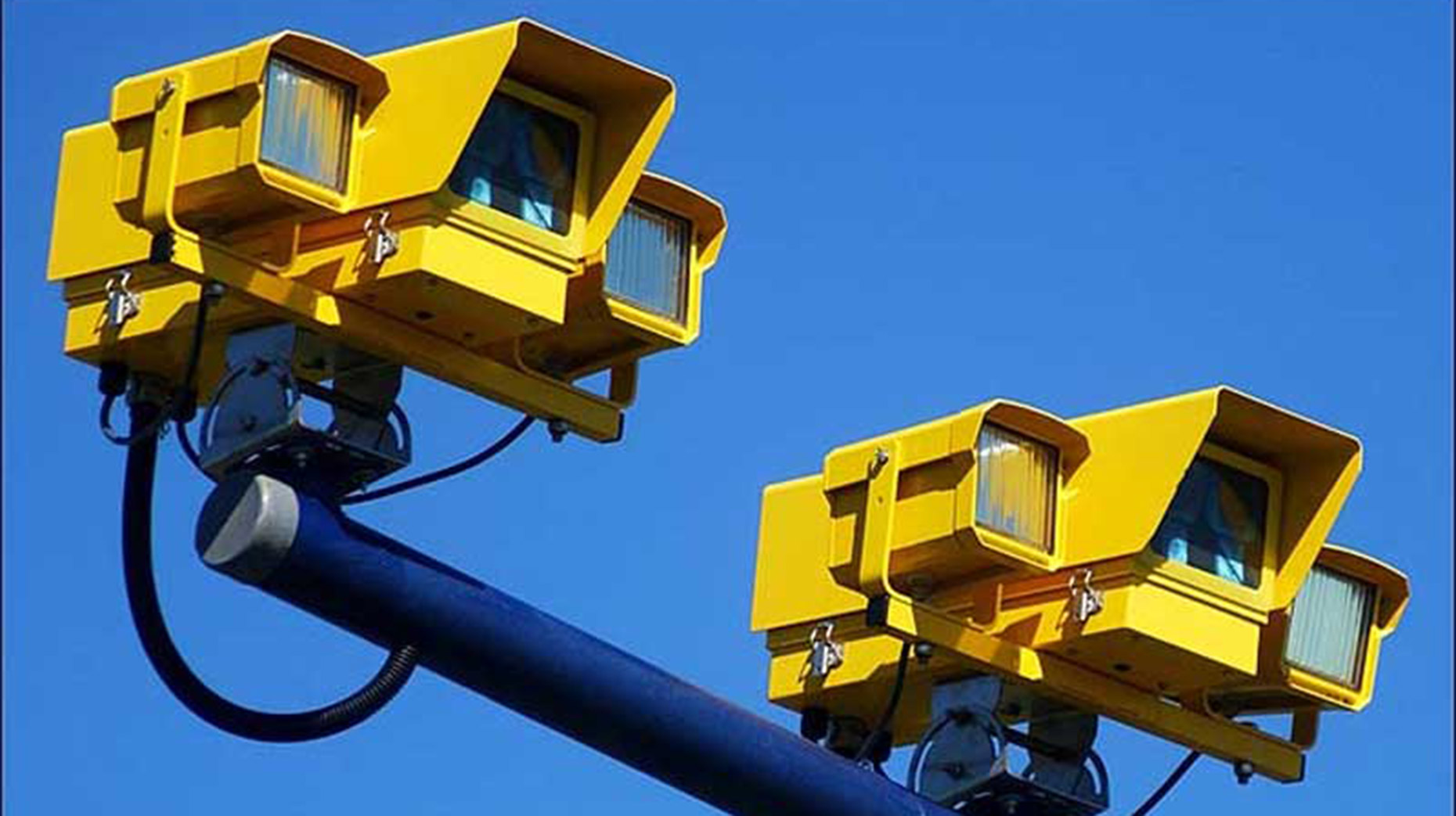 Vehicles reached speeds of over 140mph on Lincolnshire's roads in the last 18 months, new figures have revealed.
A Freedom of Information request from Lincolnshire Reporter to Lincolnshire Police has shown the top 10 highest speeds recorded in the county, with the highest being an astonishing 145 mph.
The top three highest speeds were on the A1 near Grantham, with other locations being the A46 Lincoln Bypass and the A17 in Little Sutton.
Below is a list of the top 10:
A1 Barrowby Thorns – 145 mph (BMW)
A1 Barrowby Thorns – 142 mph (BMW)
A1 Barrowby Thorns – 141 mph (Volvo)
A1 Barrowby Thorns – 137 mph (Skoda)
A46 Lincoln Bypass – 136 mph (BMW)
A46 Lincoln Bypass – 135 mph (BMW)
A1 Barrowby Thorns – 135 mph (Audi)
A1 Barrowby Thorns – 134 mph (Audi)
A1 Great Ponton – 134 mph (Mercedes)
A17 Little Sutton – 133 mph (BMW)
All 10 of these vehicles caught speeding did not receive a penalty.
Lincolnshire Police have said that the majority of these cases were likely to be made by emergency services.
A spokesperson for the force said: "The most likely explanation for the majority of these is that the vehicles involved had a lawful exemption for doing those speeds.
"This will be because they are emergency vehicles of some description.
"Many of them are BMWs, Skodas and Volvos, which make up the majority of police and ambulance first responder fleets.
"That part of the A1 at Barrowby is in close proximity to one of EMOpSS major traffic unit hubs so emergency response cars are deployed from there to emergencies across the region.
"If any of these aren't emergency vehicles then the reason will be because the driver could not be traced, perhaps due to the vehicle being cloned."