December 14, 2016 1.45 pm
This story is over 83 months old
Protest to be held as council prepares to close Grimsby Ice Rink
Passionate users of Grimsby Ice Rink will stage a peaceful protest as the council prepares to close the facility. Residents will hold the protest outside Grimsby Town Hall on Wednesday, December 21, where North East Lincolnshire councillors will decide on the fate of the rink. A report to the council has recommended that the rink be…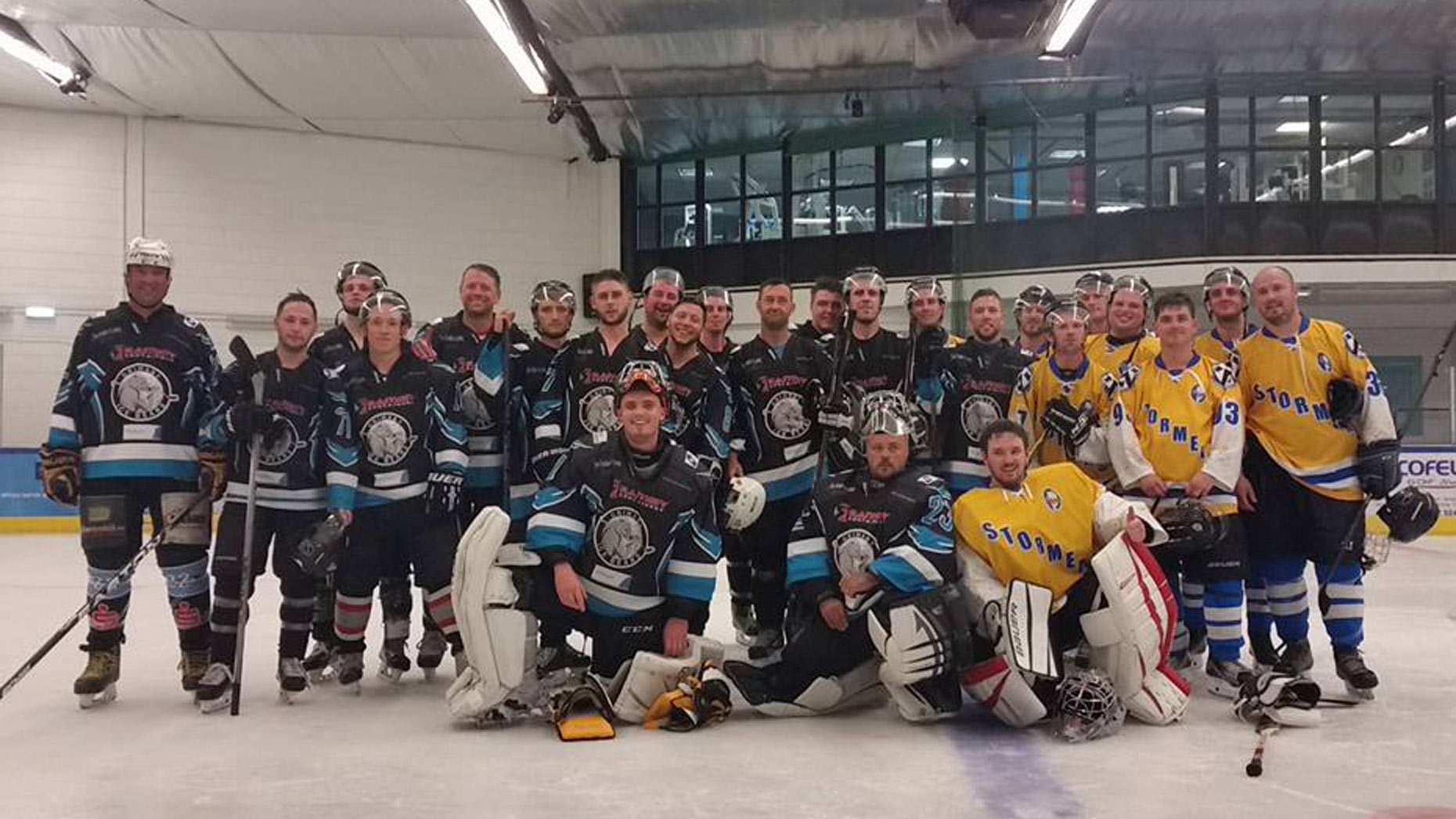 Passionate users of Grimsby Ice Rink will stage a peaceful protest as the council prepares to close the facility.
Residents will hold the protest outside Grimsby Town Hall on Wednesday, December 21, where North East Lincolnshire councillors will decide on the fate of the rink.
A report to the council has recommended that the rink be closed "as soon as reasonably practicable".
The rink at Grimsby Leisure Centre has been open since 1975 and has fought off a number of potential closures throughout the years.
However, the council has said it has been losing money for a number of years and can no longer afford to keep it open.
Councillor Jane Hyldon-King, portfolio holder for health and wellbeing, said: "The council has been through an extensive process of engagement over a considerable length time, in an attempt to secure a commercially viable ice rink operation in the borough.
"The ice rink has operated at a loss and the council is currently absorbing costs in respect of the hire of the ice rink chillers and maintenance and repair which it cannot afford indefinitely."
Grimsby residents who use the rink on a regular basis are devastated by the proposals.
Dave Cerrino currently plays for the Grimsby Ice Bears and visits the rink regularly with his family.
He told Lincolnshire Reporter: "Great Grimsby in my opinion doesn't seem to be great anymore as North East Lincolnshire Council seems to be closing all of its facilities, but the proposed closure of the ice rink has a personal and devastating impact on myself and family.
"We visit the rink at least five times a week and we took up the unique sport of ice skating/hockey from a young age and it has been a major part of my life.
"I am hoping that the protest will prolong the closure and just hope North East Lincolnshire Council and Lincs Inspire realise how important the rink is to the community."