December 29, 2016 9.00 am
This story is over 64 months old
Reflections 2016: Gary Headland – Our journey to extraordinary
In a similar column last year, I resolved to "improve communication both externally and internally across the Group" so I should start this article with that. Unlike other resolutions like "drink less red wine" and "go to the gym more often" I have stuck with my professional resolution and we have made serious progress. Particular…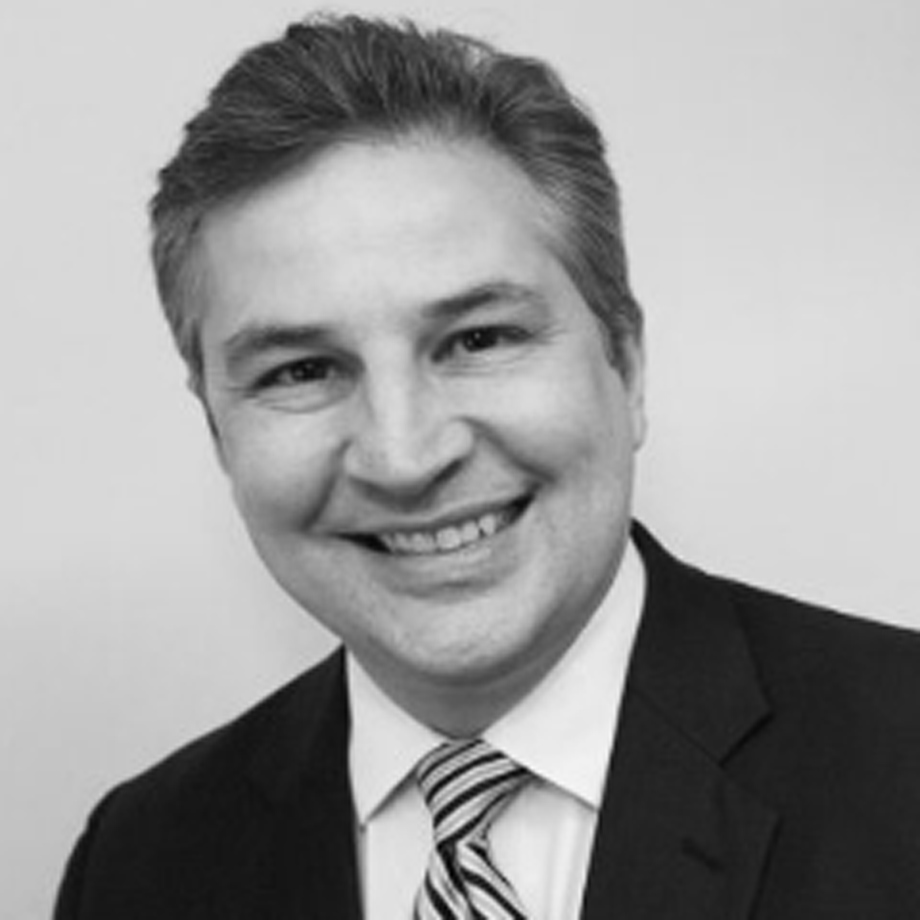 In a similar column last year, I resolved to "improve communication both externally and internally across the Group" so I should start this article with that.
Unlike other resolutions like "drink less red wine" and "go to the gym more often" I have stuck with my professional resolution and we have made serious progress.
Particular highlights have included:
Many more public speaking engagements, including The Big Chinese Takeaway in February in partnership with Streets and an event in partnership with the Institute of Directors and the Federation of Small Businesses during Lincolnshire Business Week.
Being appointed as the Chairman of the Institute of Directors for Greater Lincolnshire creating many engagements with a wide range of regional businesses.
LCG becoming one of the world's founding users of Workplace (formerly known as Facebook at Work).
The launch of a new LCG website.
The creation of a new LCG alumni association so that we can remain engaged with those who have studied with us in the past.
A busy year!
In addition to delivering classroom-based education in Lincoln, Gainsborough and Newark, and apprenticeships across the whole of the region, we have had a very busy year creating new partnerships to meet the needs of regional employers.
We have created new programmes and formed new partnerships including:
Britain's first Air & Defence Career College, located in Lincoln, working closely with the Royal Air Force and a wide range of defence industry companies.
Britain's first Construction Career College, located in Gainsborough, working closely with The Gelder Group and other regional construction companies.
A groundbreaking new model of creating a highly skilled and productive technical workforce for KnowHow, a FTSE 100 company, in Newark.
A strategic partnership with the Grimsby Institute Group across four major themes starting with the creation of Greater Lincolnshire Apprenticeships Limited.
A new partnership with the Colleges of Excellence in Saudi Arabia, where we assumed responsibility for the Riyadh Technical Trainers College where we have 1100 higher education students.
A new partnership with Chengdu Polytechnic in China teaching accountancy.
Our journey to extraordinary
In September, the board and I set out our three year strategy entitled 'Our Journey to Extraordinary'.
It is a bold and exciting strategy that ensures that not only do we focus on the quality of everything that we deliver, but also that we continue to grow our international and UK commercial activities.
This growth is vitally important as it provides us with resilience and strength. It also provides choices to invest in our staff, our equipment and our estate. And it allows us to innovate new programmes and ways to meet the needs of employers and students.
The master ambition, of five ambitions set out in the strategy, is to 'Achieve Excellence in Education and Training'. It is our passion and the key focus of our ongoing transformation.
My Resolution for 2017
My resolution for 2017 is to have an unswerving focus on ensuring that the learning that takes place in all of our colleges is excellent as a result of inspirational teaching in a terrific learning environment.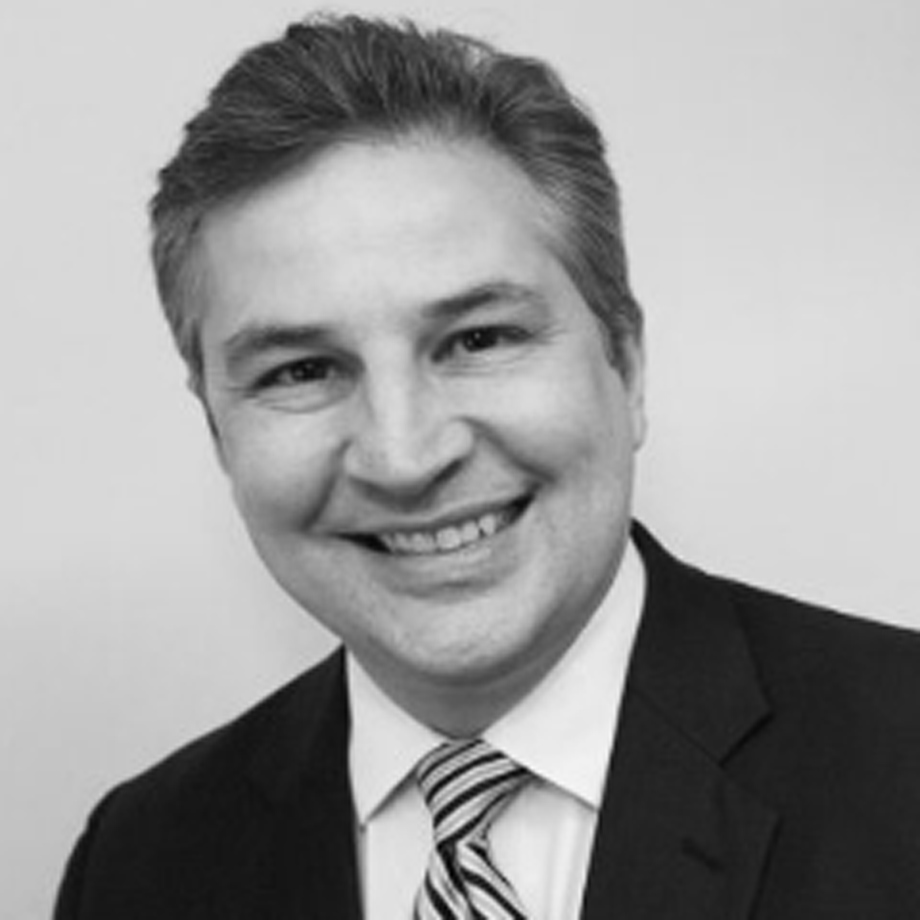 Gary Headland MA MBA Chartered FCIPD MIoD
A former Royal Air Force officer, civilian police director and private sector director, Gary Headland is the CEO of the Lincoln College Group which in the UK comprises further and higher education colleges in Lincoln, Gainsborough and Newark and a commercial partnership with the Immigration and Removal Centre at Morton Hall. Overseas, the LCG has a female Further Education College at Al Qatief and a male Higher Education Technical Trainers College in Riyadh, in the Kingdom of Saudi Arabia, and run joint international programmes at two Colleges in the Sichuan Province of China. Gary is also the Chairman of the Institute of Directors in Greater Lincolnshire, Chair of the Federation of Greater Lincolnshire Colleges, Patron and Director of the Lincolnshire Chamber of Commerce; Member of Court of Bishop Grosseteste University; Member of the RAF College Cranwell Independent Advisory Panel; and Member of the Association of Colleges International Portfolio Group.