December 29, 2016 9.00 am
This story is over 64 months old
Reflections 2016: Mary Stuart – A momentous year for the University of Lincoln
It's been another momentous year for the University of Lincoln – in many ways our most successful yet. One of our proudest achievements was being placed in the top 10 nationally for student experience and teaching quality out of more than 120 universities listed in the prestigious Times and Sunday Times Good University Guide 2017.…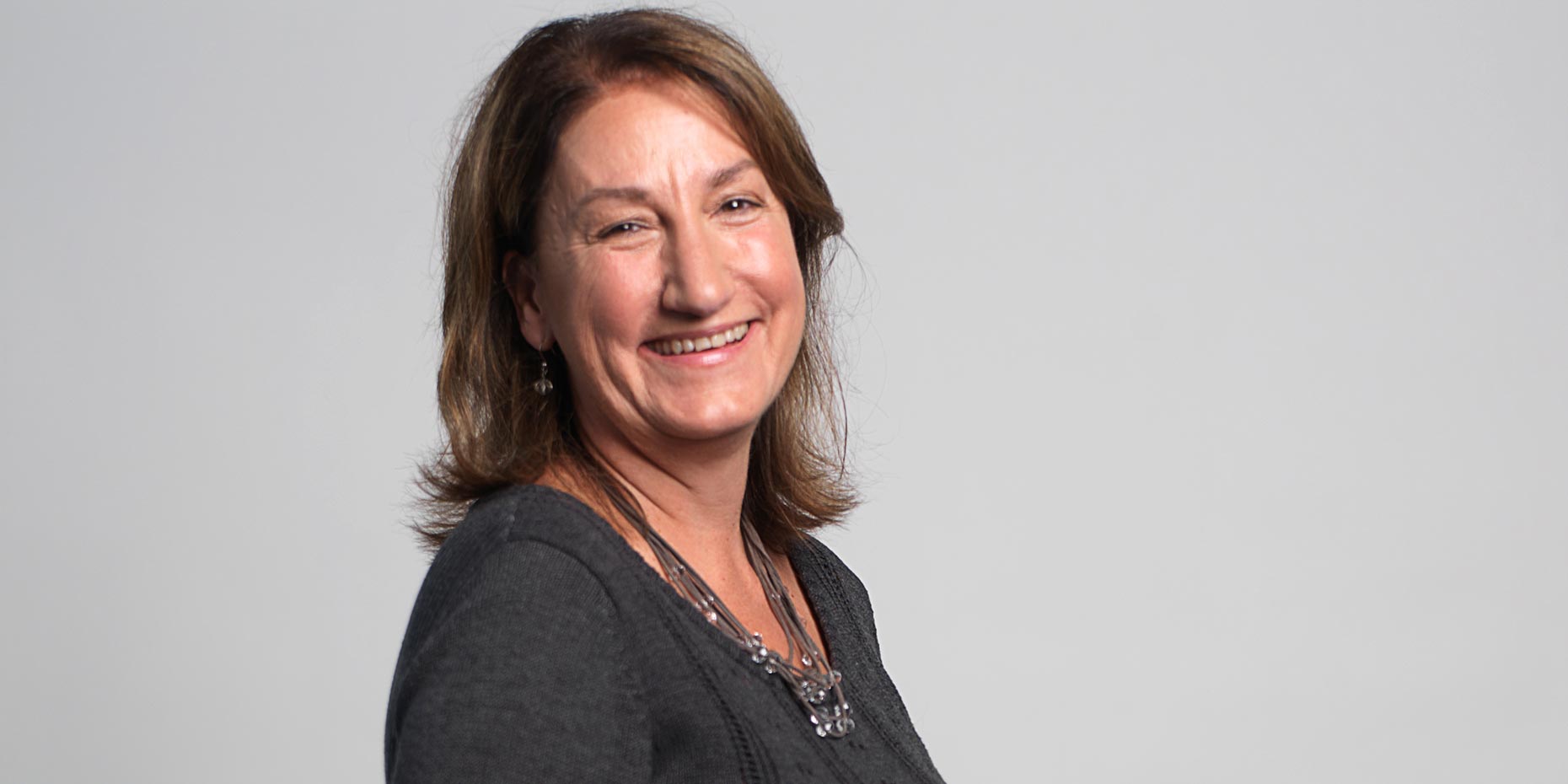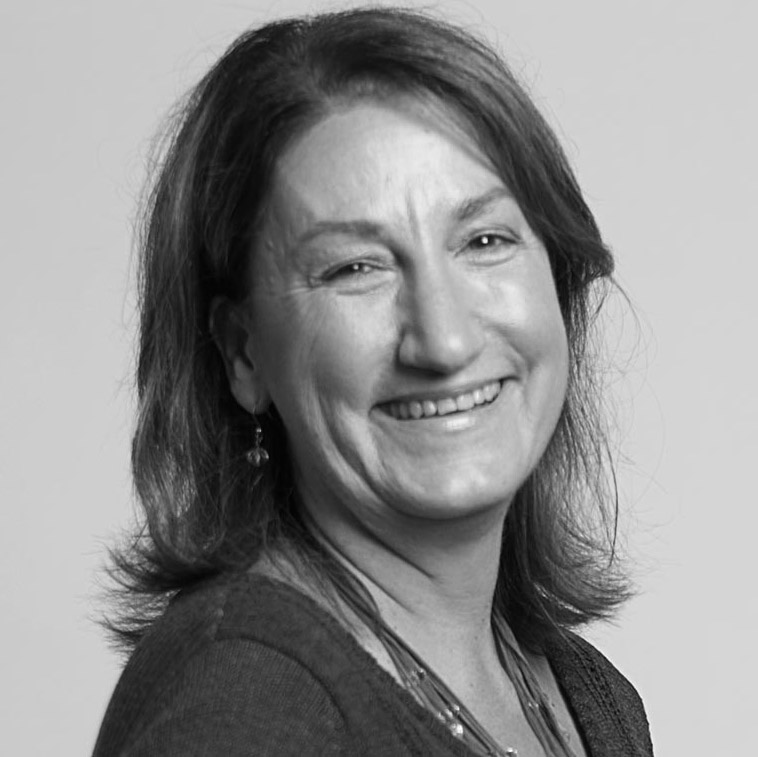 It's been another momentous year for the University of Lincoln – in many ways our most successful yet.
One of our proudest achievements was being placed in the top 10 nationally for student experience and teaching quality out of more than 120 universities listed in the prestigious Times and Sunday Times Good University Guide 2017. This stemmed from our success in the latest National Student Survey, where we also ranked in the top 10 for overall student satisfaction with several of our courses number one for their subject areas.
These are indicators that the people whose opinion matters most – our own students – appreciate the quality of teaching we deliver here at Lincoln. It's a tribute to the talents and hard work of our staff and also speaks volumes about what a fabulous place this city is to live, work and study.
Our strong record on student satisfaction has helped us establish Lincoln as a top 50 UK university in the Complete University Guide.
Work continues as ever to create the environment for our academic community to continue to flourish. We understand the importance of giving our staff and students the infrastructure – physical and virtual – they need for excellent teaching and research to take place. This was one of the priorities we set out in our new strategic plan for 2016-2021.
This year marked 20 years since Her Majesty The Queen opened the first building on the Brayford Pool Campus and more than £200 million has been invested since.
Much of the £100m+ programme of capital investment we embarked on in 2015 will reach completion in the next twelve months.
Perhaps the most eye-catching of these is the Isaac Newton Building, taking shape on the southern edge of the campus near Tritton Road. It will be home to our schools of mathematics, physics, computer science and engineering for the start of the 2017/18 academic year.
Earlier this year I was honoured to welcome Juergen Maier, CEO of Siemens in the UK, at a ceremony marking the official opening of the extended Engineering Hub.
It was a celebration of how this award-winning collaboration between the University and Siemens has gone from strength to strength and its important role supplying skills and research capacity for our region's manufacturing industries.
Having introduced a range of new science disciplines over the past five years, we have again added to our mix of subjects, introducing a new School of Geography. The Royal Geographical Society called its creation "one of the most significant investments in UK university Geography for a generation".
Our geographers are already working on studies of direct relevance to Lincolnshire, collaborating with scientists from our Lincoln Institute for Agri-food Technology (LIAT) on innovative research.
They have launched a wide-ranging new study examining the true economic impact of coastal flooding on England's east coast, working with farmers around The Wash to consider new methods for bringing saltwater damaged soils back into use.
This project is a fine example of what LIAT is all about: bringing together specialisms from across the University and applying them to solving practical problems in partnership with our food and farming industries.
It is fair to say our agri-food specialism has flourished this year – LIAT researchers showcased their work at some of the UK's most influential agri-tech industry events in 2016 and joined a UK Government trade delegation to India. There was even a cameo for our Thorvald agricultural robot roaming a Lincolnshire broccoli field on BBC Countryfile. So it was a great privilege to officially launch LIAT in an event at our Riseholme Campus a few weeks ago.
Alongside research innovations, we are striving to equip our agri-food industries with relevant skills too. We announced the introduction of a new postgraduate course in Agri-food Technologies this autumn and were selected with our partners Sheffield Hallam University to deliver the UK's first degree apprenticeships designed specifically for the food industry, beginning in 2017.
Yet again so much has happened in the past 12 months and the arrival of the New Year presents a timely opportunity to stop for a moment and reflect. Once the new term begins our focus by necessity moves back to what's coming next – and without giving away too many spoilers I can predict that 2017 is set to be equally exciting.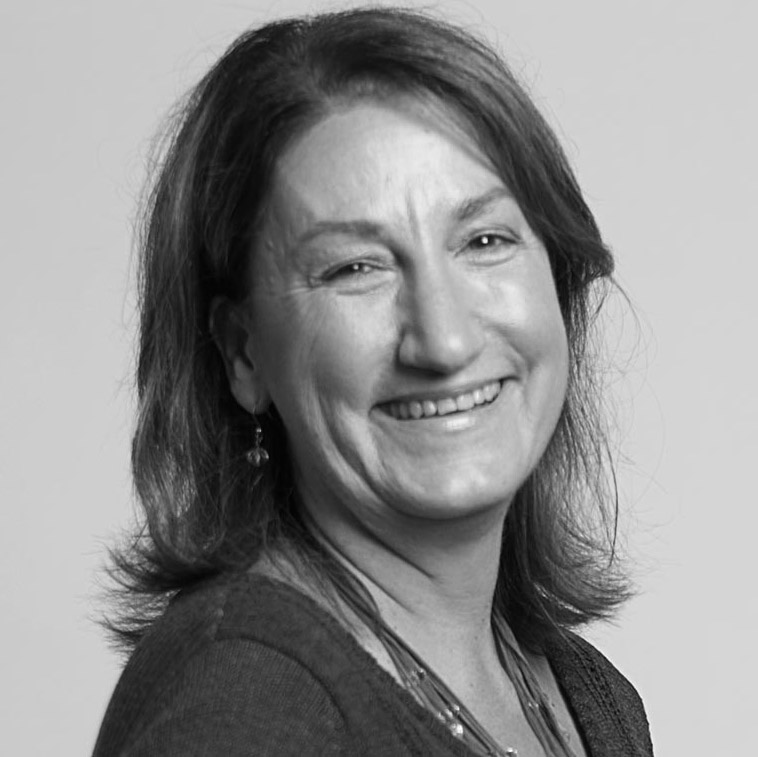 Professor Mary Stuart is the Vice Chancellor of the University of Lincoln. She is a graduate of the University of Cape Town and the Open University, where she obtained her Doctorate in Social Policy in 1998. Her research interests are focused on life histories, social mobility, higher education students and community development.