December 27, 2016 9.00 am
This story is over 83 months old
Reflections 2016: Matt Corrigan – A wave of fantastic events
2016 has been quite a year for Lincoln, it was a year in which we welcomed over half a million new visitors to the city, many to see "Poppies Wave" in Lincoln Castle. The success of this exhibition which followed on from the successful Magna Carta celebrations in 2015 has seen a fundamental shift upwards…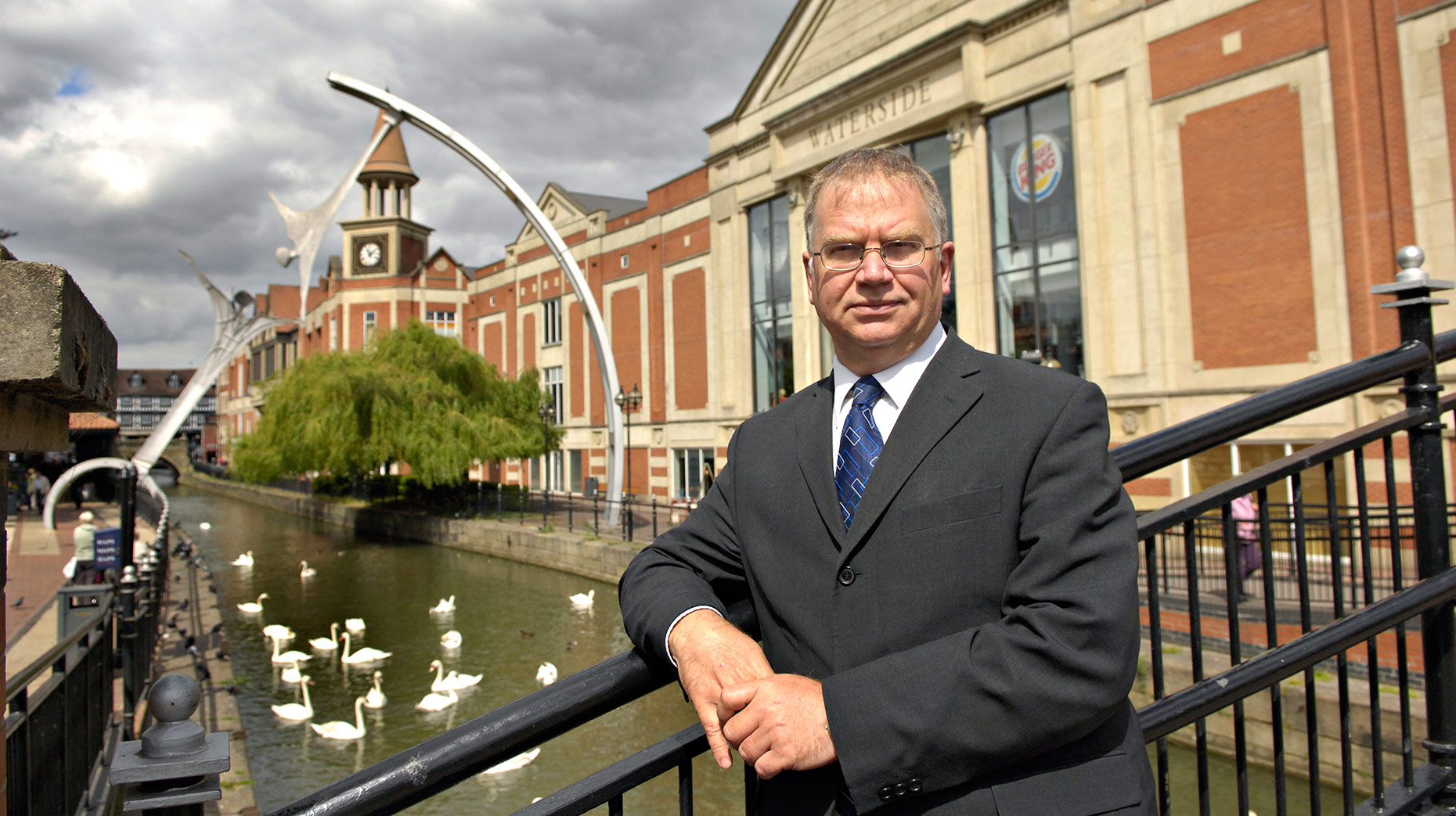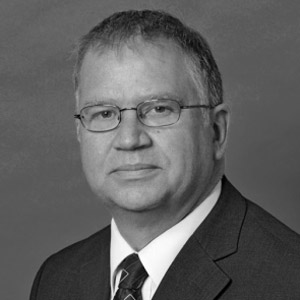 2016 has been quite a year for Lincoln, it was a year in which we welcomed over half a million new visitors to the city, many to see "Poppies Wave" in Lincoln Castle.
The success of this exhibition which followed on from the successful Magna Carta celebrations in 2015 has seen a fundamental shift upwards in Lincoln's status as a historic city visitor destination.
The range of cultural events and activity in the city has also continued to expand and I'm pleased that Lincoln BIG has played its part both in securing extra funding, and delivering an exciting programme of street activity and events.
A lively, vibrant city centre is important for all of us and 2016 has shown how investment in the cultural life of the city can drive the local economy and stimulate investment.
The number of new investment starts in 2016 are really impressive and means that 2017 is going to be a particularly exciting year for the city, you only have to look at the number of cranes on Lincolns horizon to see how much is underway, shopping, housing, transportation, education and commercial developments are set to transform the city in 2017.
The focal point for this will undoubtedly be the investment in the "Cornhill Quarter" including Lincoln's new transports hub and 1000-space multi-storey car park, but there is also going to be a lot of investment in Lincoln's streetscape which gives a whole new feel to parts of the city centre which have been overlooked for too long.
2017 also sees a the 800th anniversary of the Battle of Lincoln, and the subsequent issue of the Charter of the Forest, for many historians the battle is as decisive and the Battle of Hastings and meant that England was ruled by the Plantagenets rather than by King Louis of France!
We will be celebrating this with our Knights' Trail in Lincoln in the summer which will help people to explore the city and tell the story of the fascinating part of the city's heritage, complimentary exhibitions, street events and festivals, including the Frequency digital arts festival in October will all help to bring the city to life.
I think by the end of 207 we really can say that Lincoln will have arrived in the 21st century, and it's going to be quite a place!