December 28, 2016 8.30 am
This story is over 67 months old
Reflections 2016: Melanie Onn – A year of real disappointment despite glimmers of joy
Has 2016 really been as bad as everyone is saying? Well, David Bowie died, then Alan Rickman then Terry Wogan. That was a prescient series of losses and should really have warned us that sad and surprising things were afoot for 2016. The year brought us Brexit, a change of Prime Minister, a bloody leadership…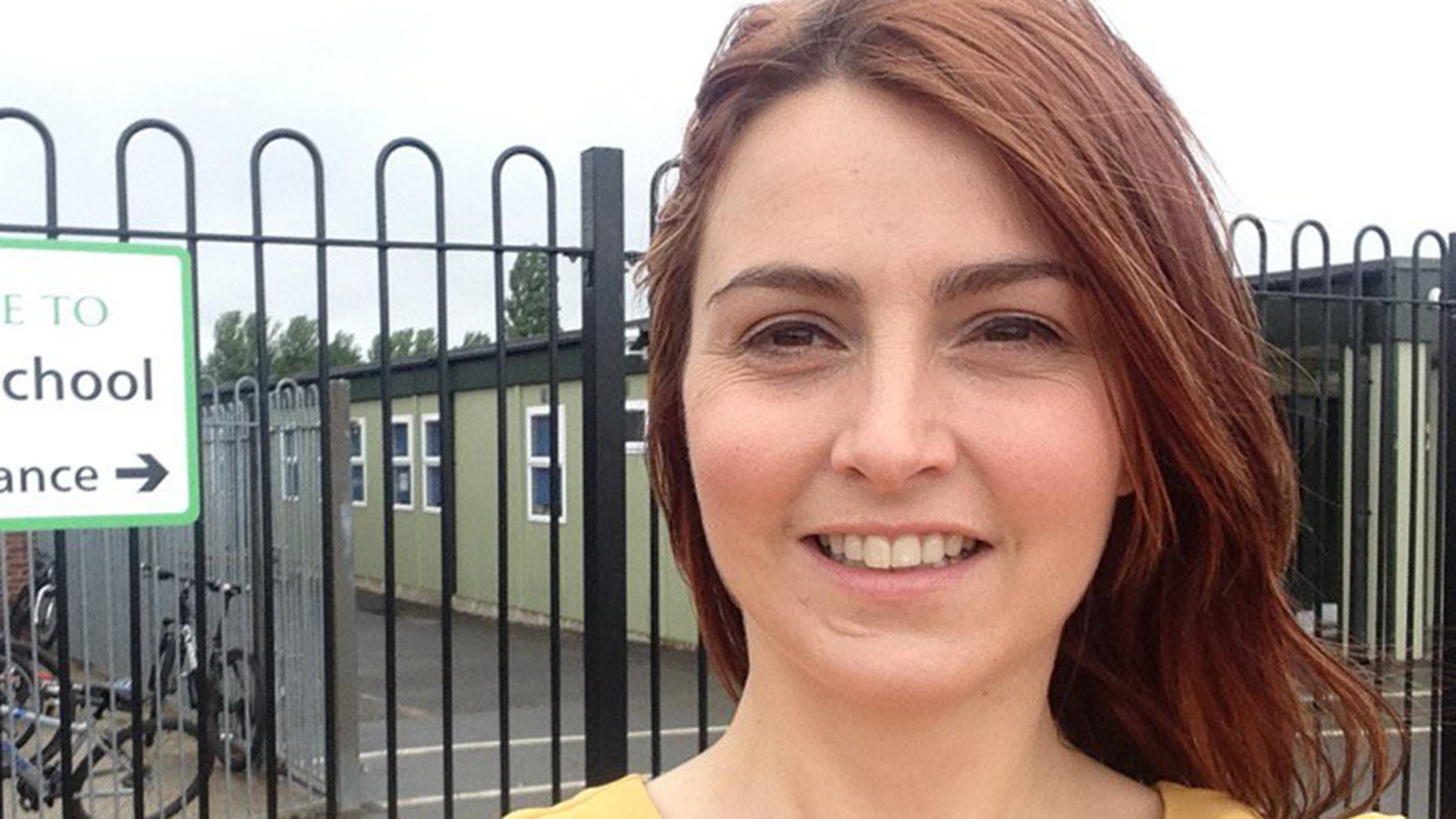 Has 2016 really been as bad as everyone is saying?
Well, David Bowie died, then Alan Rickman then Terry Wogan. That was a prescient series of losses and should really have warned us that sad and surprising things were afoot for 2016.
The year brought us Brexit, a change of Prime Minister, a bloody leadership battle in the Labour Party, the assassination of my friend and colleague Jo Cox and a President Trump.
Swathes of people have journeyed across continent and sea to seek new lands of peace and stability creating the greatest movement of peoples across the earth in history to avoid famine and war.
We also had Brexit, the most successful Olympic team ever, sent a Brit into space for six months, the Queen turned 90 and we had an extra bank holiday, Andy Murray ended his season ranked number one in the world and won Wimbledon for the second time, the Jo Cox Foundation was established, after years of anticipation we got a new film from JK Rowling and both of Grimsby's Clifton's, professional dancers Kevin and Joanne, reached the final of Strictly (although perhaps Ed Balls as The Mask was the real high point).
Sadly despite these glimmers of joy overall 2016 has been a real disappointment. The best anyone can say is like an old Chinese proverb, that it has been 'interesting'.
So I am all for 2017.
My bill on the protection of workers' rights has its second reading date listed for January which I hope will be welcomed by the government as a positive and sensible legal mechanism to support working people.
We will have (hopefully) some progress and clarity on Brexit giving some much needed stability for businesses, Grimsby Town will stay up in the Football League, Hull's year as City of Culture will have a positive effect on arts and culture in Grimsby – having a cinema at least would be nice.
Nationally, the government needs to properly and seriously attend to the difficulties in long term adult care, seeking cross party agreement to make sure that there is adequate provision for all of us when we need it.
On an international stage, leadership from government, action to protect civilians in Syria and Yemen, some consideration of a broader Middle East strategy to support genuine long term peace in the region has to be central to government plans.
There is a lot of work to do.
Six years into a programme of budget reductions and communities are finally starting to feel the bite. So politically next year will mean Labour doing a much better job of explaining that these are government decisions, deliberate political decisions which are causing great difficulty for many people.
It must also show the public what it would do differently to make their lives better and demonstrate that it is most definitely on their side.
All of that rests on credibility, ensuring that voters trust Labour to deliver on its promises. If it can't do that, people's faith will go elsewhere.
New Year's resolutions
Personal
I've signed up to do the Grimsby 10k in July so I will have to get my act together and start plodding the streets to try and get round that in one go.
Professional
I will be pursuing my Workers Rights (Maintenance of EU Standards) Bill and continue to press the government to make good its words and do all in its power to make sure that currents protections are preserved.