December 31, 2016 8.30 am
This story is over 67 months old
Reflections 2016: Ursula Lidbetter – Putting our members and communities first
There's been lots for Lincolnshire Co-op to celebrate in 2016. What's made me most proud is the variety of our achievements – from seeing a multi-million pound regeneration project taking shape to offering health advice from an inflatable marquee. What unites everything is our co-operative ethos. All our profits are shared with our members and…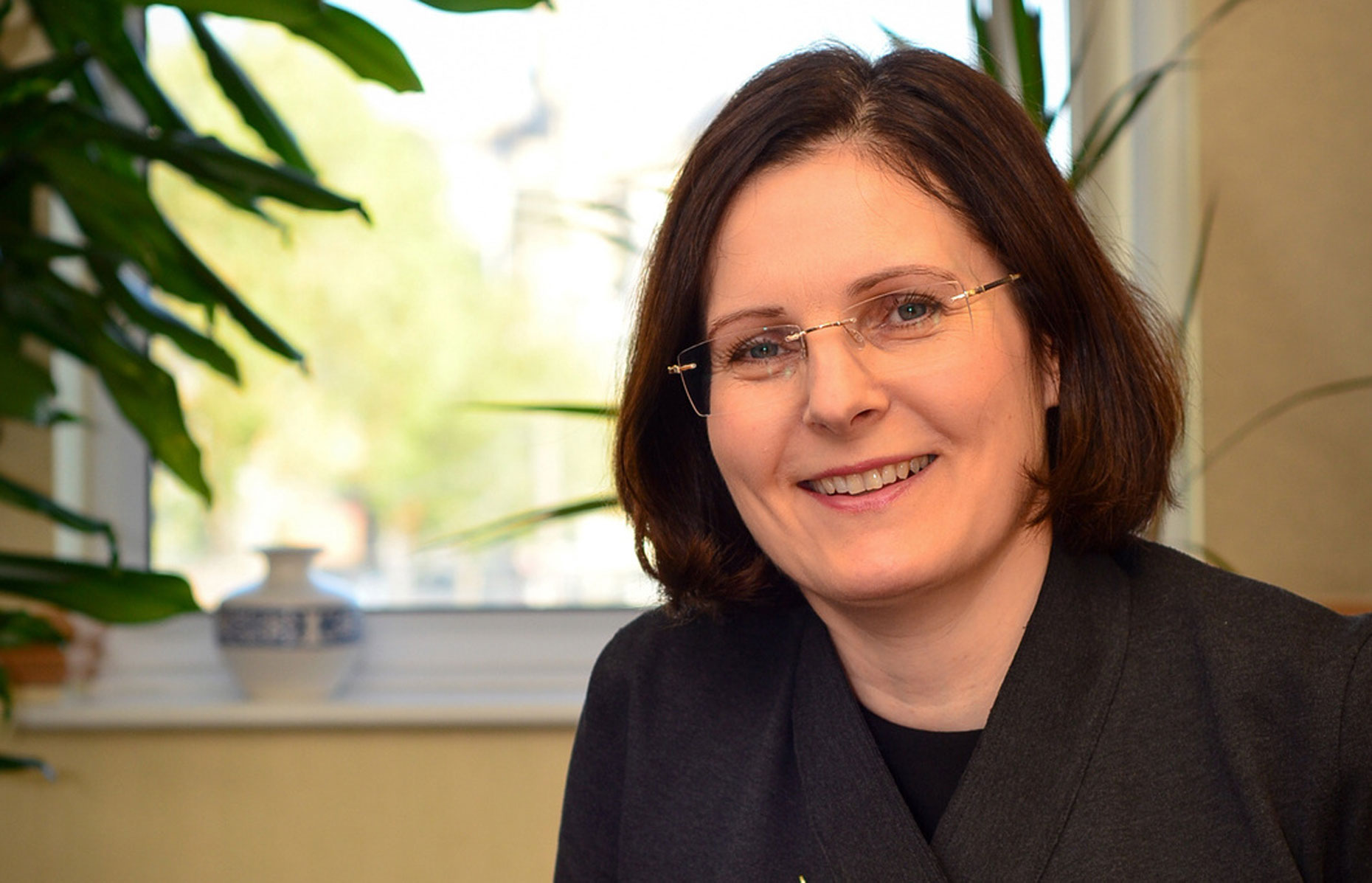 There's been lots for Lincolnshire Co-op to celebrate in 2016. What's made me most proud is the variety of our achievements – from seeing a multi-million pound regeneration project taking shape to offering health advice from an inflatable marquee.
What unites everything is our co-operative ethos. All our profits are shared with our members and their communities. Whenever we embark on a new project we ask, 'What would our members want?'
One of my biggest moments was seeing our investment in the Cornhill Quarter in Lincoln coming to fruition. The removal of the modern extensions from the Corn Exchange was special – suddenly the building was revealed in all its glory.
Our Community Health Pod attracts interest wherever it goes. The five-metre high inflatable structure toured 17 locations, giving out more than 600 free health checks and 1,000 body mass index assessments.
It's been fantastic to see its success. The health pod enables our team to make a difference to local people by offering them expert advice. It also highlights what a valuable resource our pharmacies are.
One of the biggest challenges in 2016 was the government's proposed cuts to community pharmacy funding and changes to the service. We were hugely concerned and our members and patients rallied alongside us, signing the national petition against the proposals which gathered more than two million signatures across the country.
The proposals have been modified, mitigating some of the more drastic ideas, which would have changed community pharmacy forever. Serious funding cuts remain so we'll continue to make strong representations on this issue to local MPs and campaigning bodies – we know it's what our members want us to do.
Changing shopping habits are a challenge every retailer has to meet. Over the past few years, we've seen a real shift. Many people don't want to spend hours doing a big shop every week. They can shop online for bulky items and essentials, they can visit the discounters. They want to reduce waste and pick up what they need when they need it.
We've met this challenge and have undertaken a massive review of our range in food stores. We offer a lot more chilled food, especially food-to-go and meal options, plus other services like an in-store bakery.
All our businesses – food stores, pharmacies, post offices, travel branches, funeral homes – played a part in our strong trading year. And it meant we were able to pay our members a total of £3.5m in dividend and dividend bonus.
The dividend is always a highlight for me because it's at the very heart of what we do. Our members own the business and it's their personal share of the profits.
This year we've also introduced something new. Members can sign in to our website and access exciting offers and exclusive discounts from other local businesses, attractions and places to eat. It's all about giving our members more – something we'll carry on doing in 2017 and beyond.