December 29, 2016 8.30 am
This story is over 67 months old
Reflections 2016: Victoria Atkins – A year which will be studied by historians in the future
What a year! The EU referendum, a new Prime Minister and a surprise win for President-elect Trump means that 2016 is a year that will be studied by historians in years to come. The EU referendum was a promise made and a promise kept by the Conservative Party. The Prime Minister, Theresa May, has been…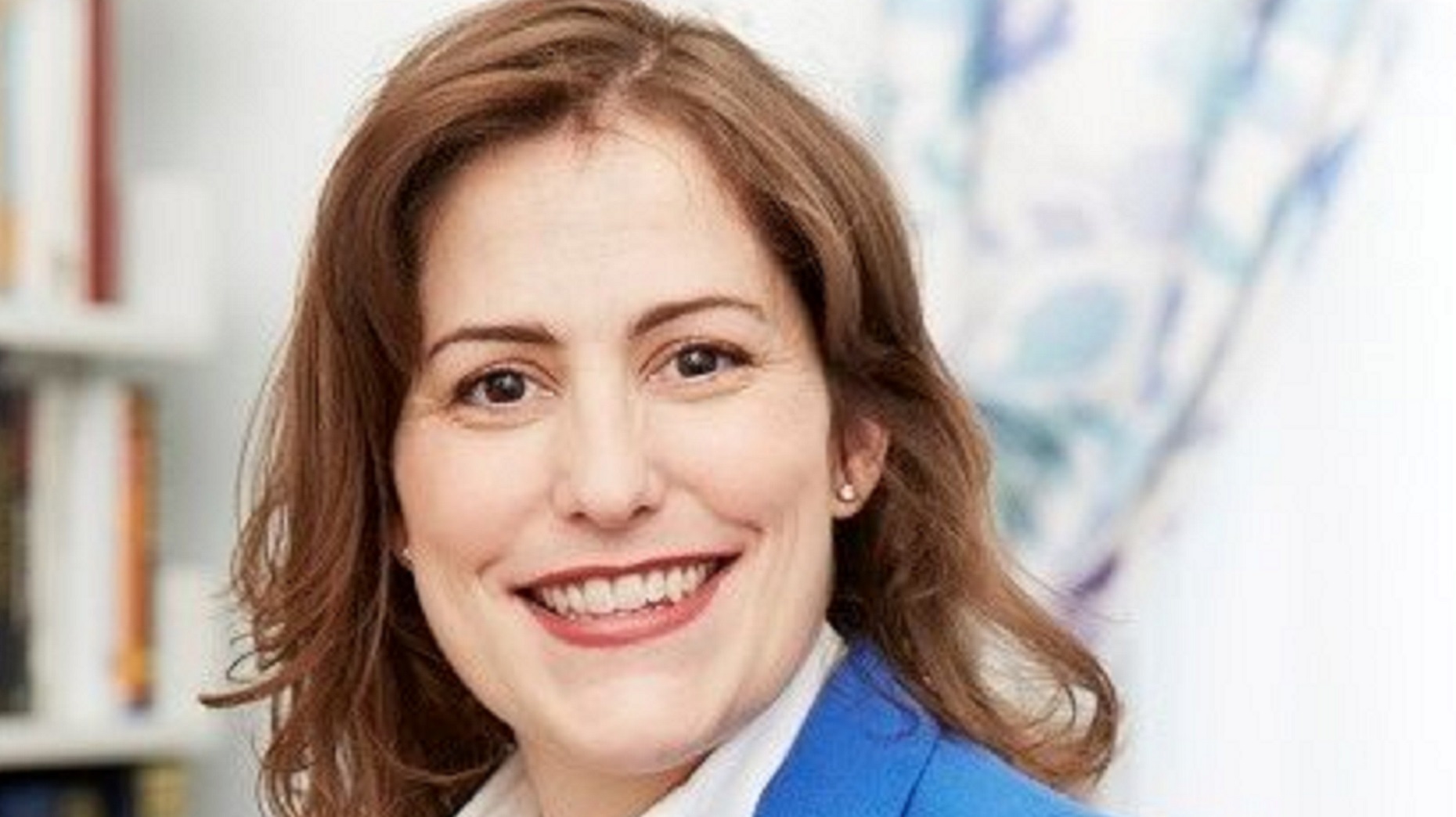 What a year! The EU referendum, a new Prime Minister and a surprise win for President-elect Trump means that 2016 is a year that will be studied by historians in years to come.
The EU referendum was a promise made and a promise kept by the Conservative Party.
The Prime Minister, Theresa May, has been very clear that the result of the referendum will be acted upon by the government and a new relationship forged with the world.
This month, I voted to trigger Article 50 by the end of March 2017. The Prime Minister will then commence negotiations to secure the best terms for our exit from the European Union.
Meanwhile, day-to-day life – and politics – carries on.
Local broadband continues to be the focus of my attention because it is so important in modern-day life.
Rural areas need broadband just as much as urban areas and the residents of Maltby le Marsh, Kirkby on Bain and other villages deserve better.
I am Vice-Chair of the All Party Parliamentary Group on this topic and we have been lobbying hard for improvements.
The government has listened to our representations and introduced the Universal Service Obligation to help the hardest-to-reach areas. The USO gives people a legal right to an affordable, fast broadband connection on demand from a designated Universal Service Provider, at a minimum speed of 10 mbps, no matter where they live or work, up to a reasonable cost threshold
In addition, I am bringing the experts to Louth & Horncastle to hear directly from constituents. I am holding a Broadband Summit on the January 20, 2017. This will be your chance to raise your concerns directly with broadband providers.
If you wish to attend the summit please email me on [email protected]
We all want a thriving local economy. In September, I held the first of my Jobs & Apprenticeships Fairs to help increase employment locally, support successful businesses and develop skills in training and apprenticeships.
Many prominent local and national companies, including Luxus, Polypipe, BAE and National Grid, educational establishments and other organisations were present to offer advice, encouragement and, hopefully, jobs and apprenticeships to local residents.
Education is key to ensuring successful futures for our children. I have visited many schools all over the constituency this year, and have enjoyed every visit. I also invited the Secretary of State for Education to the constituency to see the success of local schools and to listen to students and teachers.
Hosting schools in Westminster is a highlight of my week. I have invited all secondary schools in the constituency to come to Westminster for a tour of Parliament and the chance to see real debates happening in the Chamber.
Primary schools are most welcome, too; I am looking forward to welcoming Coningsby St Michael's Church of England Primary School for the next of these visits.
I hope that the visits bring politics to life for our young people.
Most people in the world don't live in a democracy: when the wider world looks so unsettled, we must teach our children that we cannot take democracy for granted.
I wish everyone a very Merry Christmas and New Year.
New Year's resolutions
Personal
I look forward to welcoming more schools and constituents to Parliament to see the historic 'Mother of all Parliaments'. In rare moments of rest, I intend make the most of the beautiful walks available through our Lincolnshire countryside with my family.
Professional
My professional resolutions for 2017 include helping the government to deliver Brexit, working hard in my role as Parliamentary Private Secretary to the Home Office and continuing to campaign for better broadband.