December 7, 2016 8.52 am
This story is over 60 months old
Elly Sample: Riseholme development central to Lincolnshire food and farming industries
Sir Edward Leigh MP's latest column for Lincolnshire Reporter referred to the University of Lincoln's plans for its Riseholme campus. We share Sir Edward's concern for our county's food and farming industries – that is why we are striving to provide the skills and research base these industries need. Our proposals for Riseholme would see more than…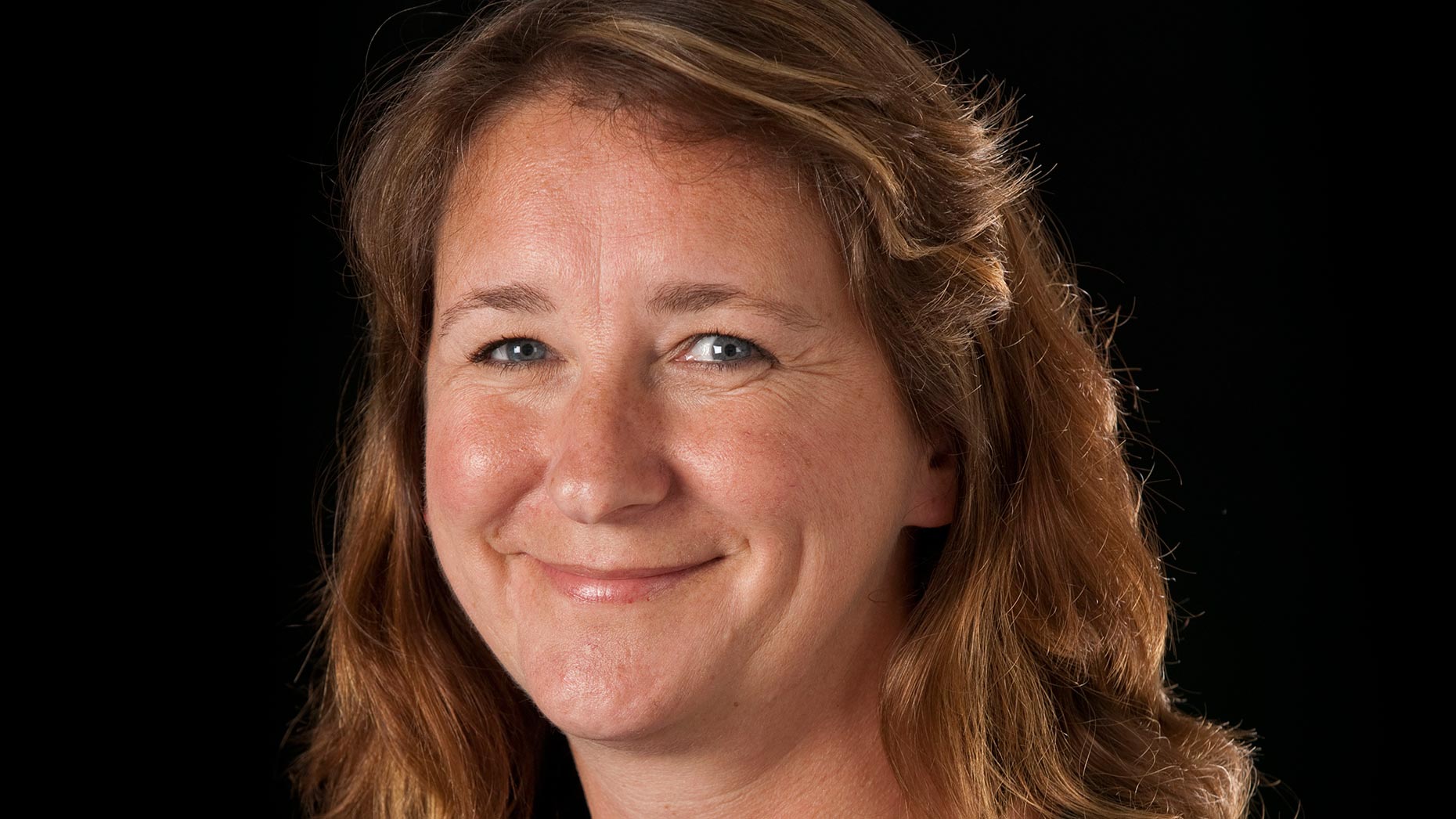 Sir Edward Leigh MP's latest column for Lincolnshire Reporter referred to the University of Lincoln's plans for its Riseholme campus.
We share Sir Edward's concern for our county's food and farming industries – that is why we are striving to provide the skills and research base these industries need.
Our proposals for Riseholme would see more than £20million invested in science, heritage and sports facilities. This includes a major new agri-tech research centre and research field station to support experiments, crop trials and field tests.
Riseholme is the headquarters of our Lincoln Institute for Agri-food Technology.
Its farmland, grasslands, woods and watercourses support our teaching, research and training, including the BASIS short courses we have delivered for local farmers for many years.
Through LIAT's work in areas such as agri-robotics, water management and soil science, we are tackling head-on many of the most pressing technological, environmental and economic challenges facing our farming sector: from the rising cost of manual labour to the threat of coastal flooding.
Our plans for Riseholme do include some residential housing on a section of brownfield land to release much-needed funds to reinvest. This issue, although emotive locally, should not deflect from the bigger picture.
Bishop Burton College has been responsible for teaching Lincolnshire's agricultural further education students since 2012 and has leases for some of the buildings at our Riseholme Campus until 2020.
It has secured planning permission and more than £10 million of public money to construct and relocate to a state-of-the-art new land-based college campus at the Lincolnshire Showground, where Sir Edward recently opened an Olympic-standard sports hall and health and nutrition centre.
Lincolnshire's further education agriculture students can continue to benefit from access to our working arable farm at Riseholme – which we believe will only be enhanced by our planned investments.
Lincolnshire is in prime position to establish its reputation as the UK's centre of excellence for skills and research for the food and farming industries. We would again welcome Sir Edward to meet with us to learn more about how our work will contribute towards this goal.
---
This column was sent as a response to Sir Edward Leigh's column on Lincolnshire Reporter on Monday, December 5.