December 8, 2016 8.14 am
This story is over 83 months old
Roger Helmer: My response to the EU's Brexit negotiator
I recently attended a meeting at which Michel Barnier, the EU's appointed Brexit negotiator, presented the current status from his point of view — and I had the opportunity to respond. On the plus side, he was measured and reasonable, insisting his stance would be neither aggressive nor revengeful, setting out his stall in clear…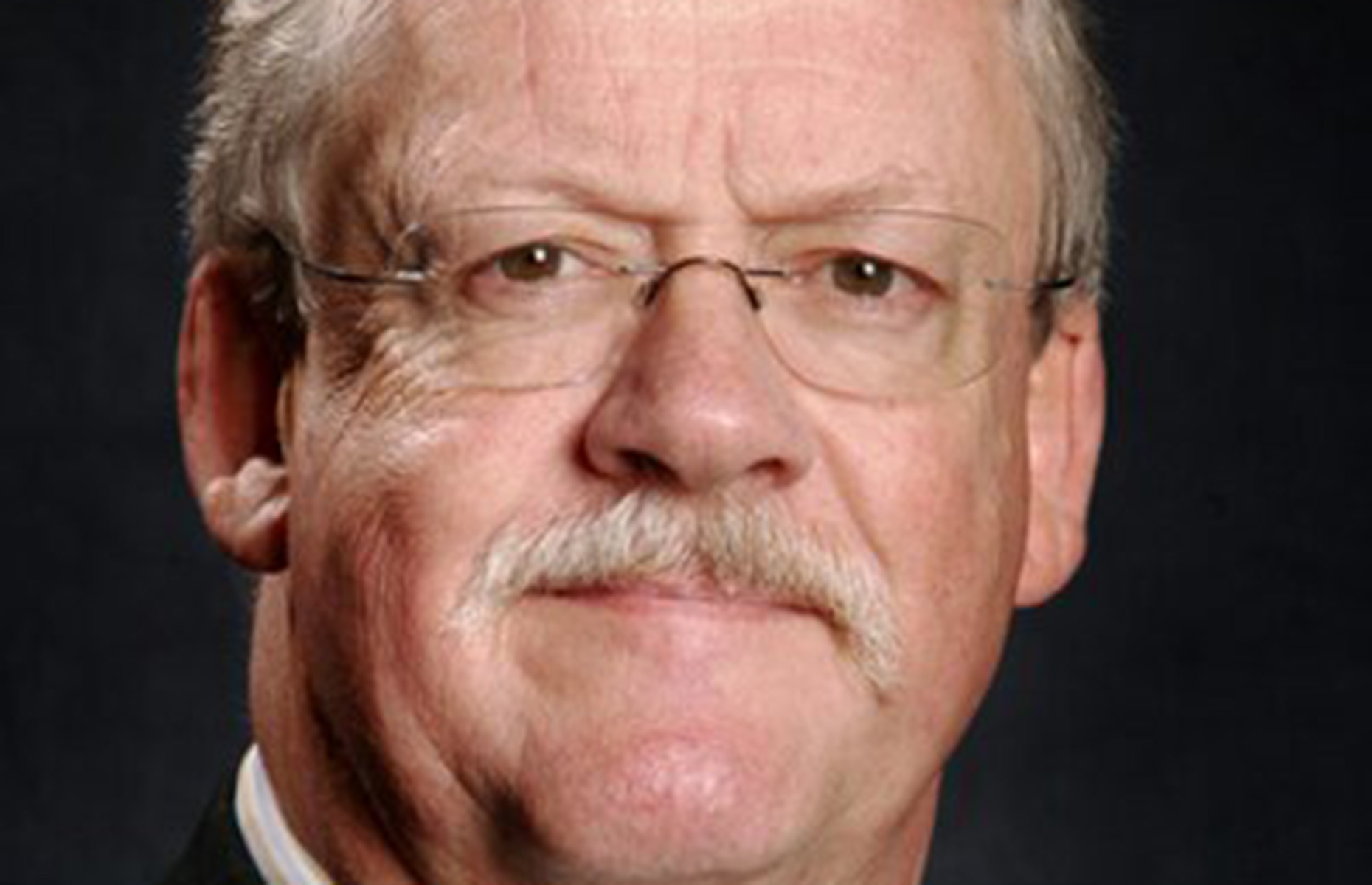 I recently attended a meeting at which Michel Barnier, the EU's appointed Brexit negotiator, presented the current status from his point of view — and I had the opportunity to respond.
On the plus side, he was measured and reasonable, insisting his stance would be neither aggressive nor revengeful, setting out his stall in clear and organised terms.
But he also came up with a few propositions which might cause some consternation on our side of the Channel.
He said his three tasks were to negotiate the UK's withdrawal, to agree a future relationship and to agree also a transitional relationship.
Many Brits will bridle at the term 'transitional deal', but both Barnier, and the parliament's Brexit spokesman Guy Verhofstadt, insisted any such deal must be short-term. Verhosfstadt spoke of "sunset clauses".
Barnier said his key principles would be "the unity of the EU 27" (we can have no problem with that); and the 'Fundamental Four Freedoms' (again, we can have no problem – provided he means among the 27, and not the UK, as I made clear in my response), and the third principle – member states must enjoy better terms than third countries (i.e. the UK post-Brexit).
Our view is that being out represents better terms than being in, but let that pass.
He went on to mention four key areas of concern. First, the status of acquired rights, with respect to EU citizens currently in the UK, and of course vice versa. I believe that given a degree of goodwill, this should not represent a major problem (although so far Merkel has declined to confirm this to Theresa May).
Secondly – the sticking point – future financial commitments. Barnier argues the UK has entered into future commitments with the EU, in the EIB, structural and agricultural funds, the Horizon Research programme, foreign aid and other matters, which will require us to continue to contribute to Brussels for years after Brexit.
I responded that we had entered into these commitments as an EU member state within an EU framework, and any such commitments were clearly null and void after Brexit. "We have a saying in England" (I said), "You must cut your coat according to your cloth, and let's face it, you're going to have less cloth".
On the EU side Brexit is often referred to as a divorce. But as I know to my cost, divorce involves splitting the assets. "The EU has substantial real estate and other assets", I said. "You would be astonished and affronted if the British government demanded payment for our share of these assets on Brexit. We are equally affronted by your demands to continued contributions after Brexit".
That said, I would not rule out joining some EU programmes after Brexit – perhaps Erasmus and Horizon – but it must be on a purely voluntary basis, and at a price that represents fair value.
Thirdly, the issue of borders, and Barnier cited Gibraltar, the Cyprus RAF base at Akrotiri and Northern Ireland. As I see it, Gibraltar and Cyprus revert to the status quo ante.
Northern Ireland does represent a problem in terms of the border, but I believe that with goodwill and creative thinking a satisfactory solution can be found.
And fourthly, climate policy, which Barnier seems to believe needs to be negotiated. I in return insisted that climate policy for the UK after Brexit would be entirely a matter for a sovereign British government.
That government could decide to stick to EU policies and targets, but I hope it will not, and especially that it will not give the EU any say or status in UK energy policy.
Equally, I insisted immigration and fisheries (within our internationally-determined territorial waters) were not matters for negotiation.
A sovereign British parliament would decide.
Again, that does not preclude a range of agreements to be negotiated voluntarily, for example visa waivers on immigration, or access for foreign fishing boats to our fisheries (at a price). But it does preclude the EU having any say in those areas.
Barnier said if Britain wanted to control immigration then it could not be part of the EU Customs Union or Single Market, and would have to settle for a free trade deal.
I responded that this was very positive news, and was exactly what we (most of the Leave side) wanted.
Roger Helmer has represented East Midlands Constituents in the European Parliament since he was first elected in 1999. After representing the Conservative Party in three elections, Roger moved to UKIP in 2012. He has recently been selected as the Number One Candidate on UKIP's East Midland Candidate list for next year's European Elections.