December 8, 2016 8.38 am
This story is over 67 months old
Volunteers needed for 2017 Scampton Air Show
Organisers of the 2017 Scampton Air Show are on the lookout for volunteers to play a role in the highly-anticipated event. The show, which takes place on September 9 and 10, 2017, will take place at RAF Scampton, north of Lincoln – home of the RAF Red Arrows. Volunteers will work alongside the Scampton Airshow team…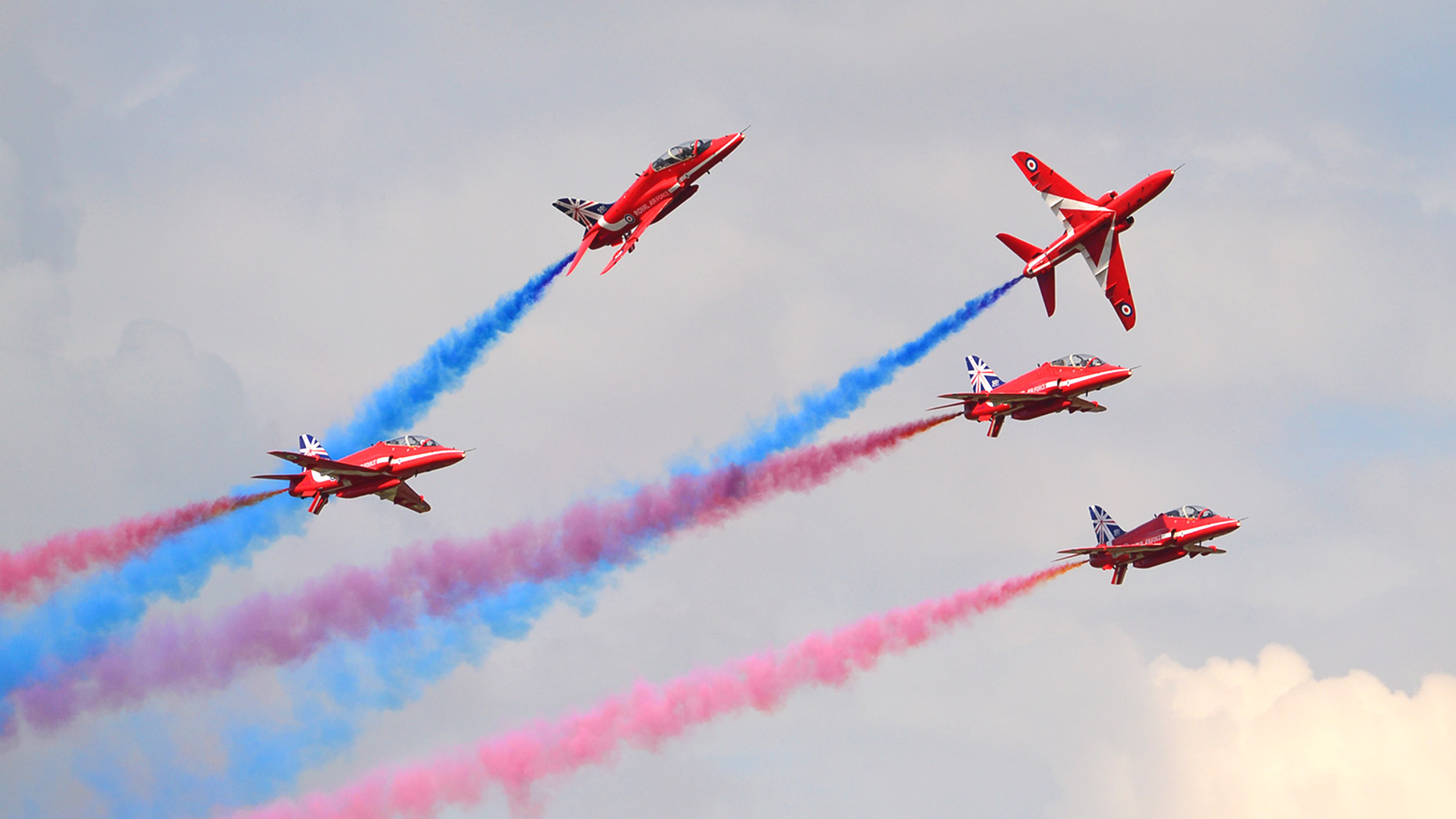 Organisers of the 2017 Scampton Air Show are on the lookout for volunteers to play a role in the highly-anticipated event.
The show, which takes place on September 9 and 10, 2017, will take place at RAF Scampton, north of Lincoln – home of the RAF Red Arrows.
Volunteers will work alongside the Scampton Airshow team and military personnel, and are being sought to assist with every aspect of the show.
Roles available include greeting international aircrew on arrival, to ensuring visitors enjoy a fun-filled family day out.
Airshow Director, Paul Sall said: "The Scampton Airshow is the East of England's newest airshow and we are keen to get those living in the local area involved in what is sure to be one of the biggest events the county will see next year.
"It will be a great weekend and a unique experience for all involved. So whether you want to add some great experience to your CV or are just looking for something new and exciting to get involved in, we want to hear from you!"
Raising funds to support the RAF Charitable Trust, the show promises entertainment both in the air and on the ground.
In addition to a five-hour flying display, visitors will have the opportunity to walk amongst a static display of modern fast jets and historic aircraft.
There will also be a range of engaging and interactive areas to visit – from the state-of-the-art Techno Zone to the nostalgic Vintage Village.
Paul added: "Volunteers should apply as soon as possible as the process of filling roles will begin in the New Year. New and existing applications will be reviewed at the same time however; unfortunately, we may not be able to accept every offer of help we receive.
"We plan to contact all applicants to let them know if they've been successful as we are extremely grateful to everyone who has shown an interest in helping us stage this exciting event."
All volunteers will be required to commit to a minimum of three days during the show, from September 8-10, 2017 and must be available for training and briefing sessions beforehand.
To apply for a volunteering position, visit the Scampton Airshow website and fill in the application form.
Tickets can also be purchased in advance online, priced at £39. Admission for all under 16s is free when accompanied by an adult ticket-holder.