December 12, 2016 2.47 pm
This story is over 67 months old
Scopwick care home in special measures after damning inspection
Inspectors of a Lincolnshire care home found residents shivering in cold and dirty rooms, noting significant safety risks, spilt urine and faeces. The Limes Care Home in Scopwick, six miles south of Lincoln, has been put in special measures following the damning findings. The Care Quality Commission (CQC) report rated the home as inadequate in three of…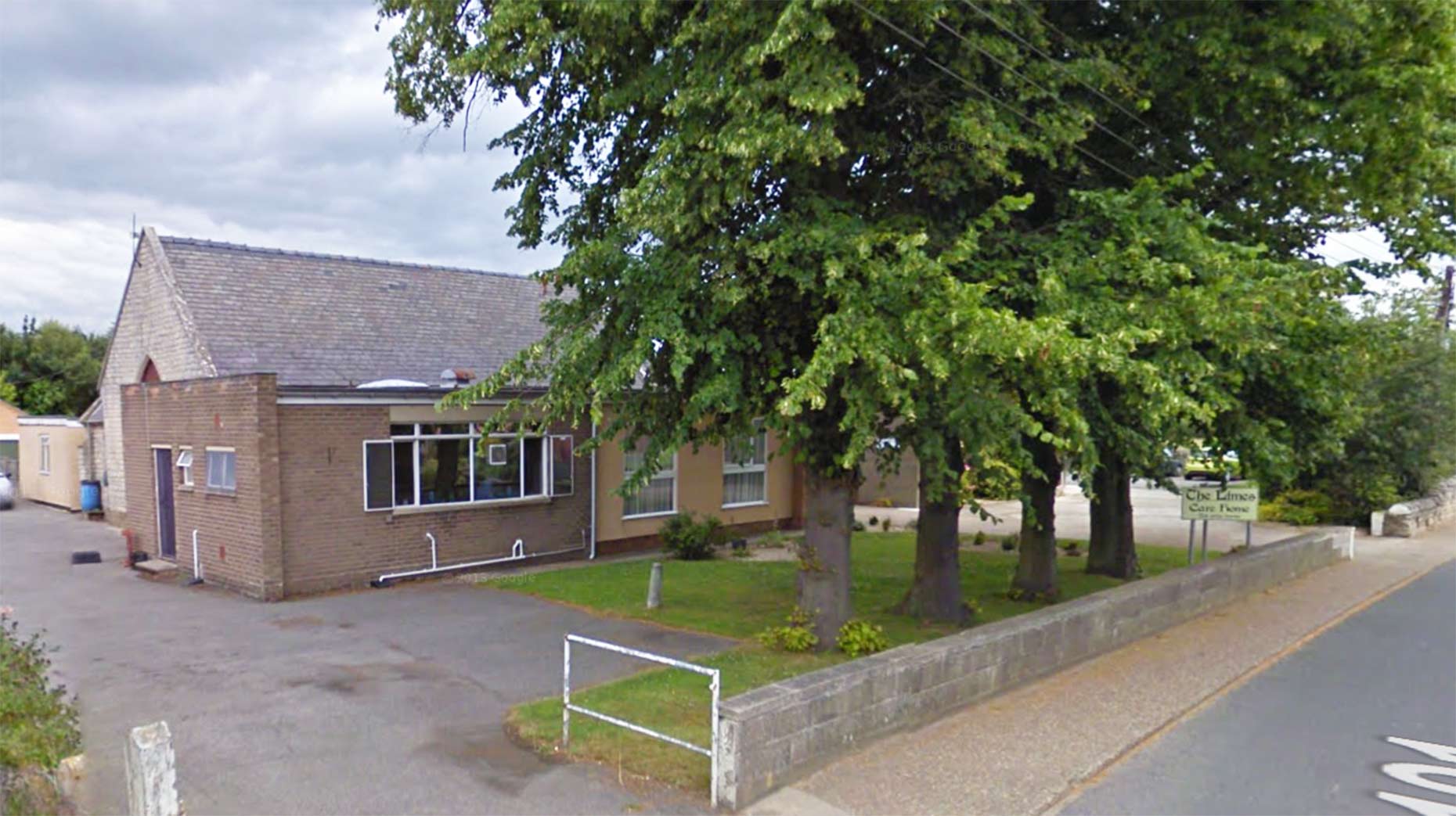 Inspectors of a Lincolnshire care home found residents shivering in cold and dirty rooms, noting significant safety risks, spilt urine and faeces.
The Limes Care Home in Scopwick, six miles south of Lincoln, has been put in special measures following the damning findings.
The Care Quality Commission (CQC) report rated the home as inadequate in three of five areas including for safety, efficiency and leadership and stated improvements needed to be made in care and responsiveness.
It was given an overall rating of inadequate.
Inspectors made an unannounced visit to the home, run by Ablegrange (Lincoln) Ltd, on November 8, 2016.
On arrival, CQC officials found no registered manager in post and a catalogue of health and safety breaches
Inspectors said medicines were not being administered safely and staff were not providing care in a way that met specific needs.
People were at risk of not receiving adequate nutrition and were found in unsafe and undignified conditions.
One person was found to be eating a bowl of pasta with their fingers, lying down in their bed – putting them at risk of choking.
It was observed that rooms were cold, with residents noticeably shivering, and one person had been left for over an hour and a half at the breakfast table despite having finished eating.
Despite the on-duty manager telling inspectors that they had implemented a plan for infection control, the inspectors noted:
"We found in one bedroom a feeder cup with dried faeces on and spilt urine on the floor which was an infection risk.
"One person had a sandwich crust on their chest of drawers when we visited their room in the morning and it remained there in the afternoon."
The report also noted that people were not looked after in a caring environment. It said: "We observed another person was laid in bed with a thin sheet as a cover. Throughout the day this sheet was invariably not covering them.
"The door to the room was left open and any visitors and people could see them in an undignified position. Staff did not treat people with dignity and respect.
"People were unkempt. We observed a person with faeces on their cardigan and another with significant dinner spills on their clothing."
The home provides care for up to 40 people with mental and physical needs, including people living with dementia.
The Limes Care Home has been contacted by Lincolnshire Reporter, but did not wish to comment.
Lincolnshire County Council, which works with the CQC in support of care homes in the county, is responsible for managing the contract with the home and placing a number of residents.
The council has told Lincolnshire Reporter it is in the process of preparing a statement.