December 13, 2016 9.10 am
This story is over 60 months old
Scunthorpe man jailed after attacking victim with sledge hammer
A Scunthorpe man has been sentenced to 12 years in prison following a number of assaults, with one involving a sledge hammer. At Grimsby Crown Court, on Friday, December 9, 47-year-old Raymond Paul Butler of Sutton House, Scunthorpe was jailed for 12 years. He was found guilty of a section 18 assault at court, having previously…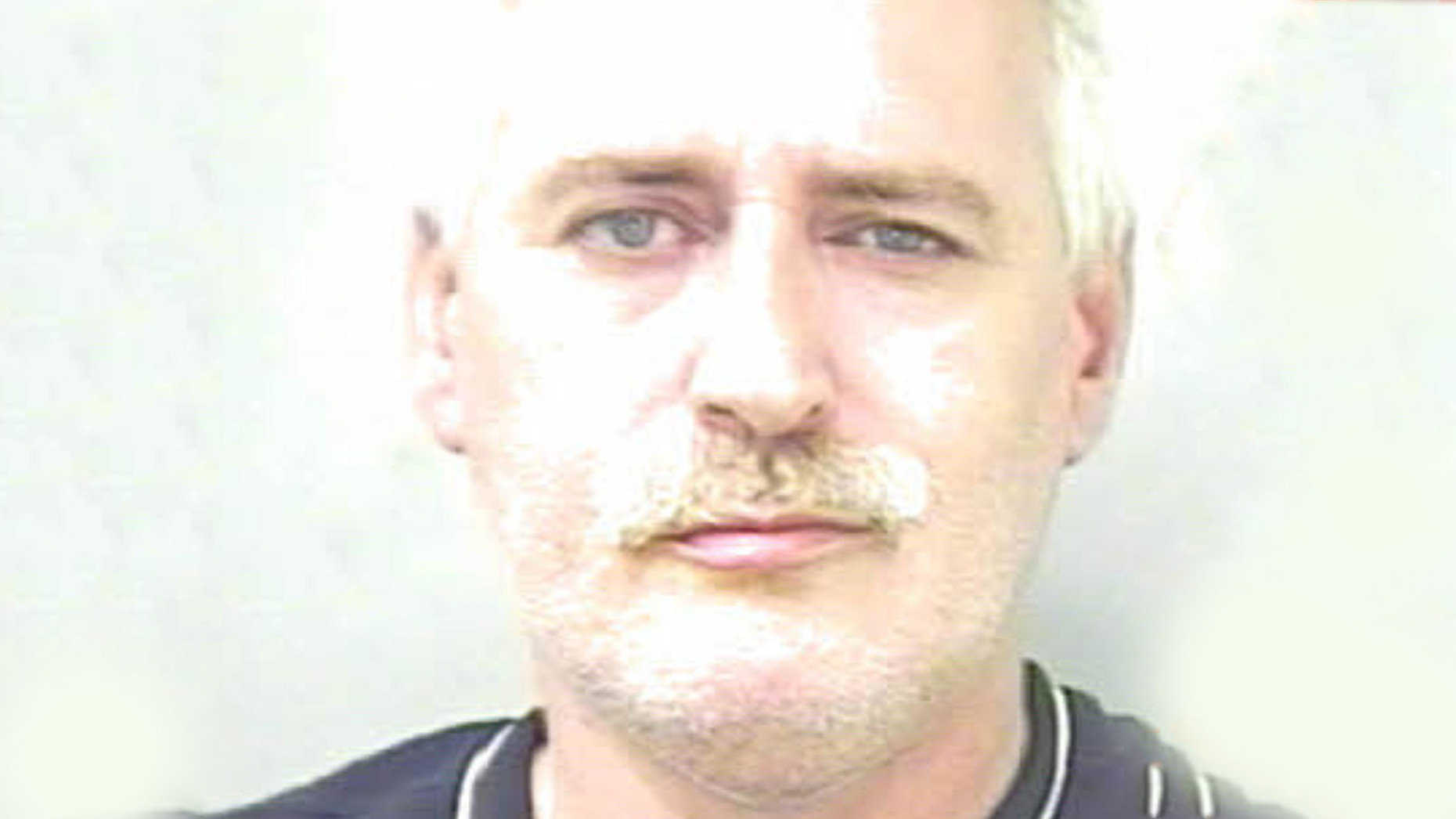 A Scunthorpe man has been sentenced to 12 years in prison following a number of assaults, with one involving a sledge hammer.
At Grimsby Crown Court, on Friday, December 9, 47-year-old Raymond Paul Butler of Sutton House, Scunthorpe was jailed for 12 years.
He was found guilty of a section 18 assault at court, having previously pleaded guilty at an earlier hearing to two section 39 assaults.
Detective Constable Jason Carter said: "Raymond Paul Butler is an incredibly violent man who repeatedly targeted his victim – on one occasion with a sledge hammer which led to substantial injuries.
"I hope Butler's substantial sentence brings peace of mind to his victim and allows him to move on with his life, knowing Butler is behind bars.
"I, for one, think the public are safer now that he is behind bars.
"I also hope the sentence serves as a strong warning to other likeminded offenders; if you offend in the Humberside Police area, we will do everything in we can to bring you to justice and get closure for victims."