December 20, 2016 1.39 pm
This story is over 67 months old
Thousands of Lincolnshire illegal cigarettes turned into electricity
Almost 150,000 cigarettes and tonnes of illegal alcohol seized during raids in Lincolnshire will be turned into electricity. Taken to a specialist recycling centre in Yorkshire, the cigarettes will be broken down and made into electricity on December 20, which will then fed into the National Grid. The counterfeit liquid is mixed with food stuffs…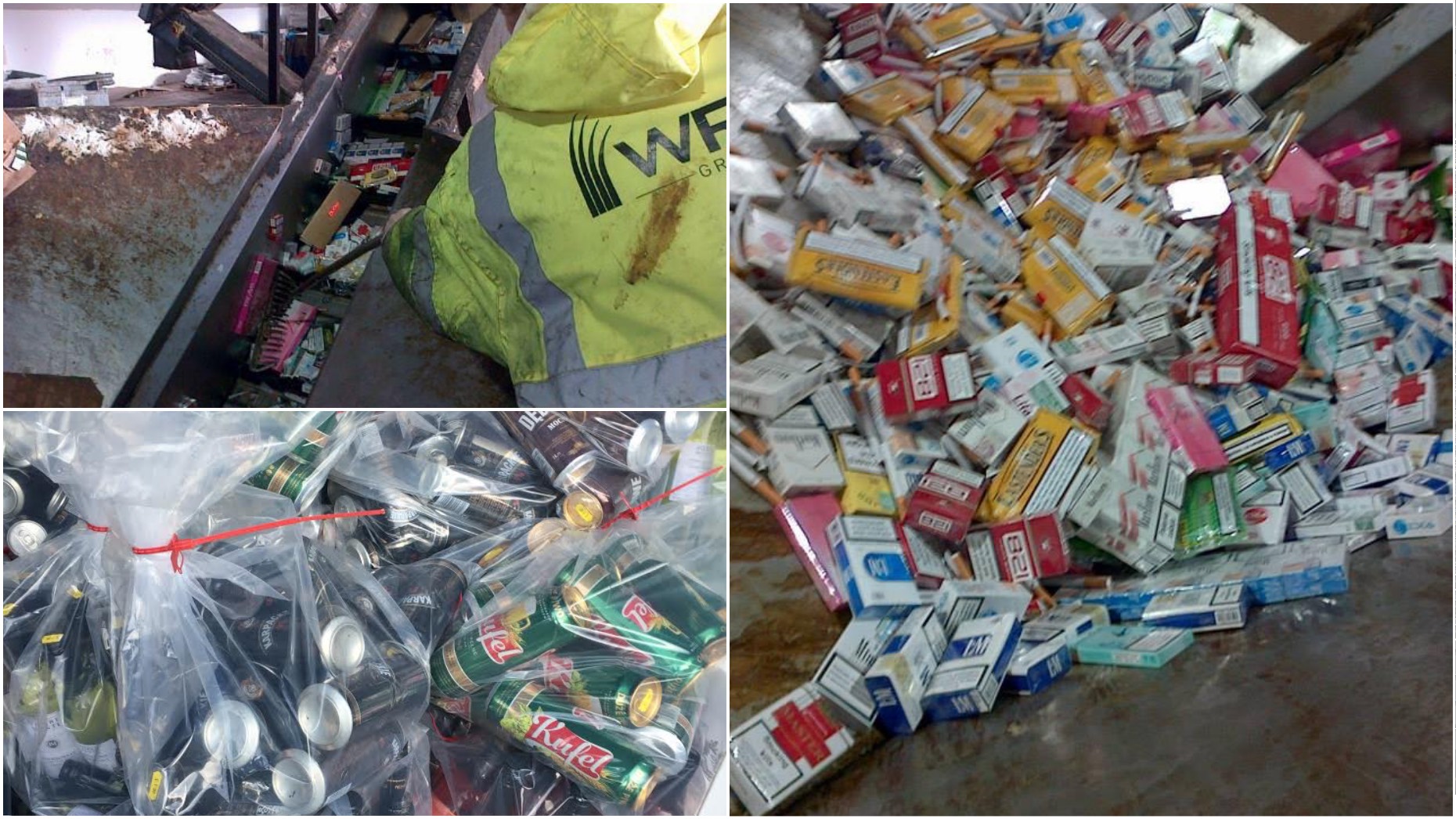 Almost 150,000 cigarettes and tonnes of illegal alcohol seized during raids in Lincolnshire will be turned into electricity.
Taken to a specialist recycling centre in Yorkshire, the cigarettes will be broken down and made into electricity on December 20, which will then fed into the National Grid.
The counterfeit liquid is mixed with food stuffs and enzymes to create gas.
This gas is then burned to produce electricity, which is then also fed into the National Grid.
Emma Milligan, principal trading standards officer at Lincolnshire County Council, said: "Illegal brands, such as Pect and Jin Lings, don't comply with the UK safety standard of RIP (Reduced Ignition Propensity), meaning they don't go out when not actively being smoked.
"Many bottles of alcohol were seized for non-payment of duty, while others were seized as they were counterfeit or fake and potentially very dangerous. They can contain industrial alcohol which is unfit for human consumption.
"The cigarettes and alcohol being destroyed today have been seized in several operations involving Lincolnshire Trading Standards and Lincolnshire Police.
"With such potential dangers to the public, it's vital that these products are taken off the streets.
"I'm glad we can put the cigarettes and alcohol to use in a productive way."