December 13, 2016 3.31 pm
This story is over 83 months old
Tributes to brave rescue dog who dedicated life to saving people
Tributes have flooded in for a Labrador who passed away after years of working as a search and rescue dog for Lincolnshire Fire and Rescue. Holly, who lived and worked in Sleaford, spent her life travelling the world and rescuing people from disasters as a search and rescue dog. Holly sadly passed away on December…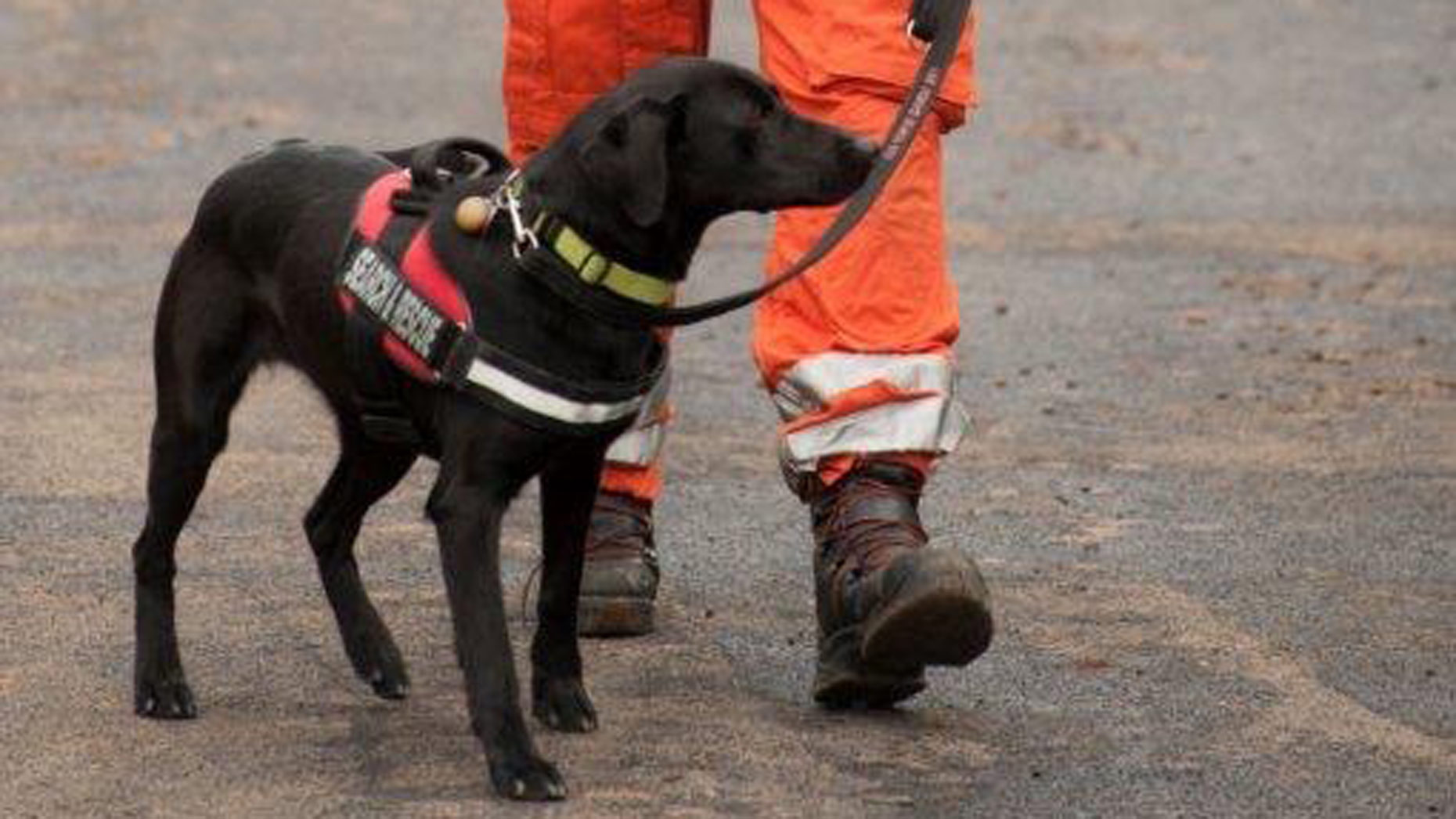 Tributes have flooded in for a Labrador who passed away after years of working as a search and rescue dog for Lincolnshire Fire and Rescue.
Holly, who lived and worked in Sleaford, spent her life travelling the world and rescuing people from disasters as a search and rescue dog.
Holly sadly passed away on December 13 aged 15, after years of service with her owner, firefighter Neil Woodmansey.
A lifetime of rescue
Holly began work as a search and rescue dog at just 15-months-old and continued to work until retirement at 10-years-old.
At just 3 years old, Holly received a bravery award for her role in saving earthquake victims in Kashmir in October 2005.
In 2011, Holly, who was 9 years old at the time, also won the Golden Oldie award at the Dogs Trust Honours Awards.
In 2012, Holly also accompanied the Olympic Torch alongside her owner Neil Woodmansey.
In a tweet this morning, a spokesperson for Lincolnshire Fire and Rescue said: "We have the sad news that Holly, one of our search and rescue dogs, has passed away. She was an amazing dog, colleague and will be missed."