December 13, 2016 2.54 pm
This story is over 64 months old
Joseph Banks Conservatory rebuilt at Lincoln wildlife park
The Joseph Banks Conservatory, which was previously located at The Lawn, is nearing completion at its new home at Woodside Wildlife Park. The building, which is due to be completed on Friday, December 16, will be open to the public from Easter, and hopes to keep the building's heritage with a range of exotic inhabitants.…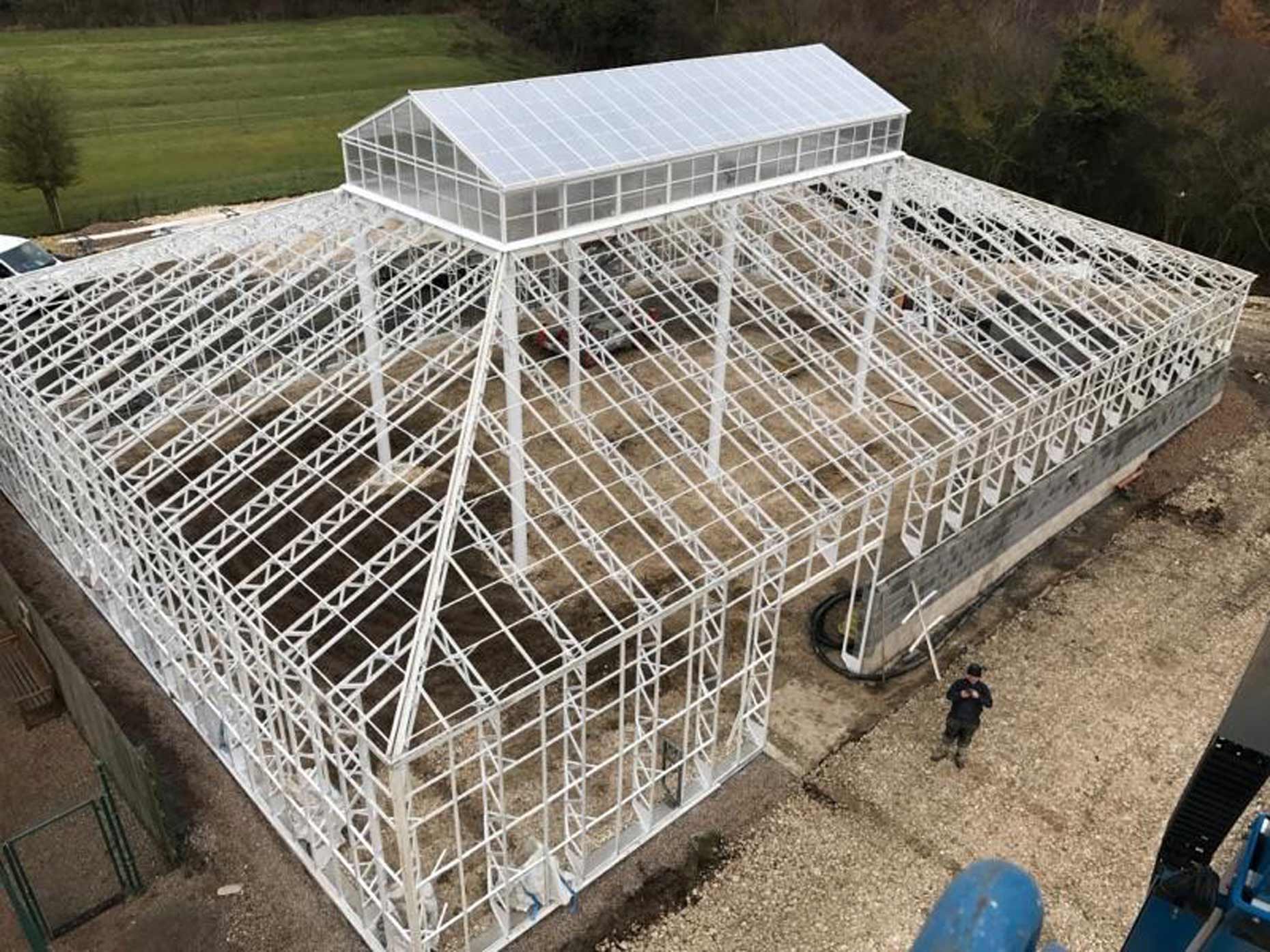 The Joseph Banks Conservatory, which was previously located at The Lawn, is nearing completion at its new home at Woodside Wildlife Park.
The building, which is due to be completed on Friday, December 16, will be open to the public from Easter, and hopes to keep the building's heritage with a range of exotic inhabitants.
Possibilities for the structure include crocodiles, red pandas and coral reef aquariums.
The park plans to retain the conservatory "as a journey of discovery" but concentrate more on education and conservation.
Work started on the relocation of the structure from The Lawn on August 2.
Neil Mumby, director of Woodside Wildlife Park told The Lincolnite: "We are due to complete this building on Friday (December 16) and are due to be open to the public by Easter.
"We are currently doing plans for the site and what will be in the building.
"We are visiting Chester Zoo today and London Zoo tomorrow and working with other zoos around the UK to ensure that we retain the building's heritage."
---