December 13, 2016 11.49 am
This story is over 64 months old
Victim screamed as Gainsborough man throttled her in the street, court hears
A Gainsborough man who attacked his ex-partner after calling at her home demanding money has been jailed at Lincoln Crown Court. John Lowther was already under the threat of as suspended jail sentence for burglary when he called at the home of his ex Lauren Page in Gordon Street, Gainsborough. Lisa Hardy, prosecuting, said that…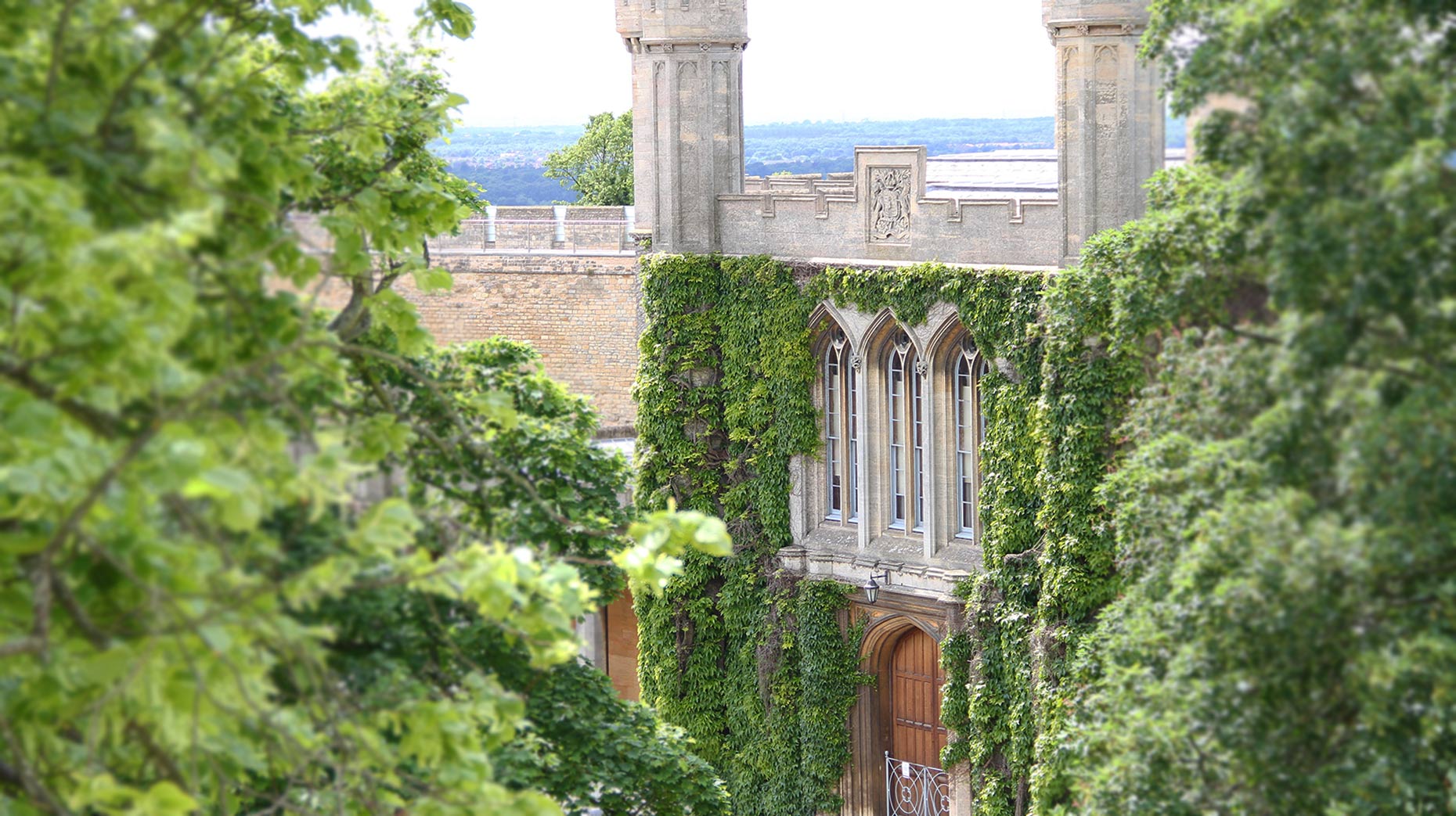 A Gainsborough man who attacked his ex-partner after calling at her home demanding money has been jailed at Lincoln Crown Court.
John Lowther was already under the threat of as suspended jail sentence for burglary when he called at the home of his ex Lauren Page in Gordon Street, Gainsborough.
Lisa Hardy, prosecuting, said that when Ms Page refused to give him any money Lowther reacting be pushing her backwards into the house.
Miss Hardy said: "There was an argument. He pushed her onto the sofa and grabbed her around the throat effectively throttling her."
The couple went outside where Lowther continued the attack. He grabbed her by the throat and pushed her to the ground before continuing to assault her as she lay on the floor.
Police were called by a neighbour who heard Ms Page's screams and then saw he being throttled in the street.
Lowther was arrested at the scene but later given police bail with a condition not to go to the property but the following day turned up at the house again.
The court was told that he had 24 previous convictions for a total of 55 offences.
Lowther, 30, of Ropery Road, Gainsborough, admitted a charge of common assault arising from the incident on August 16.
He also admitted breach of a suspended jail sentence imposed in January 2016 for burglary.
He was jailed for six months.
Judge Michael Heath, passing sentence, told Lowther: "This was a sustained and unpleasant assault. You are a man who has a record of convictions for violence."
David Eager, in mitigation, said that Lowther had completed an unpaid work order and has paid full compensation ordered following his burglary conviction.
He urged that Lowther should be given credit for his prompt plea of guilty to the common assault offence.