January 10, 2017 2.50 pm
This story is over 63 months old
Almost 50 staff could lose jobs at Spalding Bakery
Nearly 50 staff could lose their jobs at the Spalding Bakery. The bakery has entered into a consultation process where if plans are agreed, 46 staff could be made redundant. A Spalding Bakery spokesperson said: "We have announced that we are entering into a consultation process with employees at our Spalding Bakery site. "We are…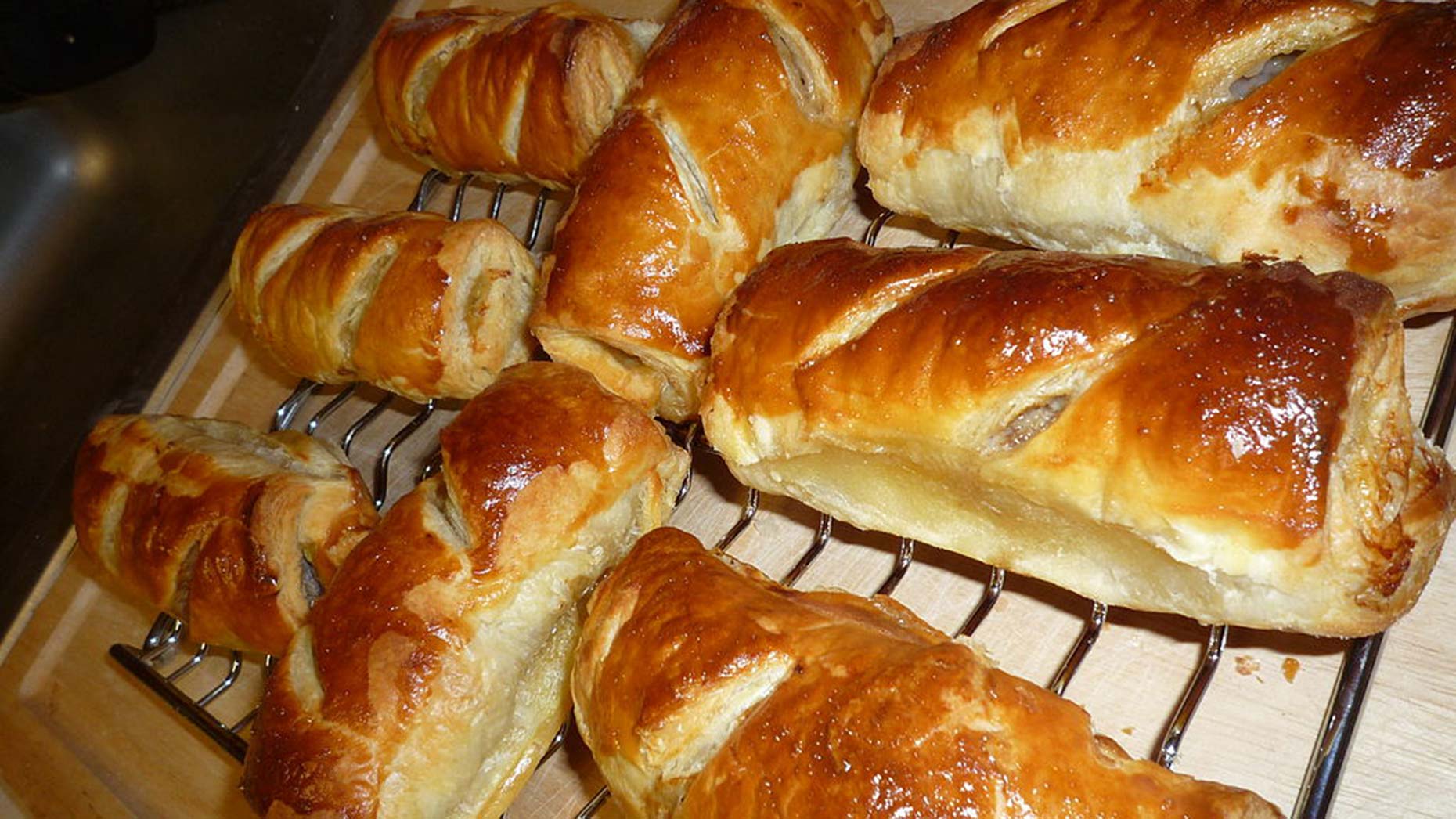 Nearly 50 staff could lose their jobs at the Spalding Bakery.
The bakery has entered into a consultation process where if plans are agreed, 46 staff could be made redundant.
A Spalding Bakery spokesperson said: "We have announced that we are entering into a consultation process with employees at our Spalding Bakery site.
"We are proposing to restructure the current shift system in order to streamline our processes and identify essential efficiencies.
Regrettably, there is still the potential that 46 jobs could be lost.
"We fully recognise how hard this proposal is on affected employees and, should it be progressed, we will work closely with our employees and their representatives to look for every opportunity to minimise potential job losses."