January 10, 2017 3.35 pm
This story is over 63 months old
'Selfless, kind and generous': Family pay respects to man killed by lorry on A57
The family of a man who died after being hit by a lorry on the A57 in Dunham-on-Trent have paid their respects to him. Dave Harris, 33, from Ragnall in Nottinghamshire, and a University of Lincoln graduate, died following the incident at around 3.40am on December 24, 2016. His mum Anne Harris and fiancé of…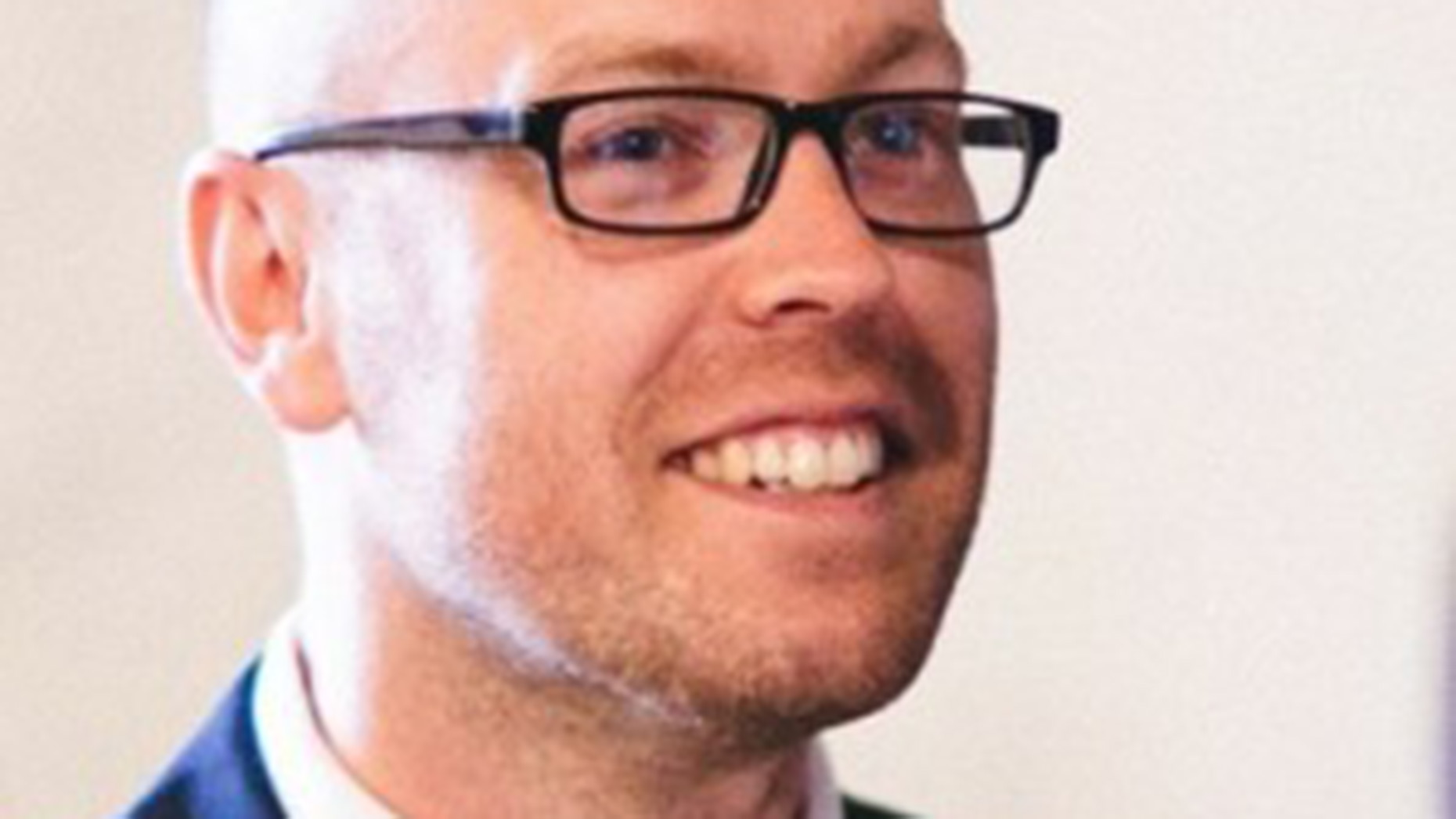 The family of a man who died after being hit by a lorry on the A57 in Dunham-on-Trent have paid their respects to him.
Dave Harris, 33, from Ragnall in Nottinghamshire, and a University of Lincoln graduate, died following the incident at around 3.40am on December 24, 2016.
His mum Anne Harris and fiancé of 10 years Alex Postolowsky said: "Dave was a popular and adored character with a large group of friends. He was selfless, kind and generous.
"He was open-minded, hard-working and a tolerant individual who had a thirst for knowledge particularly on world affairs. He was an animal lover and was always the first to help someone in need, even if it was an inconvenience or put him at risk.
"He was a great outdoors enthusiast which developed from him being a dedicated member of first Woodbeck Scouts group. He loved climbing and kayaking.
"He had travelled worldwide including Vietnam, Cambodia, Laos, Taiwan, Japan, Malaysia and New Zealand.
"Dave was a very caring and doting son and since his father died three years ago he had greatly supported and helped his mother."
Dave graduated from the University of Lincoln with a degree in Business Studies.
He then went onto work as a software engineer for several years and had recently gained a new job at Nigel Appleyard Pressure Washing Services.
The family has asked for privacy as they grieve the loss of a man who they said was immensely loved and a huge part of their lives.
They added that his passing has left them utterly bereft.
If anyone has any information that could help police with the investigation, please call Nottinghamshire Police on 101 quoting incident 123 of December 24, 2016.