January 9, 2017 2.47 pm
This story is over 59 months old
Boston firm fined £30k after worker suffers brain injuries in fall
A Boston construction company has been fined nearly £30,000 after a contractor suffered severe brain injuries following a fall onto a concrete floor. Guildford Crown Court heard that M&L Installers Ltd was contracted to install a mezzanine floor at a factory in Sunbury on Thames, Surrey. The design included a hole in the mezzanine floor where…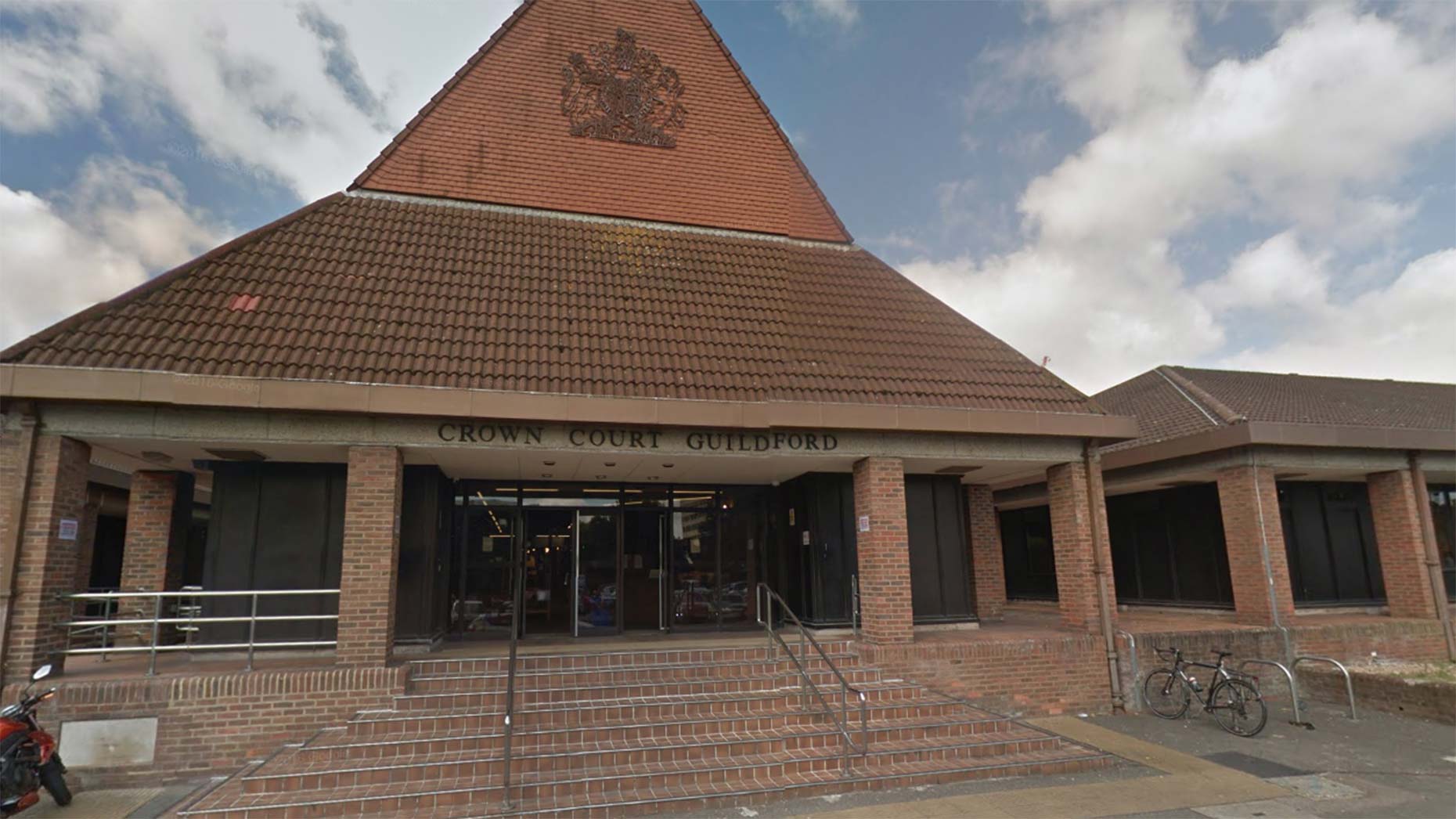 A Boston construction company has been fined nearly £30,000 after a contractor suffered severe brain injuries following a fall onto a concrete floor.
Guildford Crown Court heard that M&L Installers Ltd was contracted to install a mezzanine floor at a factory in Sunbury on Thames, Surrey.
The design included a hole in the mezzanine floor where a lift was due to be installed.
A contractor who was working on the floor fell just over 3.5 metres and suffered life threatening injuries, when he stepped backwards through the hole, on January 13, 2015.
He was hospitalised for two months and has not been able to work since.
An investigation by the Health and Safety Executive (HSE) found that the company failed to guard the hole for the lift or board it up preventing anyone from falling through.
M&L Installers Ltd pleaded guilty to a breach of the Work at Height Regulations, Regulation 6(3) and were fined £20,000 and ordered to pay £9,165.56 in costs.
HSE inspector Amanda Huff said: "The contractor's injuries were life-changing and he could have easily have been killed.
"This serious incident and devastation could have been avoided if basic safe guards had been put in place."