January 5, 2017 11.35 am
This story is over 59 months old
Boston man fined for failing to repair listed building
The owner of a listed building in Boston town centre has been fined for ignoring a council order to refurbish the property. Mark Kirkham was ordered to pay £1,379 after allowing the historically important property at 32 High Street to fall into a state of disrepair. Residents complained to Boston Borough Council about the untidy…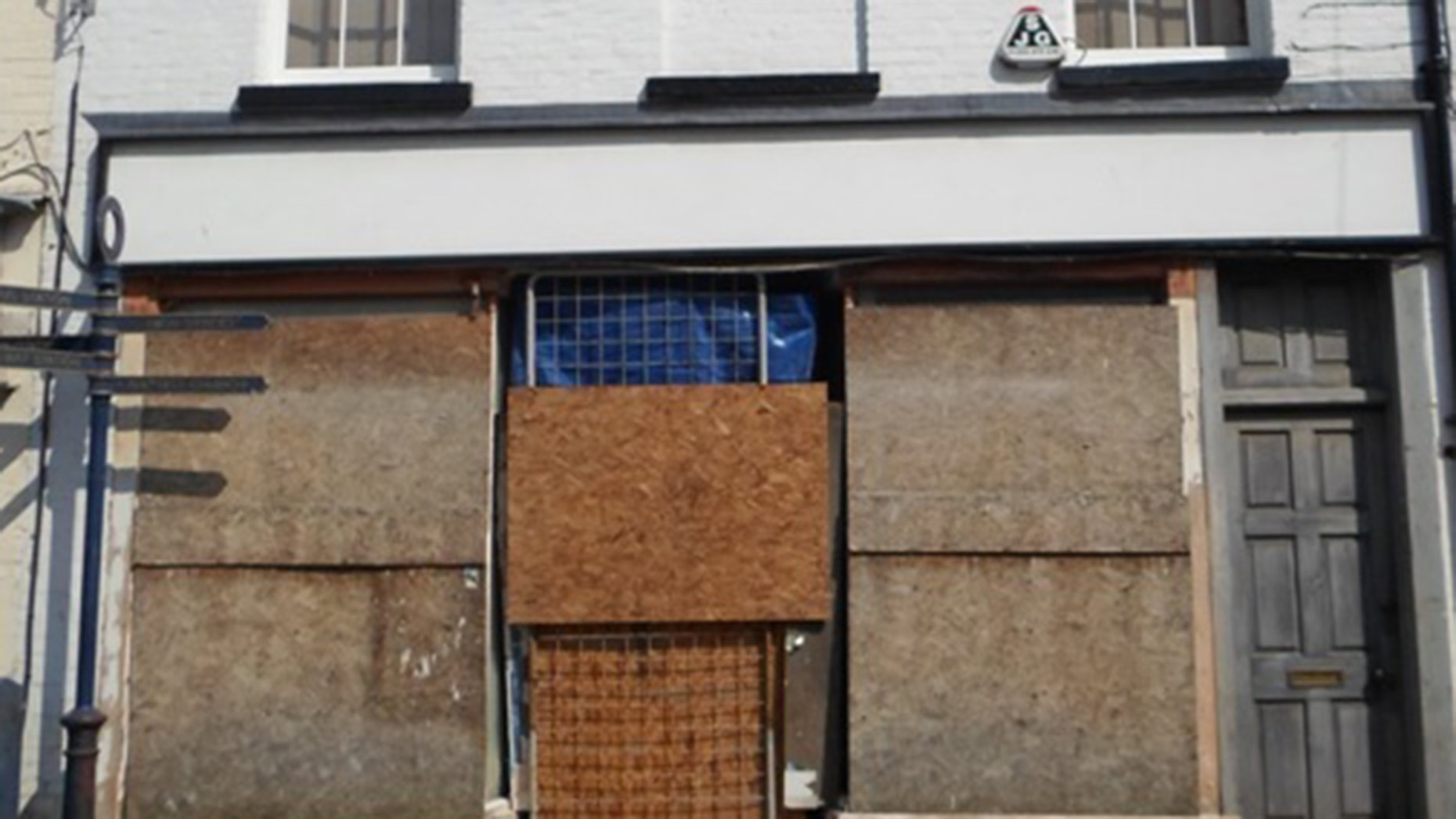 The owner of a listed building in Boston town centre has been fined for ignoring a council order to refurbish the property.
Mark Kirkham was ordered to pay £1,379 after allowing the historically important property at 32 High Street to fall into a state of disrepair.
Residents complained to Boston Borough Council about the untidy state of the property, with the shop front boarded up and in need of renovation.
Earlier action by the council had resulted in the redecoration of the upper floors of the building but the shop front was left in disrepair.
Negotiations between the council and Kirkham failed to make any progress.
The council then served a notice under powers granted by the Town and Country Planning Act that legally required that works be carried out to improve the appearance of the property.
Kirkham failed to comply with the requirements of the notice.
Boston Borough Council and English Heritage offer grants of up to 90% of the cost of restoring historic buildings.
Kirkham was offered a grant to restore the shop front and, despite detailed plans being drawn up by the council for a replacement shop front, he failed to take up the offer.
He was fined £700 at Boston Magistrates' Court on December 19.
Kirkham was also ordered to pay a victim surcharge of £70 and Boston Borough Council's costs of £609.23.
He was given 28 days to pay the full amount.
Council leader Peter Bedford said after the hearing: "The council hopes that this action will serve as a reminder to owners of all buildings that they are required to maintain them in satisfactory condition and where buildings or land are left to deteriorate and have a negative impact on neighbours and the local area then the council will consider using its legal powers to seek improvements and this ultimately could result in legal action being taken against the owner."