January 5, 2017 9.29 am
This story is over 66 months old
'Do not go to A&E unless you need to': Hospitals' plea to Lincolnshire residents after Christmas pressure
Hospital bosses are urging Lincolnshire residents to not go to Accident and Emergency unless they really need to following a challenging festive period. Old and frail residents were left in Lincolnshire A&Es for long periods of time and ambulances were unable to offload patients at the entrances to hospitals in the county over Christmas and…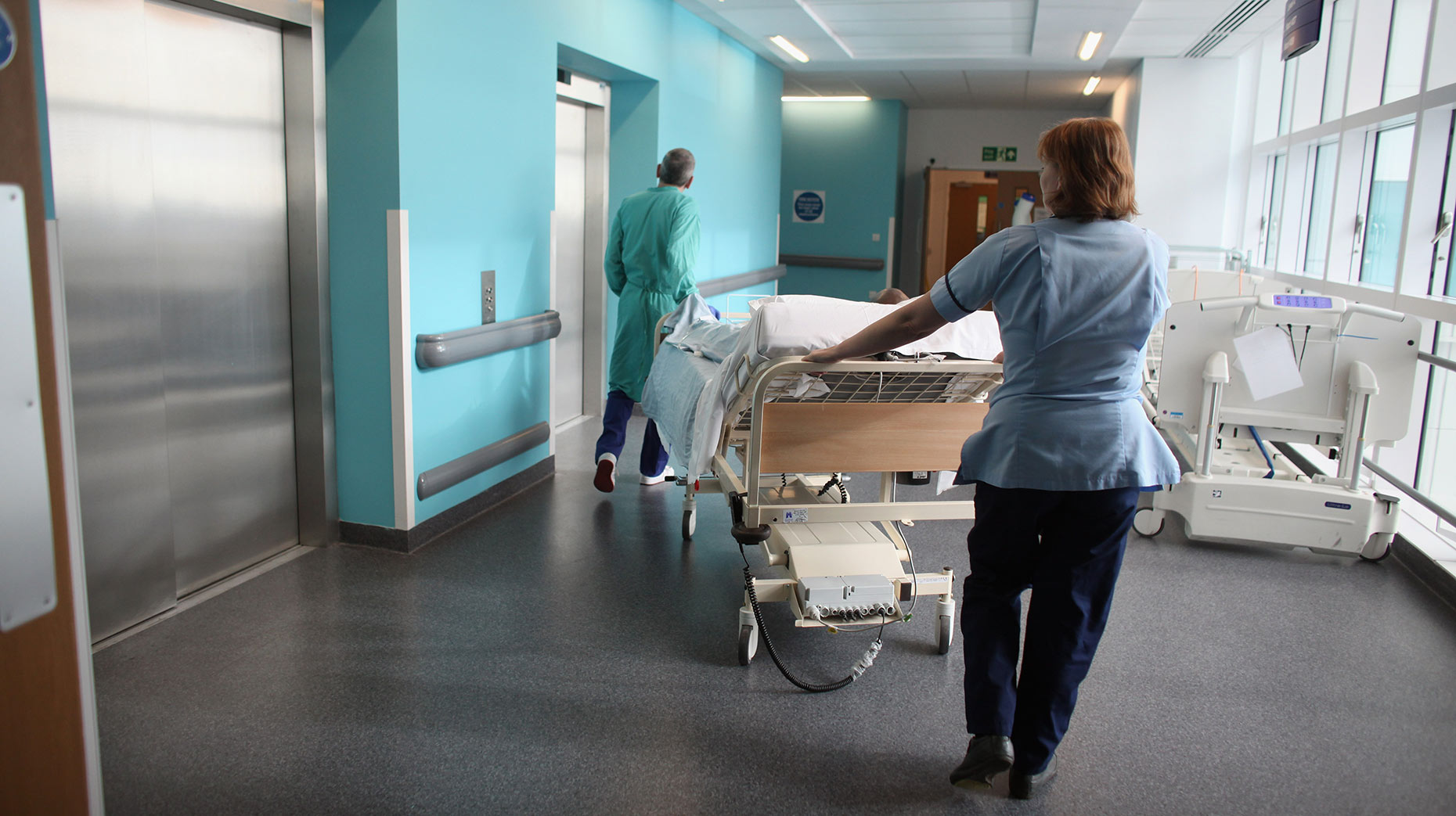 Hospital bosses are urging Lincolnshire residents to not go to Accident and Emergency unless they really need to following a challenging festive period.
Old and frail residents were left in Lincolnshire A&Es for long periods of time and ambulances were unable to offload patients at the entrances to hospitals in the county over Christmas and New Year.
An internal message to United Lincolnshire Hospitals NHS Trust staff seen by Lincolnshire Reporter has told them they should be asking whether patients need to be in hospital in a bid to reduce pressure on the sites.
The letter stresses that it is "imperative" that the trust recovers from the two Bank Holiday weekends as soon as possible, and has brought back in a 'Red and Green Bed Days' system to reduce time wasted for patients in hospitals.
An extract from the message reads: "ULHT, along with many trusts in the country, has experienced a significant level of non-elective pressure.
"Unfortunately this means we have seen many old and frail patients left in the A&Es for long periods of time; ambulances are unable to offload therefore delaying response to emergency 999 calls in the community and have had a significant number of medical outliers, none of which enable the care we would want for our loved ones."
Michael Woods, interim director of operations at the trust, who sent the message to staff, told Lincolnshire Reporter that hospitals needed the support of residents in using alternative urgent care services leaving A&E for patients who really need it.
He said: "The quality and safety of patient care is the trust's number one priority and unnecessary visits to A&E not only add to the strain on our hard working A&E staff, but also reduce the resources available to treat those who need specialist emergency care.
"We want all patients who go to A&E with serious illnesses or injuries to be seen and treated as quickly as possible.
"We urge patients to continue to think carefully before attending A&E as we are continuing to see high numbers of patients.
"We know that around 30% of people who visit our A&Es could be seen or treated by services outside of hospital and often could have been seen quicker.
"This can include self care, a pharmacy, a GP or practice nurse, GP out of hours services, local urgent care and minor injury services and NHS 111.
"As an organisation we have been gearing up for higher levels of demand across our sites and have implemented a number of initiatives to try cope with demand. This has included launching SAFER a patient flow bundle so that staff can follow a set of rules to improve the movement of patients in, around and out of hospital.
"We are also using a visual management system called 'Red and Green Bed Days' to help identify wasted time in a patient's journey and reduce unnecessary internal and external delays."