January 23, 2017 9.17 am
This story is over 66 months old
Freezing fog descends on Lincoln
Drivers are being warned of potential disruption as dense freezing fog hits Lincoln. Patches of fog began forming in the city at around 8am on Monday, January 23. By 9am visibility had reduced significantly. Forecasters are advising motorists to allow extra time for travel and to expect surfaces to be slippery in places. Many parts…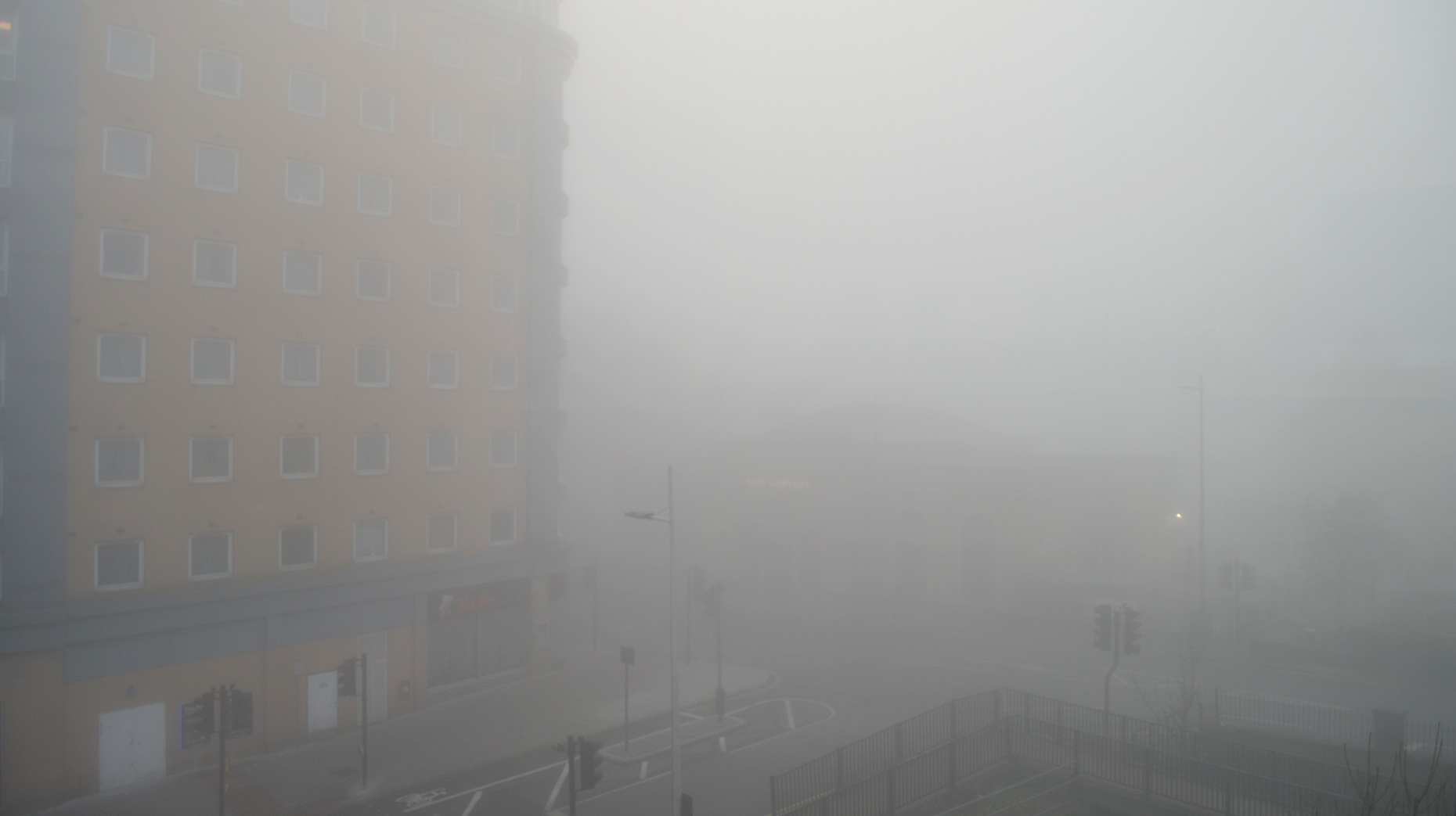 Drivers are being warned of potential disruption as dense freezing fog hits Lincoln.
Patches of fog began forming in the city at around 8am on Monday, January 23. By 9am visibility had reduced significantly.
Forecasters are advising motorists to allow extra time for travel and to expect surfaces to be slippery in places.
Many parts of the country have been gripped by sub-zero temperatures overnight and thousands of air passengers are facing cancellations and delays as a result of the heavy fog.
The Met Office has released a weather warning for London and parts of the south, however dense fog patches are more widespread than predicted.
A Met Office forecaster said: "The main problems would appear to be more likely through the Monday morning rush hour.
"Areas of dense and freezing fog may lead to journeys taking longer than usual, with possible delays to air travel. Watch out, too, for slippery surfaces.
"As the cold airmass across much of the south of England moistens up, there will be a much greater risk of fog than on recent nights."
The fog is expected to break to allow for sunny spells in the afternoon.