January 23, 2017 9.41 am
This story is over 82 months old
Freezing fog grips Lincolnshire
Widespread freezing fog is affecting parts of Lincolnshire this morning. Drivers are being advised to take extra care on roads. Visibility has decreased dramatically from 8am with sub-zero temperatures leading to a few slippery surfaces. Sunny spells are expected to develop later this afternoon, however Met Office forecasters are once again warning of a sharp…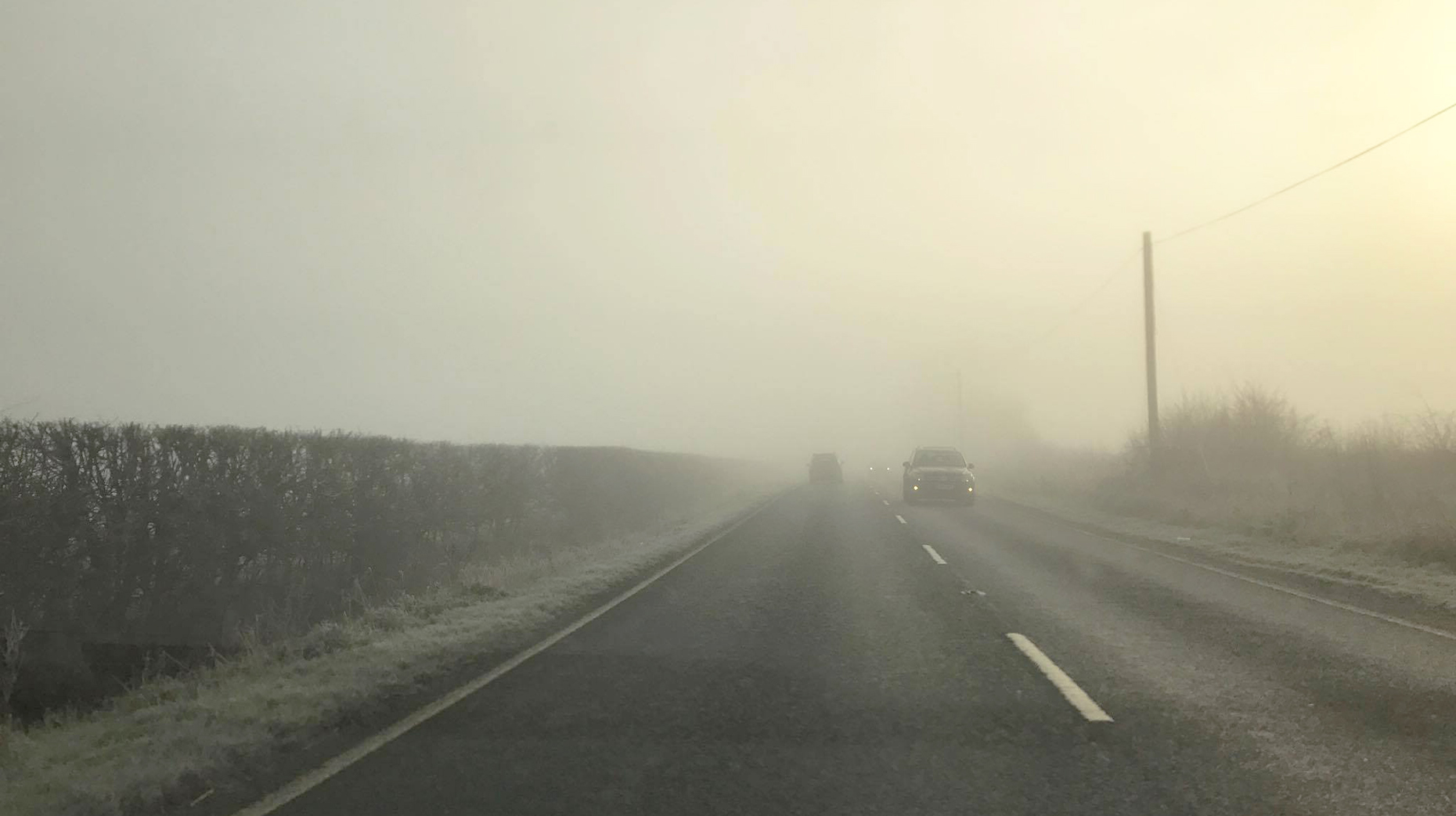 Widespread freezing fog is affecting parts of Lincolnshire this morning. Drivers are being advised to take extra care on roads.
Visibility has decreased dramatically from 8am with sub-zero temperatures leading to a few slippery surfaces.
Sunny spells are expected to develop later this afternoon, however Met Office forecasters are once again warning of a sharp frost and freezing fog falling overnight.
Fog patches could again become widespread and locally dense with temperatures recording low of around -4 °C.
The rest of the week is expected to remain cold.
---
The eerie weather conditions have made for some interesting pictures this morning. What's the scene like where you are? Email your pictures to [email protected]