January 26, 2017 1.15 pm
This story is over 66 months old
Grimsby cat saves fellow feline's life by donating its blood
A young cat's life has been saved after a fellow feline friend stepped in to donate blood to the sick animal. Yoko is recovering at home after intensive care at Blue Cross animal hospital in Grimsby. Her survival is thanks to a fellow feline named Tiddles, who stepped in when Yoko's serious condition meant she…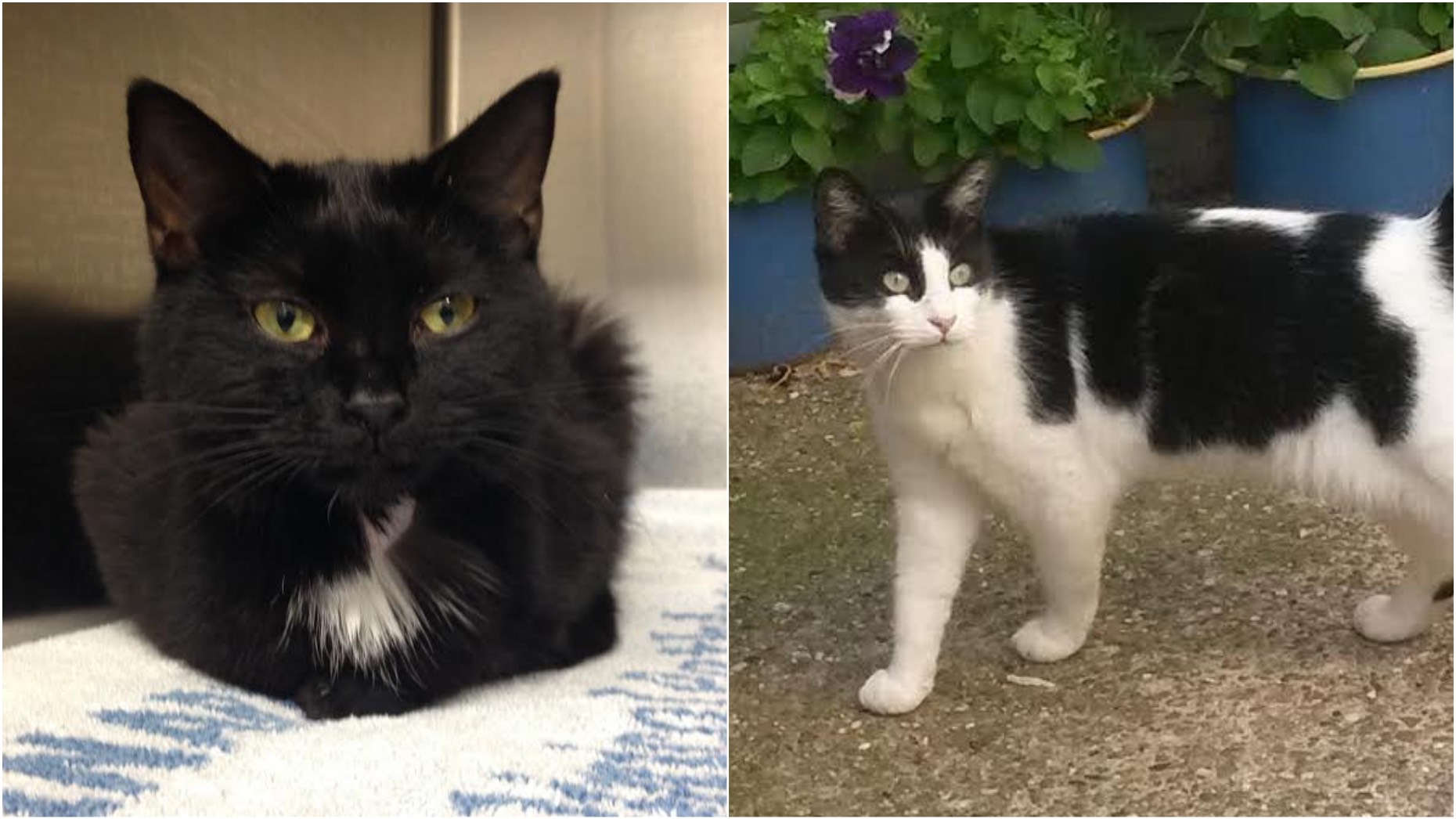 A young cat's life has been saved after a fellow feline friend stepped in to donate blood to the sick animal.
Yoko is recovering at home after intensive care at Blue Cross animal hospital in Grimsby.
Her survival is thanks to a fellow feline named Tiddles, who stepped in when Yoko's serious condition meant she needed a blood transfusion.
Eight-month-old Yoko was admitted to the charity's care at the end of the year when her owner noticed she was lethargic and hadn't been eating well and was also rapidly losing weight.
Tests revealed Yoko was suffering with severe anaemia and urgently needed a blood transfusion before her condition became even worse.
Blue Cross vets contacted the owner of a cat who was large and confident enough to give blood and Tiddles, a two-year-old cat, was rushed to the hospital to help.
Sharon Hanson, Tiddles' owner, said:
"I was a bit worried how Tiddles would cope with giving blood but he was absolutely fine. I'm really proud of him."
Tiddles donated 30ml, or two tablespoons, of blood and Yoko needed intensive nursing throughout the procedure to make sure there was not a reaction to the new blood.
While the blood transfusion was a success, Yoko still needed special care to regain her strength and further tests to make sure her blood levels were returning to normal.
Tracy Nicholson, Blue Cross vet nurse said: "Yoko was very ill and her condition was touch and go.
"Tiddles is a superstar, we are so grateful to him, and his owner, for coming to our aid and helping Yoko on the road to her recovery."