January 26, 2017 1.30 pm
This story is over 82 months old
Veolia 'surprised' by mass objections to Lincoln waste factory
Residents have today visited a public consultation hosted by environmental services company Veolia, who said they were 'surprised' that plans for a waste factory in Lincoln received over 300 objections. Lincolnshire County Council received the planning application for a new waste transfer facility from Veolia ES (UK) Ltd in October 2016, which would be based on its current…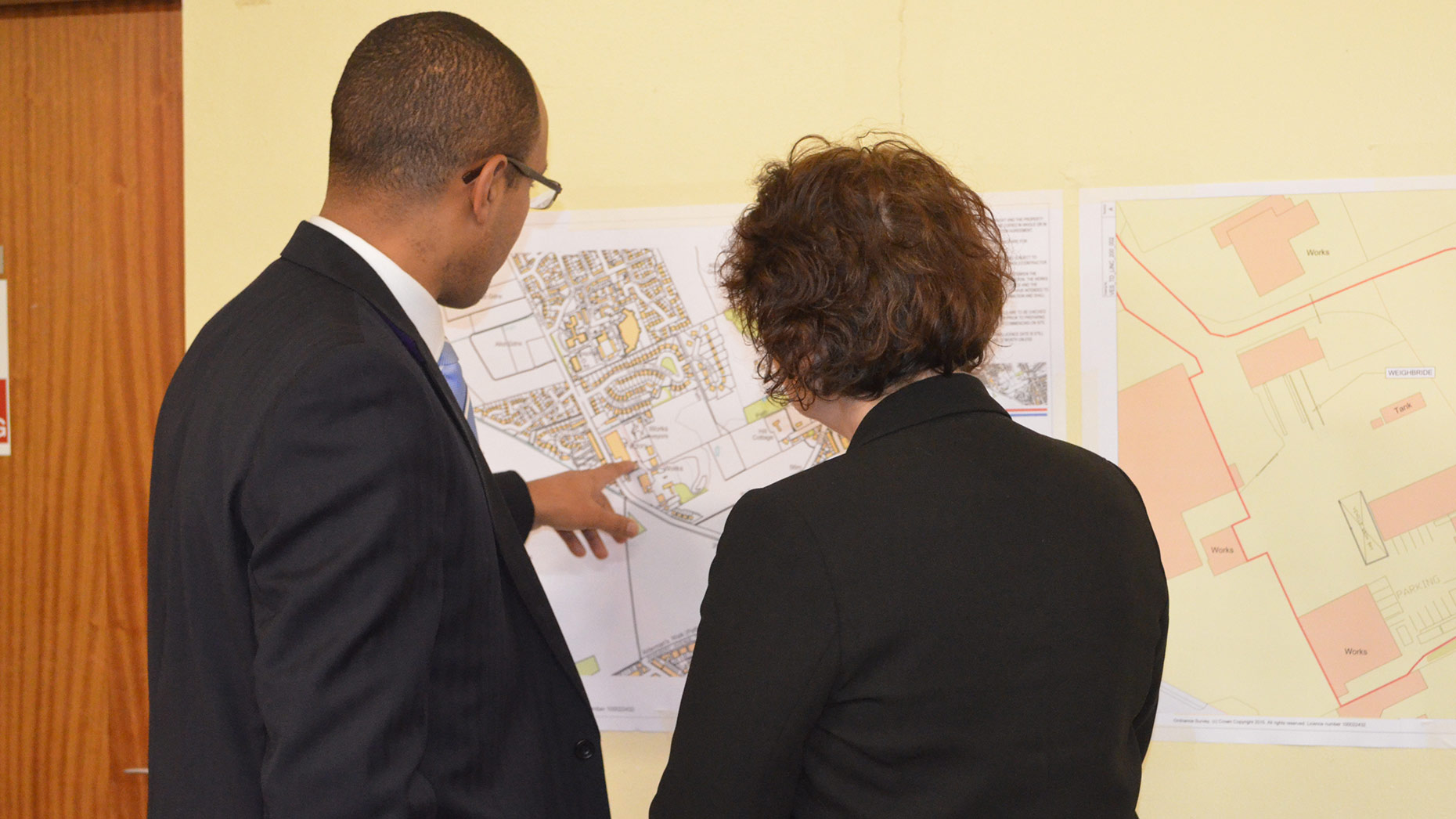 Residents have today visited a public consultation hosted by environmental services company Veolia, who said they were 'surprised' that plans for a waste factory in Lincoln received over 300 objections.
Lincolnshire County Council received the planning application for a new waste transfer facility from Veolia ES (UK) Ltd in October 2016, which would be based on its current lorry depot off Long Leys Road.
The 12m high facility would replace the current depot and would be capable of processing 46,500 tonnes of non-hazardous commercial waste each year. This would be shredded on site before being taken to another facility to be burnt for fuel.
"An eyesore"
There have been a number of concerns from residents regarding the plans, some suggesting that the site would create unacceptable traffic, smells, noise, air pollution and the likelihood of vermin.
Residents have also launched an online petition urging Lincolnshire County Council to refuse planning permission.
So far, the petition has received 547 signatures, with over 300 comments and objections on the application itself.
Sean Mowle, who lives on Albion Crescent off Long Leys Road, told The Lincolnite: They are saying there won't be an increase in traffic but I think there will be, and over the following years there will be more traffic coming in.
"When the site first started, the St George's estate as an urban area didn't really exist, it was just a hospital and now that has increased with lots of families there with lots of children.
"We all walk with our children along that street to go to school, with the children being children and running ahead, that concerns me.
"Also, it's going to be a very tall building, so it will impact on people's gardens and it's going to be a bit of an eyesore."
Chris Taylor, who also lives near the site added: "Our concern is not, nor has it ever been with the process and how this company operates.
"Our concern is that it is an inappropriate development on an unsuitable site in the wrong area.
"Recylcing is a fact of life these days, it has to be done and we acknowledge that, but we don't believe that it should be happening in the middle of a desirable urban village when there are other sites available."
'Surprised by objections'
Veolia have said they have been surprised by the number of objections they have had for the site.
A spokesperson for Veolia told The Lincolnite: "We are here today to provide answers for any of the concerns people have.
"We have been on this site for over 20 years. As of yesterday the City of Lincoln Council brought forward some suggested sites but at this stage we are not looking at anywhere else.
"It is about the waste we are collecting. The enhancements are about what we do with the waste, which will be shredded and all activity will be in a sealed building.
"There will be a very similar number of vehicles coming to the site as there are now.
"These objections have been a surprise to us, had we expected so many objections, we would have had more engagement with residents beforehand."