January 30, 2017 12.56 pm
This story is over 66 months old
Grimsby man 'feared for his safety' during knifepoint robbery
A Grimsby man 'feared for his safety' following a knifepoint robbery in Grimsby. The incident happened at around 10pm on Thursday, January 26 at the junction of Stanley Street and Castle Street. A 45-year-old man was allegedly threatened with a knife by an unknown attacker and asked to hand over money. Fearing for his safety, he handed…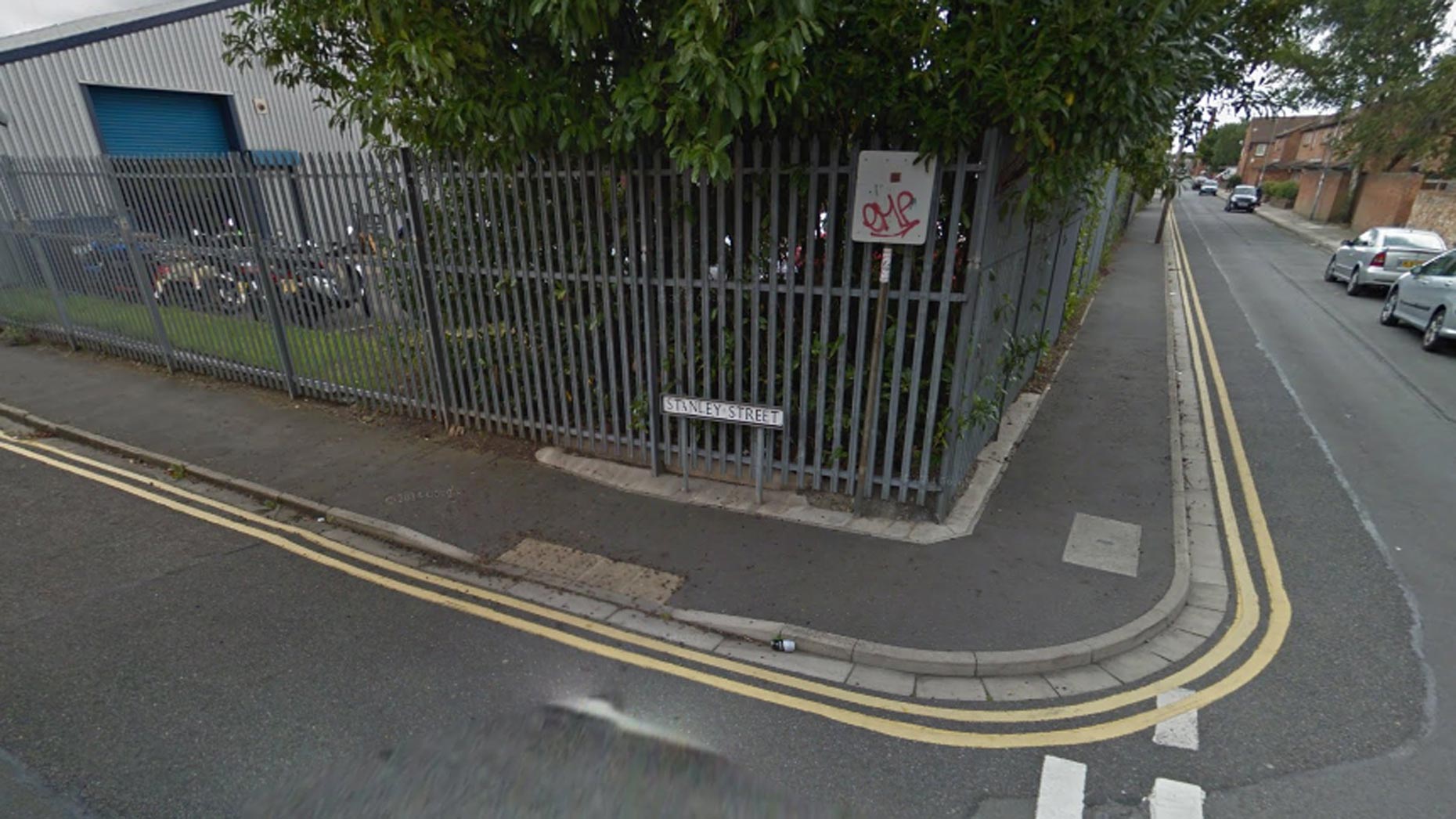 A Grimsby man 'feared for his safety' following a knifepoint robbery in Grimsby.
The incident happened at around 10pm on Thursday, January 26 at the junction of Stanley Street and Castle Street.
A 45-year-old man was allegedly threatened with a knife by an unknown attacker and asked to hand over money.
Fearing for his safety, he handed over the cash and the offender started to leave the area on his bike.
He stopped and then demanded the victim also hand over his mobile phone.
The victim ran off without handing over the phone and was unhurt.
The suspect is described as white, aged between his late 20s to early 30s, 5ft 10ins tall with a slim build.
He had light brown hair and was wearing a dark quilted coat with the hood up and dark coloured bottoms. He was riding a silver coloured mountain bike.
House to house and CCTV enquires have been completed.
Anyone with any information is asked to call 101 quoting crime reference number 2245533 or Crimestoppers anonymously on 0800 555 111.