January 13, 2017 12.05 pm
This story is over 59 months old
Lincoln to benefit from £5m government fund for potholes and job creation
Lincolnshire County Council has been allocated an extra £5.4 million from the government to spend on highways improvements and job creation opportunities, including in Lincoln. The Department for Transport has released the money from its National Productivity Investment Fund, which can be used to reduce congestion at key locations, upgrade or improve the maintenance of…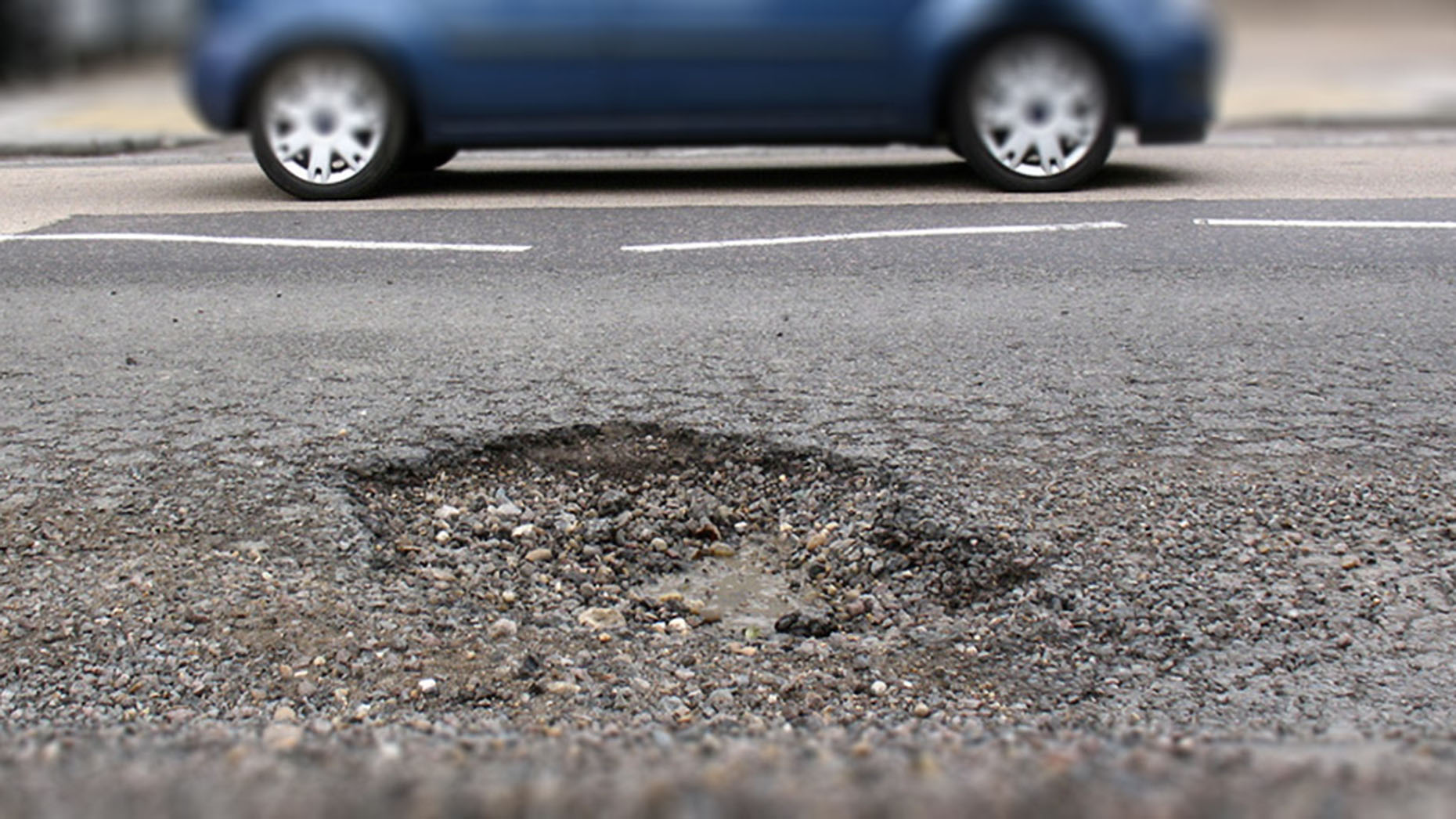 Lincolnshire County Council has been allocated an extra £5.4 million from the government to spend on highways improvements and job creation opportunities, including in Lincoln.
The Department for Transport has released the money from its National Productivity Investment Fund, which can be used to reduce congestion at key locations, upgrade or improve the maintenance of local highway assets, to improve access to employment and housing, and to develop economic and job creation opportunities.
The county council now has £35.4 million for road improvements in the 2017-18 financial year, including £2,482,000 to be spent on repairing potholes in the county.
However, the authority is also expecting to receive a share of DfT's Local Highways Maintenance Incentive/Efficiency Element Funding and will soon be able to bid for a slice of the £175 million Safer Roads Fund to make improvements on specific sections of the A1084 and A631.
Councillor Richard Davies, responsible for highways, said: "We know that good roads are a top priority for residents, which is why we not only invest heavily ourselves, but also lobby government for additional funding.
"We'd been expecting to come out of this with around £32 million in funding for the year, so to have already hit £35 million with more likely to be on the way is a great result.
"We'll be sure to make every penny count and keep the county's roads in the best possible condition with the cash that's available.
"And that's not just good news for motorists – it should also help boost the local economy, which is good news for everyone."
Karl McCartney JP MP, Lincoln's Member of Parliament, said: "The state of our roads is consistently raised with me by local residents and businesses in Lincoln, and potholes especially remains a great source of frustration for drivers.
"This funding is welcome news for families and businesses in Lincoln and Lincolnshire who rely on our roads to move themselves and goods around.
"It builds on the £1,804,000 we received last year and is the latest step in our plan to build a Country that works for everyone."