January 6, 2017 5.09 pm
This story is over 66 months old
Lincoln gets £4.2m for 100 new council homes
The City of Lincoln Council received a £4.21 million grant from central government to build more than 100 affordable homes in the city. The council made a successful bid for the funding from the Homes and Communities Agency (HCA) Shared Ownership and Affordable Homes Programme. It received one of the highest grants given to local authorities…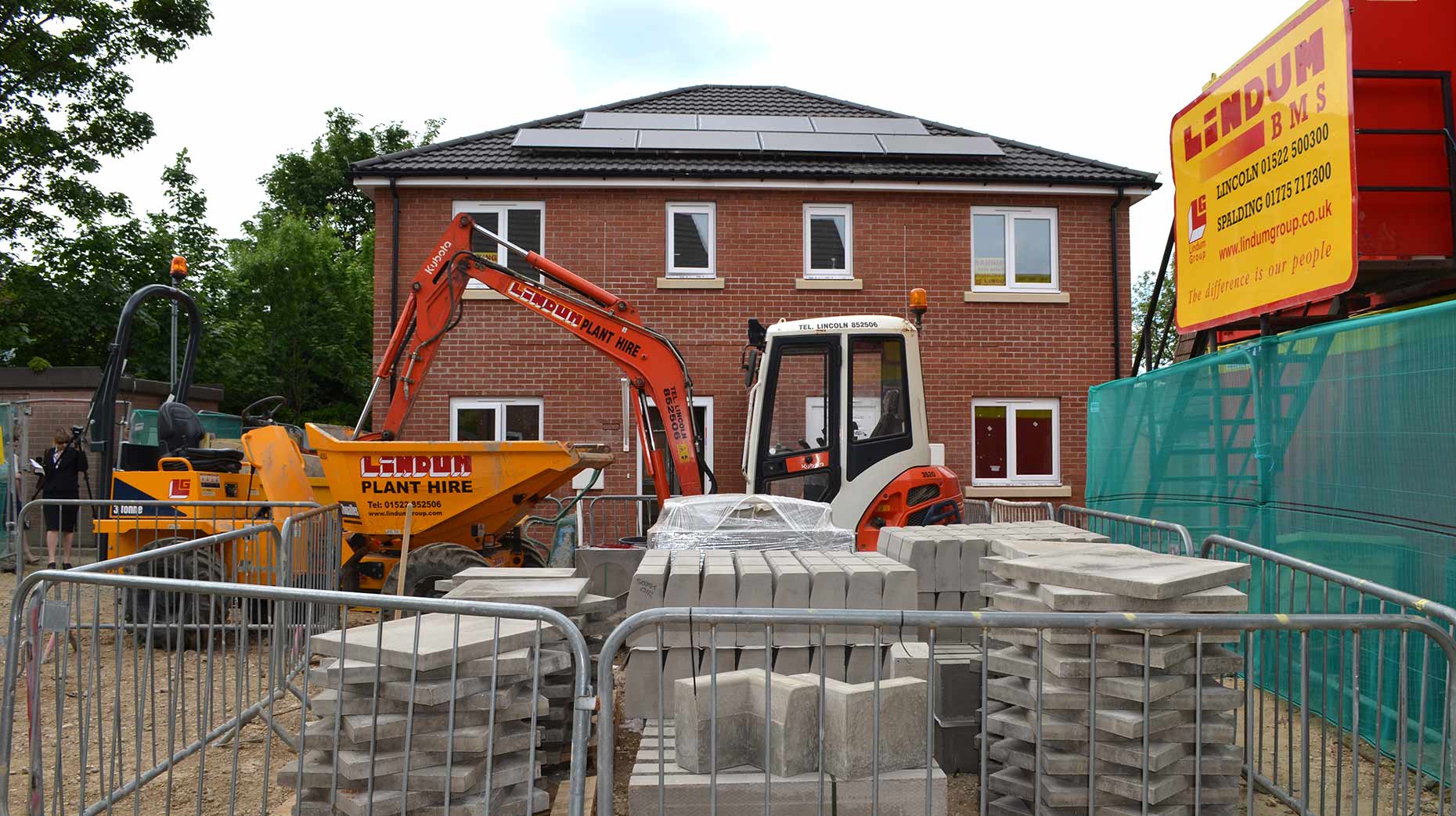 The City of Lincoln Council received a £4.21 million grant from central government to build more than 100 affordable homes in the city.
The council made a successful bid for the funding from the Homes and Communities Agency (HCA) Shared Ownership and Affordable Homes Programme.
It received one of the highest grants given to local authorities in the country, and the highest amount in the East Midlands, to deliver a total of 103 affordable homes:
£3.2 million to build 70 affordable 'extra care' homes for elderly people in specialist housing complex
£990,000 to deliver 33 shared ownership properties
Council Leader Ric Metcalfe said: "It is well known there is a housing shortage both locally and nationally, and we are undertaking a range of actions to address this. One of our key priorities as a council is to increase the supply of affordable housing in Lincoln to help people overcome the difficulties in getting on the property ladder, or even renting a home.
"There is a big demand in the city for affordable homes for older people, and so it is particularly exciting this grant will help us deliver a modern complex of homes suited to their needs."
Bob Ledger, the city council's Strategic Director for Housing and Regeneration, added: "This funding will enable us to deliver housing that could make a real difference to people's lives.
"We already have a number of sheltered housing schemes in the city, but with this grant we can look at 'extra care' housing, which has a number of benefits, primarily  helping people live independently for longer as well as  reducing costs to the health and care sectors.
"In addition, the 33 shared ownership homes will help people who might otherwise be struggling to buy their first home."
The successful bid follows the news earlier this week that City of Lincoln Council is set to receive funding from the Department for Communities and Local Government to provide more starter homes in the city on brownfield sites.
The council is awaiting further details on the level of the funding.