January 13, 2017 1.49 pm
This story is over 59 months old
Man arrested for attempted Lincoln Domino's fraud
Police have issued a warning after an attempt was made to make a fraudulent purchase from a Lincoln Domino's store using the company's app. Following an initial investigation, a man was arrested and cautioned, but officers have said they also believe another person / other people may have been involved in the payment attempt for…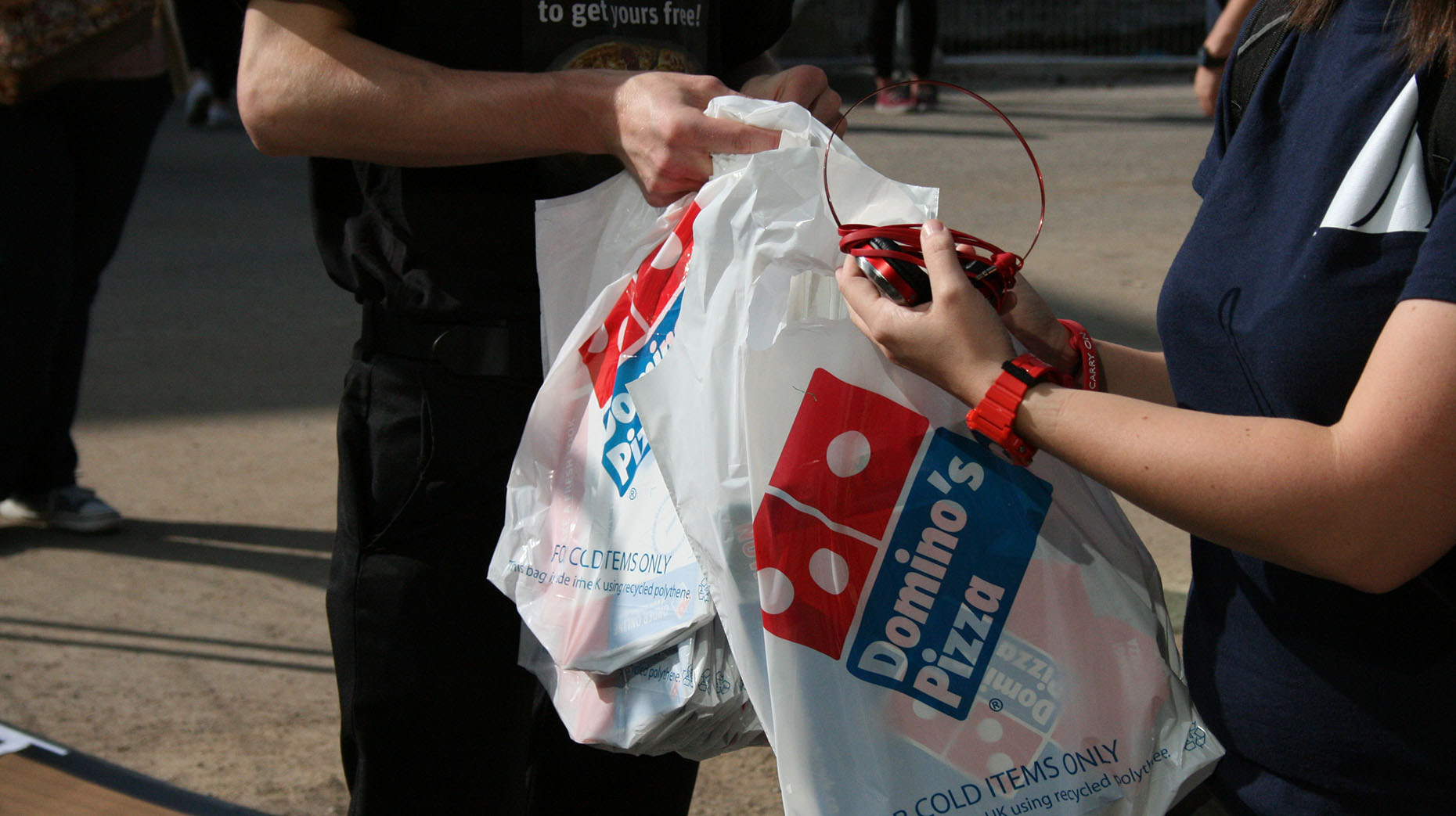 Police have issued a warning after an attempt was made to make a fraudulent purchase from a Lincoln Domino's store using the company's app.
Following an initial investigation, a man was arrested and cautioned, but officers have said they also believe another person / other people may have been involved in the payment attempt for the High Street branch.
Lincolnshire Police have issued a reminder to anyone using an app linking to a Paypal account that there are precautions they can follow to reduce the risk of fraud.
A spokesperson said: "Always check your order confirmations and report any anomalies, do not save your payment details or passwords and make sure your passwords are strong."
Anyone with any information that could assist in this enquiry is urged to call Lincolnshire Police on 101 or contact Carla Dawson on [email protected] or 01522 855437.