January 13, 2017 1.30 pm
This story is over 59 months old
Replacement Hartsholme shuttle bus to run during Lincoln road closures
A number of buses have been secured for residents in the Hartsholme ward of Lincoln, whose services were initially cancelled for roadworks. As reported previously, a section of Skellingthorpe Road is to be closed for three consequtive weekends from Saturday, January 14 to allow for an access road to be built to a new 57-home…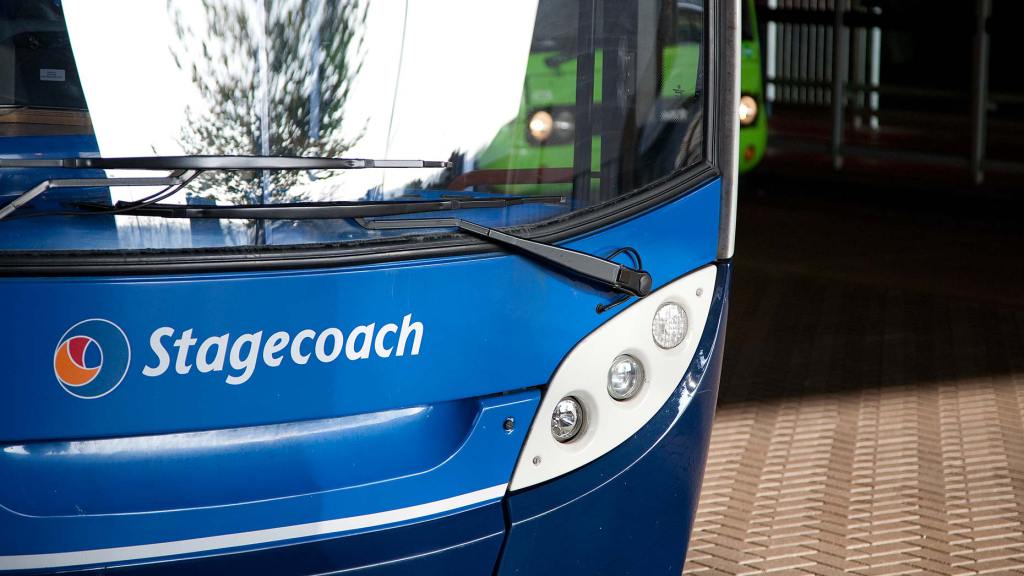 A number of buses have been secured for residents in the Hartsholme ward of Lincoln, whose services were initially cancelled for roadworks.
As reported previously, a section of Skellingthorpe Road is to be closed for three consequtive weekends from Saturday, January 14 to allow for an access road to be built to a new 57-home housing estate.
Residents who relied on buses in and out of their neighbourhood faced being stranded during the weekends of the closure.
Hartsholme ward councillor Biff Bean has now said that a replacement shuttle on a reduced timetable has been agreed by Stagecoach and Westleigh Partnerships, who have partnered up to meet the costs for the service.
He said: "I was contacted by residents and spent yesterday speaking with Lincolnshire County Council, Stagecoach and Westleigh Partnerships, who are responsible for the site.
"Huge thanks goes to Dave Skeppel of Stagecoach and Mark Rockley of Westleigh Partnerships.
"They deserve a huge amount of credit for their part in putting on a shuttle bus service for the residents of Hartsholme, costing thousands of pounds for the free service.
"The county council said there were no funds available to help with this issue."
The service will run from Hartsholme estate to Birchwood Avenue on all three weekends at the following times:
Saturdays – buses will run from 7am till 7 pm at 20 mins intervals
Sundays – buses will run every 30 mins, linking up with the 08 and 38 past the hour bus
More information about stops and timings during this period can be found on the Stagecoach East Midlands website.
Mark Rockley, Surveying Director at Westleigh, said: "We are carrying out some important works over January, which will enable residents on our affordable housing development to access Skellingthorpe Road.
"We have sought at every stage to limit any inconvenience to existing local residents, including the decision to schedule the work for weekends to avoid any impact on the school run.
"Following discussions with Cllr Bean, and having listened to some of the concerns raised locally, we were pleased to help facilitate a shuttle bus service, which will maintain access to Lincoln city centre via public transport throughout the duration of the weekend works."