January 5, 2017 2.23 pm
This story is over 82 months old
Man who died in head-on crash with milk tanker had replaced rear view mirror with camera
An inquest has heard a biker who died after a head-on collision with a milk tanker on the B1202 in Bardney may have been distracted by a camera, which he used as a replacement for rear view mirrors. Kevin Laking, 52, of Lowthorpe Southrey, Lincoln, died after colliding with a milk tanker on the B1202 Wragby…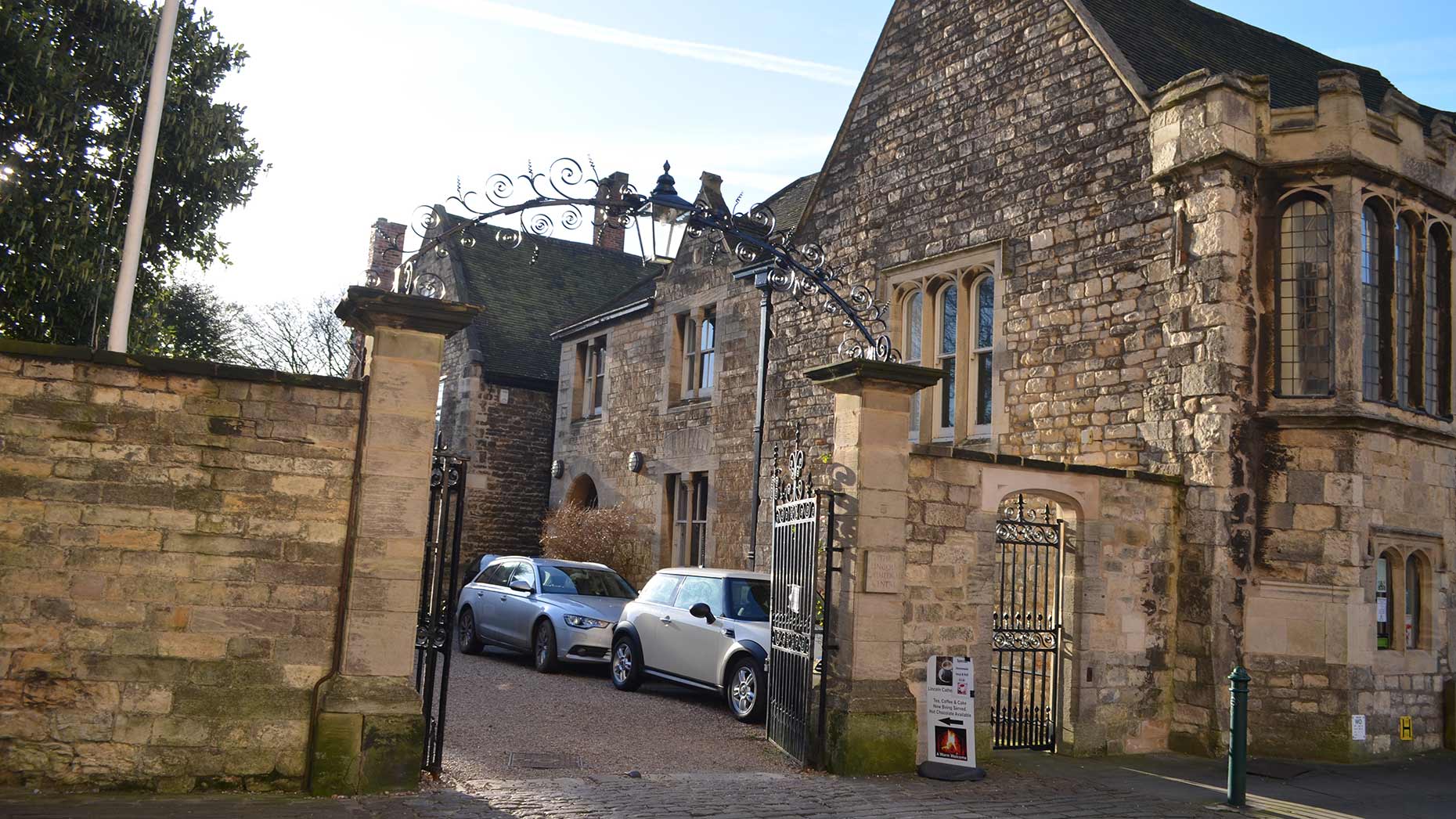 An inquest has heard a biker who died after a head-on collision with a milk tanker on the B1202 in Bardney may have been distracted by a camera, which he used as a replacement for rear view mirrors.
Kevin Laking, 52, of Lowthorpe Southrey, Lincoln, died after colliding with a milk tanker on the B1202 Wragby Road near Bardney at around 12.30pm on July 2, 2016.
At an inquest on Thursday, January 5, investigators into the the crash said Mr Laking had replaced his rear view mirrors with a camera and LED screen, which he used to check what was behind him.
The inquest heard Mr Laking was travelling southbound on the B1202 towards Bardney, overtaking a number of cars, before colliding with an oncoming DAF articulated lorry, driven by Clifford Felton.
Post mortem results revealed Mr Laking died due to multiple injuries as a result of the collision.
Toxicology reports found that he had a small amount of alcohol in his blood and urine samples, however as this was below the legal requirement it was deemed to have had no impact on his driving at the time of the collision.
Investigators at the vehicle investigation unit for Lincolnshire Police said they were unable to find any defects on either of the vehicles that would have contributed to the crash.
PC Raymond Holloway, forensic crash investigator, said during the inquest that he believed that it would have taken longer for Mr Laking to look down at his screen than it would have done to glance at rear view mirrors.
PC Holloway also explained that the camera used may have created a larger blind spot, which may have been why Mr Laking had taken longer to overtake and ultimately hit the oncoming vehicle.
He said: "No blame can be attributed to Mr Felton for this collision.
"Mr Felton had both seen and attempted to avoid Mr Laking."
It was also found that the BMW, which Mr Laking was attempting to overtake at the time of the incident was nine metres away from the impact of the collision, suggesting Mr Laking may have had room to move onto his side of the road before the crash.
Witnesses at the time of the incident described the moments prior to the crash.
Mr Charles Powell, who witnessed the crash said in a statement: "It was like the bike had not seen the lorry at all."
His wife, Mrs Amie Powell added: "It's not a nice road. He was going fast and seemed to appear out of nowhere.
"From what I saw he [the lorry driver] couldn't have done anything."
On behalf of his wife, Sally Laking, family member, Mrs Sutherland said Mr Laking was not a reckless driver.
She said: "The only reason he had a camera was because he thought it was safer. He wasn't reckless."
In closing statements, coroner Paul Smith said: "Mr Laking took an extended period of time to go onto his side of the carriageway.
"Mr Laking did not have a rear view mirror but for the best of reasons replaced it with a camera and viewed images on an LCD screen attached to his handle bars.
"The evidence I have been shown is that on impact Mr Laking was nine metres clear of the BMW and the camera may have become a distraction.
"The only appropriate reason for Mr Laking's death is due to an RTC. I offer my genuine sympathy to the family of Mr Laking."