January 30, 2017 10.47 am
This story is over 59 months old
Man jailed for slashing partner's bottom with knife while she was sleeping
A man who slashed his partner with a craft knife as she lay in bed has been jailed at Lincoln Crown Court. Thomas Thorpe attacked Tyler Bates when he arrived home in the morning after finishing work. Siward James-Moore, prosecuting, said "She was asleep at his parents' house. "When the defendant came back from work…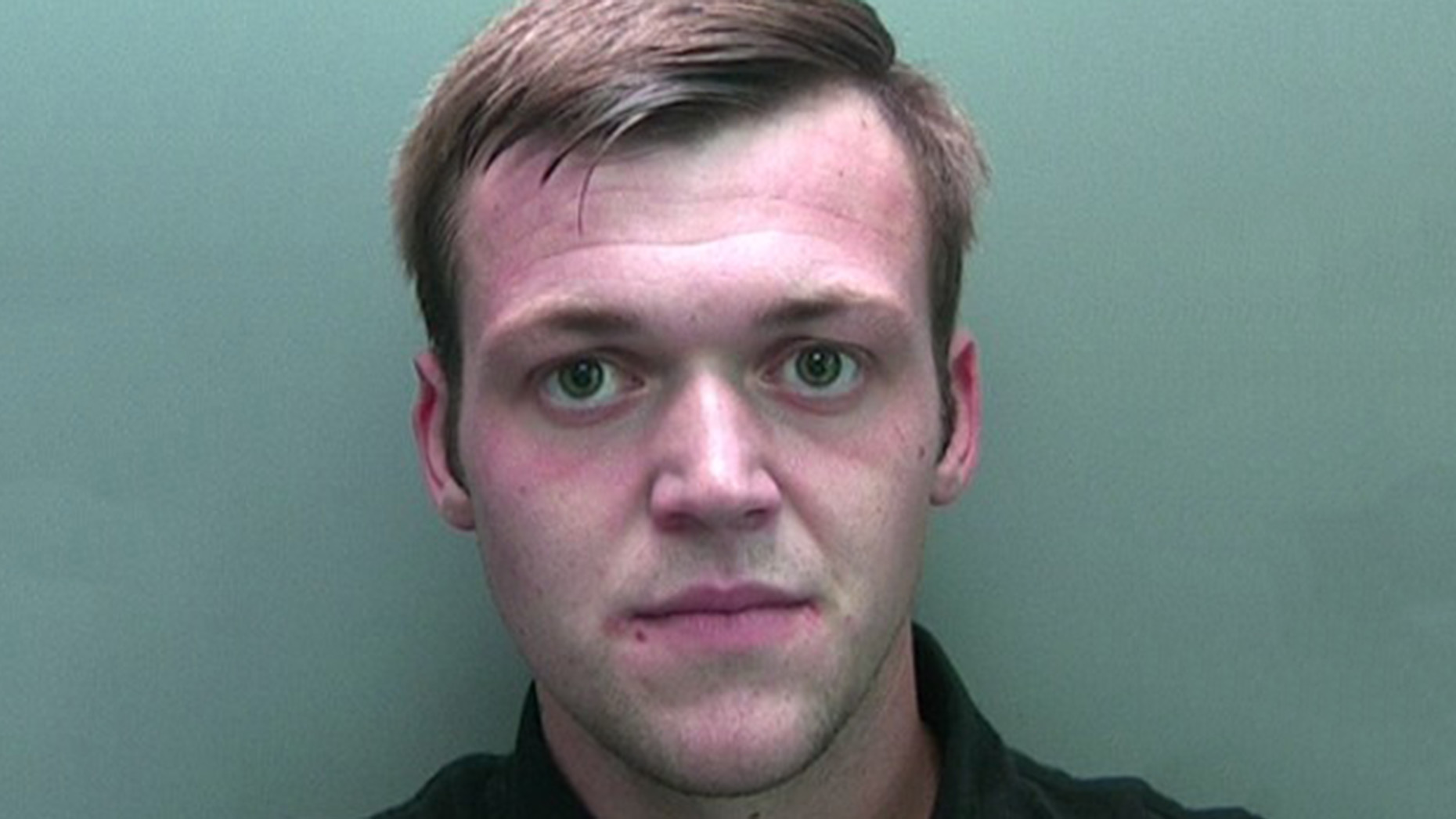 A man who slashed his partner with a craft knife as she lay in bed has been jailed at Lincoln Crown Court.
Thomas Thorpe attacked Tyler Bates when he arrived home in the morning after finishing work.
Siward James-Moore, prosecuting, said "She was asleep at his parents' house.
"When the defendant came back from work it was about 7.40am. He woke her up and cut the left cheek of her bottom with a Stanley knife.
"She pushed him away but he retaliated by punching her a number of times to the head."
Thorpe then grabbed her mobile phone and threw it onto the floor.
The phone shattered and a fragment flew up and cut Ms Bates' eyebrow.
Ms Bates cleaned herself up in the bathroom and returned to the bedroom to find Thorpe already asleep.
Mr James-Moore said that at the time of the incident Thorpe was under a court order not to contact Tyler Bates but despite that the couple had resumed their relationship.
The matter was reported to police the following day after a further incident in a Boston pub where Ms Bates was having a drink with some friends.
Thorpe turned up and threatened her saying "I'll do worse if you don't come with me now."
As a result of the knife attack Ms Bates suffered a 14cms laceration to her buttock.
She also had facial bruising and multiple scratches.
The court was told that Thorpe had a previous conviction for violence against Ms Bates and after the latest incident she has moved away from Boston.
Thorpe, 24, of Botolph Street, Boston, admitted charges of unlawful wounding and breaching of a restraining order arising out of the knife attack on September, 29 2016.
He was jailed for a total of two years and eight months.
Judge Michael Heath imposed a further indefinite restraining order and told Thorpe: "It was a very nasty wound. You have a previous conviction for violence against Miss Bates.
"The only sentences I can impose for these offences are custodial sentences."
Neil Sands, in mitigation, said that Thorpe admitted his guilt and accepted he would receive a jail sentence.
Mr Sands said: "He is perhaps still young enough to learn from this and see the error of his ways so that when he is released he will not repeat the offences."