January 4, 2017 10.44 am
This story is over 66 months old
Met Office issues ice warning for Lincolnshire coast
Icy patches are predicted to hit the Lincolnshire coast overnight, causing potential difficulties for motorists and pedestrians. The Met Office has issued the weather warning which begins at 7pm on Wednesday, January 4, and finishes at 10am on Thursday, January 5. Temperatures are set to fall below freezing, especially in more rural areas, which could…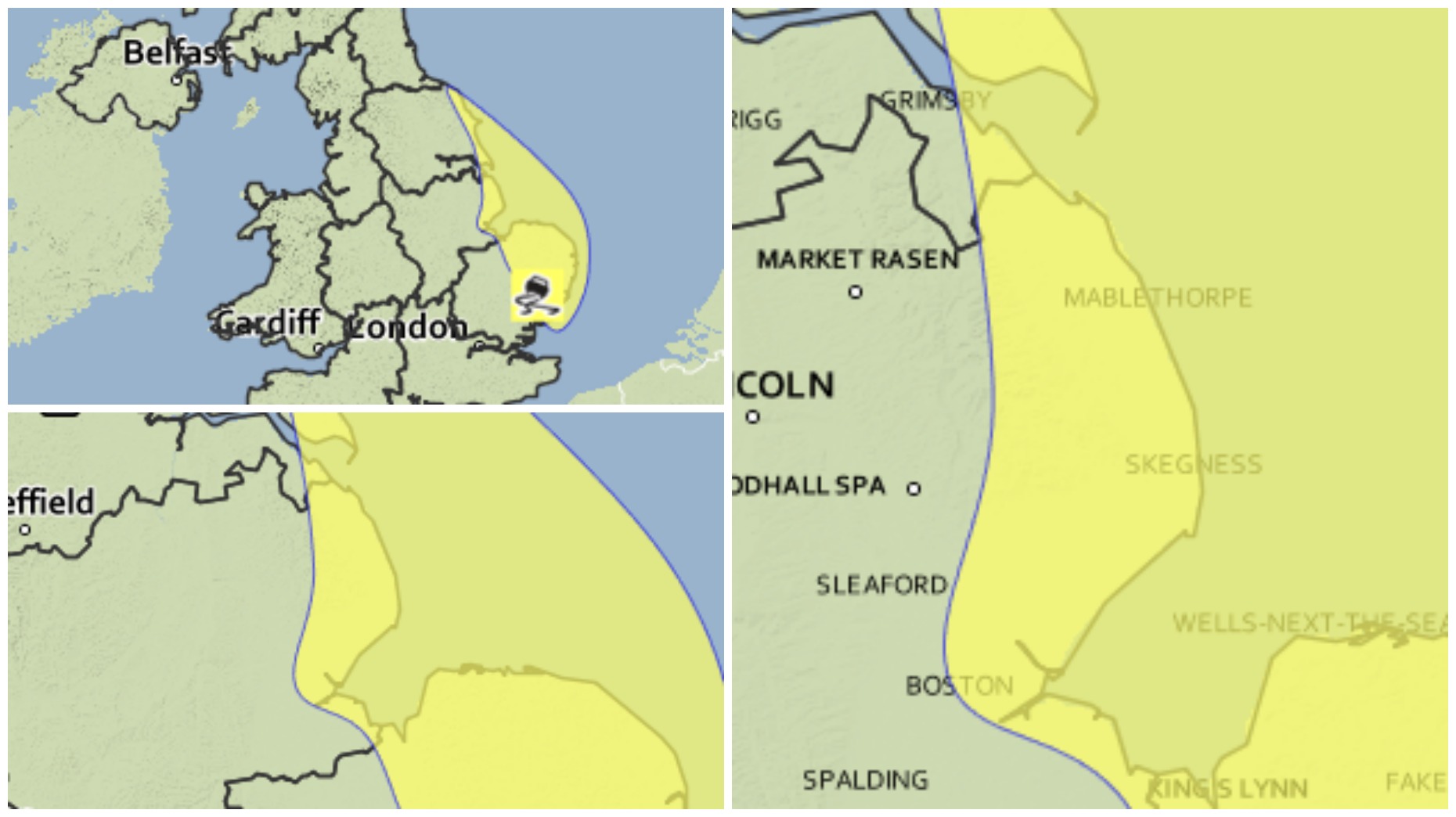 Icy patches are predicted to hit the Lincolnshire coast overnight, causing potential difficulties for motorists and pedestrians.
The Met Office has issued the weather warning which begins at 7pm on Wednesday, January 4, and finishes at 10am on Thursday, January 5.
Temperatures are set to fall below freezing, especially in more rural areas, which could lead to icy patches forming on untreated surfaces such as pavements, cycle paths and minor roads.
Overnight showers could also wash away any grit on the roads, increasing the possibility of hazardous driving conditions.