January 19, 2017 8.20 pm
This story is over 66 months old
Mother and partner who fed drugs to four year old jailed after her death
Michala Pyke and her former partner John Rytting have been been jailed for 13 years for feeding drugs to her four-year-old daughter. Poppy Widdison died in hospital from a cardiac arrest in June 2013 after collapsing in her home in Grimsby. Pyke, 38 and Rutting, 40, were found guilty of child cruelty last month. They…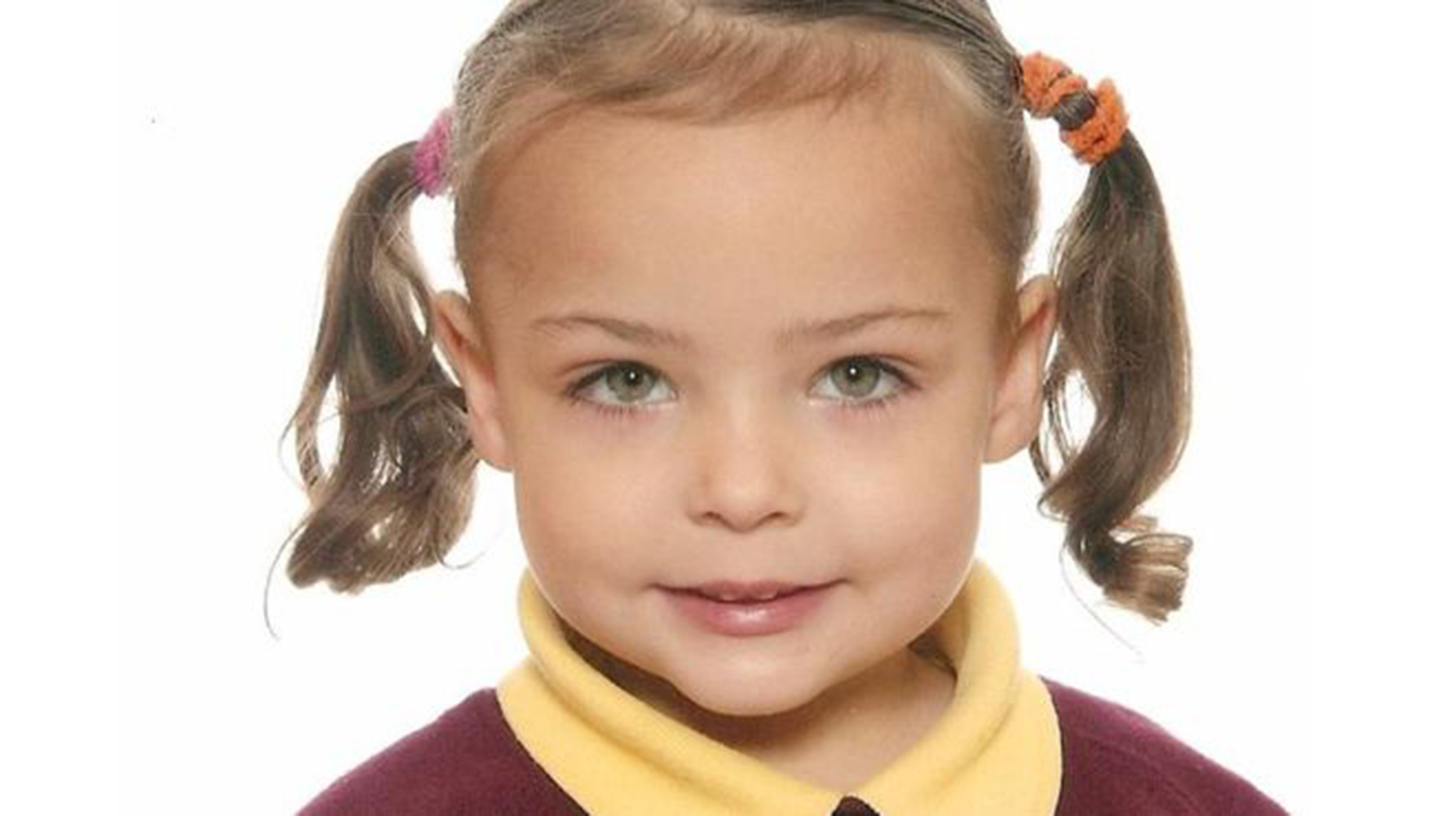 Michala Pyke and her former partner John Rytting have been been jailed for 13 years for feeding drugs to her four-year-old daughter.
Poppy Widdison died in hospital from a cardiac arrest in June 2013 after collapsing in her home in Grimsby.
Pyke, 38 and Rutting, 40, were found guilty of child cruelty last month. They were also jailed for supplying drugs at Hull Crown Court on January 19.
The jury heard the pair had fed the young girl sedatives because they believe she was an 'inconvenience to their relationship'.
On sentencing, Judge Jeremy Richardson QC said the defendants "existed in a swamp of drug addiction and drug peddling".
A toxicology report found that Poppy had ingested significant amounts of herion and methadone for between two and six months before her death.
A serious case review into her death also found that agencies missed several chances to protect her.