January 19, 2017 9.53 am
This story is over 66 months old
Much-loved Lincolnshire park deer put down after savage dog attack
A much-loved resident deer at Waters' Edge Country Park in Barton has sadly been put down after being attacked by a dog. The local council is offering a £200 reward for information. Daphne the deer was a friendly face for many visitors to Waters' Edge and staff at the park say she will be greatly…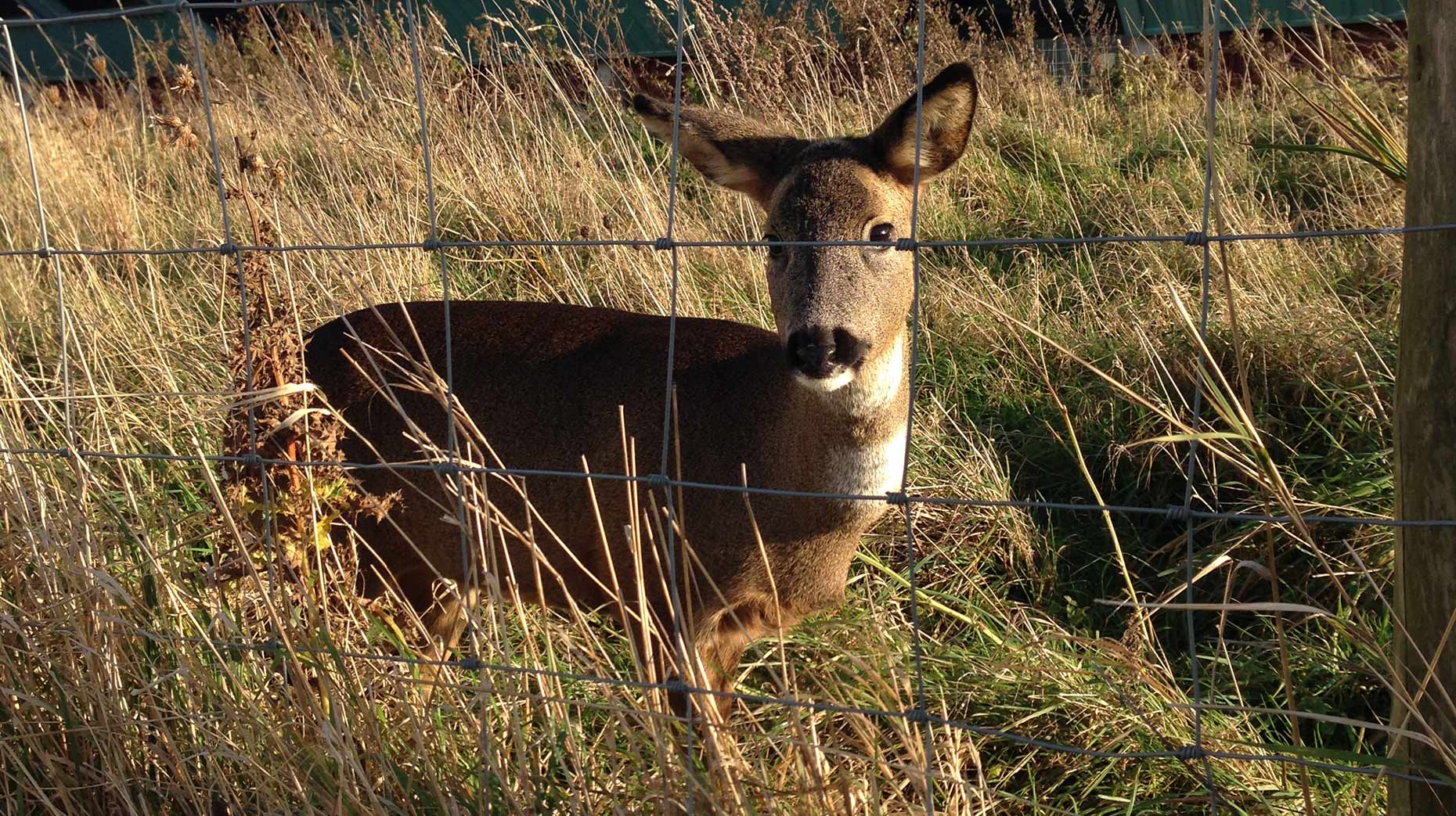 A much-loved resident deer at Waters' Edge Country Park in Barton has sadly been put down after being attacked by a dog. The local council is offering a £200 reward for information.
Daphne the deer was a friendly face for many visitors to Waters' Edge and staff at the park say she will be greatly missed.
North Lincolnshire County Council, which managed the park, has said she was left with "such terrible injuries that she could not be saved".
Any members of the public who have information on the incident are being asked to contact the council on [email protected]
There will be a £200 reward available for information that leads to a successful prosecution. People can also ring on 01724 297000.
The council is reminding visitors to the park that although dogs are welcome, they must be on either a lead or in close control at all times.
A North Lincolnshire Council spokesperson, said: "If any member of the public has any information on this incident, please contact our environment team.
"Daphne was very popular with visitors at Waters' Edge and she was always very welcoming. It is extremely sad that she had to be put down. She will be greatly missed by the staff at the centre and visitors.
"We hope we can get a successful prosecution for this attack on Daphne."