January 6, 2017 12.42 pm
This story is over 66 months old
Mum of miracle baby to host charity ball in aid of life-saving Lincoln hospital
A mum, whose baby boy was born four months premature, will hold a charity ball in aid of the hospitals that saved her son's life. The charity ball, hosted by Danielle Stoakes, will be held at Southview Park Hotel in Skegness, with the money raised going towards a 'family room' in Lincoln County Hospital's maternity ward, as well…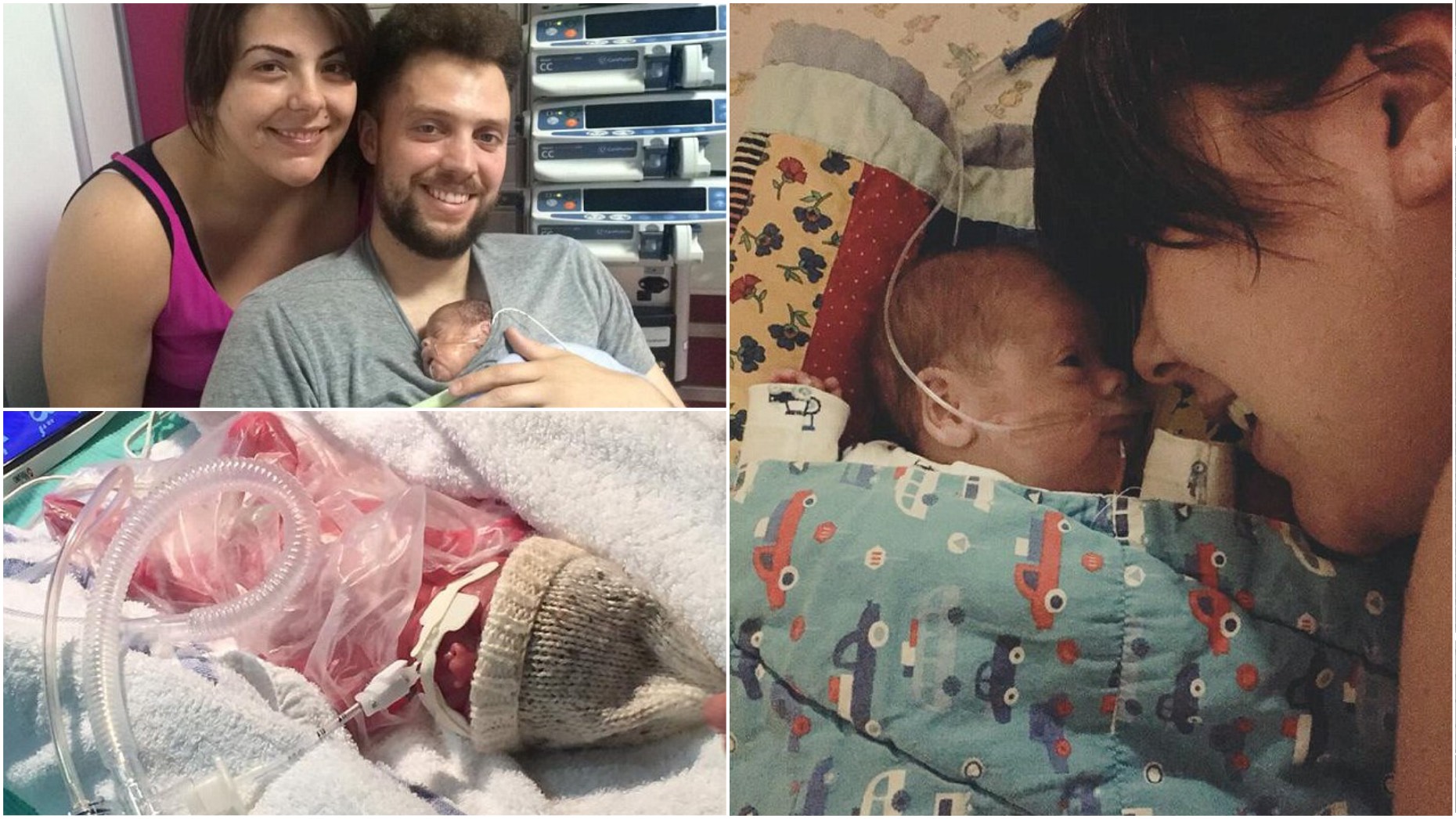 A mum, whose baby boy was born four months premature, will hold a charity ball in aid of the hospitals that saved her son's life.
The charity ball, hosted by Danielle Stoakes, will be held at Southview Park Hotel in Skegness, with the money raised going towards a 'family room' in Lincoln County Hospital's maternity ward, as well as Bradford Royal Infirmary.
The event will take place on June 16 at 7pm with tickets costing £45 per person, or £400 for a group of 10 people.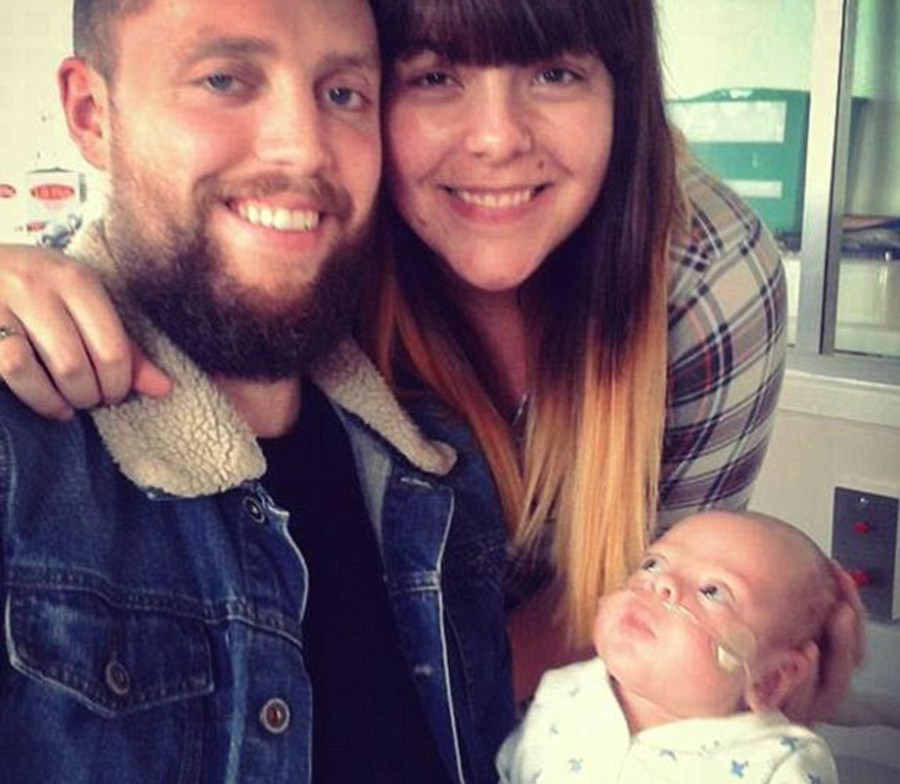 Danielle, and her partner Matt Hansom, met their son Reggie early, after he arrived at just 25 weeks in June 2015.
After being born at Lincoln County Hospital, Reggie was then transferred to Bradford Royal Infirmary, where spent the first five months of his life in a specialised neonatal unit for premature babies, with a number of medical problems due to his size.
This included a serious E.coli infection.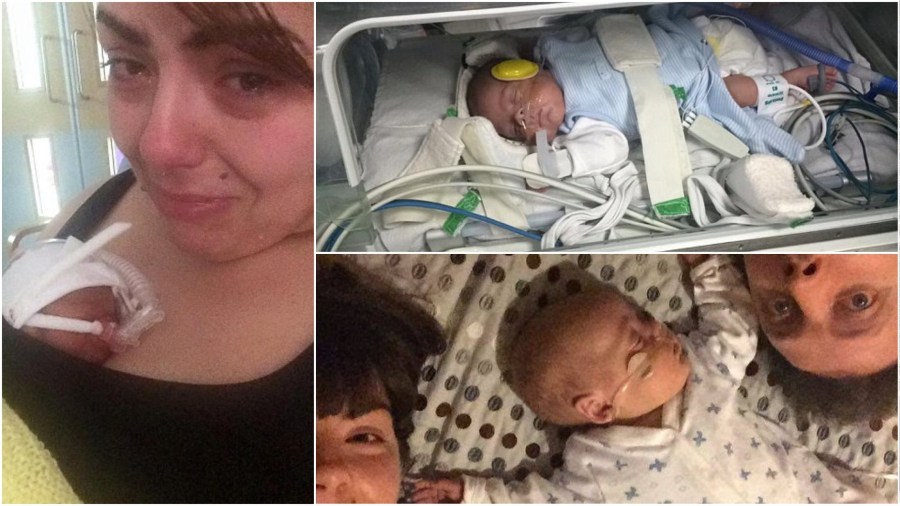 Reggie, who weighed 2lb 7oz when he was born, was given a 20% chance of survival by doctors, but managed to defeat all odds.
After five months in hospital, Reggie was taken home, where he is now a fit and healthy little boy.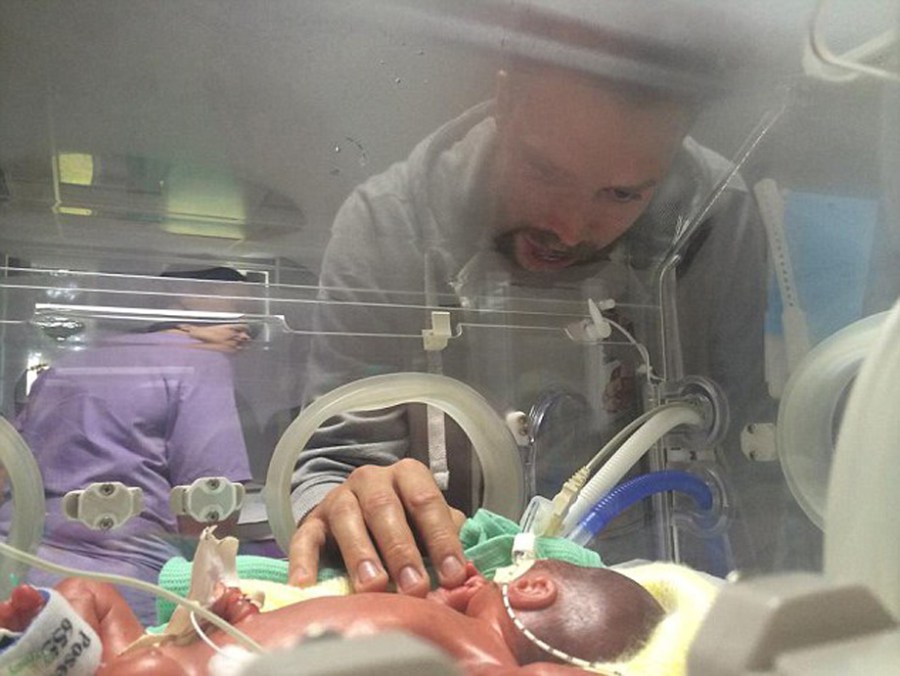 Danielle and Matt hope to host the charity ball in order to raise money for Lincoln County Hospital as a way of saying thank you for the work they did with Reggie.
The name of the Ball is The Great Gatsby Charity Ball with dress code 'Gatsby 1920's'.
The event will include:
Three course meal
Gala auction
Raffle
Entertainment including: UK's number one Robbie Williams tribute, Tony Lewis plus performances from male vocalist and musician Olly Mulkeen and vocal harmony duo, The Uphighs.
Danielle told The Lincolnite: "The money will be split between Lincoln County and Bradford Royal Infirmary and we plan on it being spent for the families.
"We've always wanted to make the parents' rooms more family friendly… more like a home from home.
"These hospitals saved my son's life, I feel like I owe the world to them.
"The NHS staff are angels on earth. Families who are unfortunate enough to be in our position, who spend days at a time in hospital would benefit from the charity event in such a huge way.
"I feel like I need to give something back, I feel like we can make a difference in some way and if this money is used to update the family areas, it will then free funding up for much needed equipment."
For more information and to book tickets either visit the Facebook page or call 07775446610.