January 26, 2017 8.24 am
This story is over 66 months old
Nic Dakin: Government needs to take responsibility for NHS crisis, not blame others
If it's not too far into 2017 to say it, Happy New Year to everyone! Everything seems back in full swing now with politics on both sides of the Atlantic continuing to read more interestingly than fiction! The thing I am most concerned about at the moment is the continued pressure on local health services.…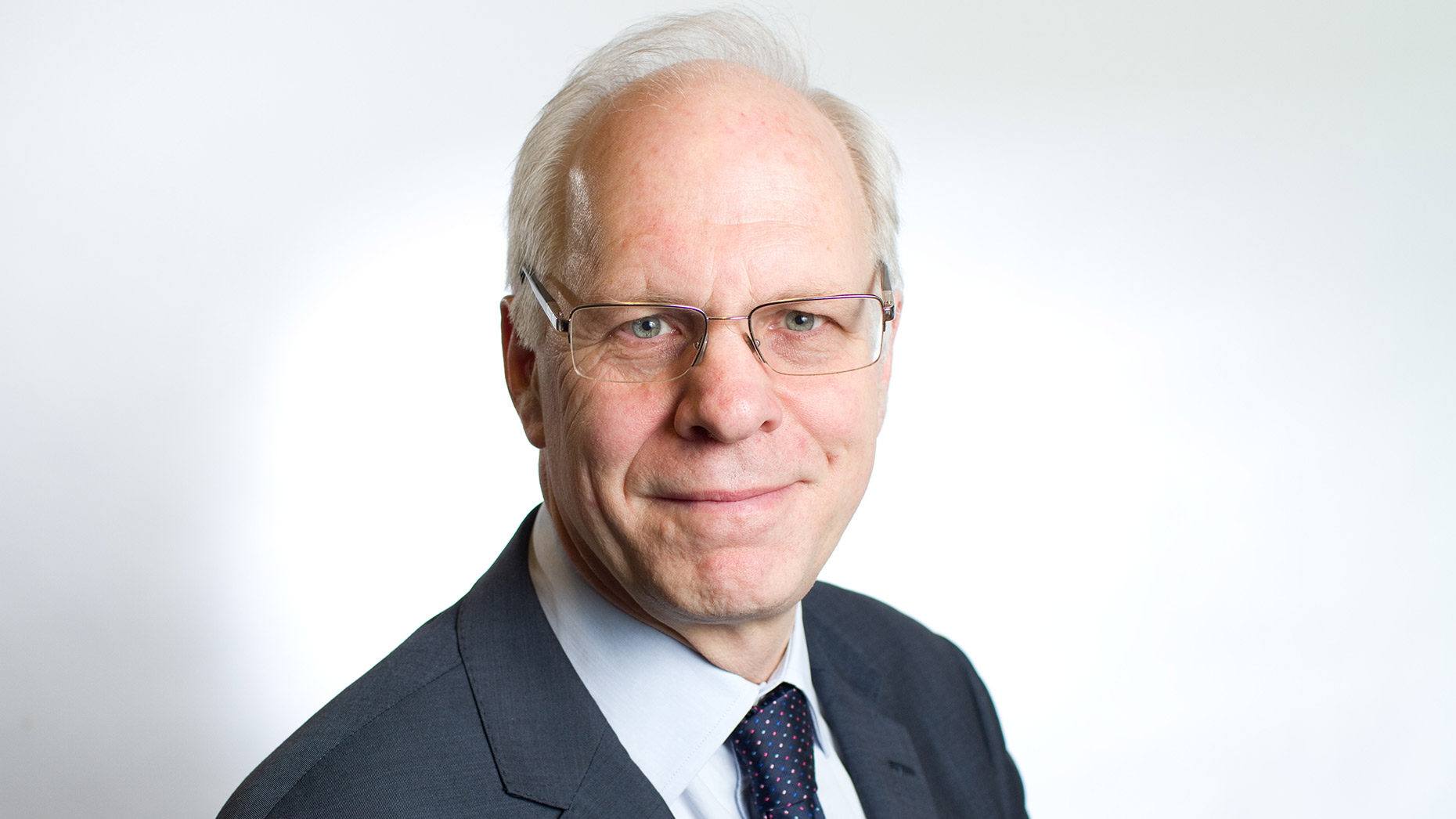 If it's not too far into 2017 to say it, Happy New Year to everyone! Everything seems back in full swing now with politics on both sides of the Atlantic continuing to read more interestingly than fiction!
The thing I am most concerned about at the moment is the continued pressure on local health services.
With the British Red Cross saying there's a 'humanitarian crisis' in UK hospitals it needs to be taken seriously.
It's clear that we are not the only area struggling with pressure on our system.
In meetings with North Lincolnshire Clinical Commissioning Group it's clear everyone is trying their very best to make a system under real pressure work. But with an ever ageing population and insufficient resources our national and local health systems are creaking.
As a local GP said to me there really just needs to be more money put into health if it is to do everything we want it to.
Only last week Scunthorpe General Hospital had to cancel a number of appointments as it ran out of beds to put people in who were turning up needing treatment.
Thankfully within a day – thanks to the incredible work of staff – they were able to get back to something resembling normal service.
Nationally A&E departments have turned patients away more than 140 times between December 1, 2016 and January 1, 2017. And one day last month 15 hospitals ran out of beds with elderly patients languishing on trolleys in corridors, sometimes for over 24 hours.
We will have all seen the picture of a child being treated on two plastic chairs pushed together in a corridor. The problems in the NHS need urgent action.
Rather than stepping up to the plate and taking action ministers have blamed patients for the troubles.
Then the Prime Minister blamed the NHS England boss Simon Stevens and now, astonishingly, she is blames family doctors.
Frankly, rather that pointing the finger at others, the Conservative government needs to take responsibility for this crisis.
After all they inherited an NHS with the patient highest satisfaction rates ever and it is their cuts to adult social care that has put the very real pressure onto hospital discharges that is a large part of the cause of the current crisis.
And it doesn't make any sense to me for the government to be cutting community pharmacy budgets.
This is the part of the health service closest to patients that investment in is likely to be well rewarded.
One of the reasons people voted to leave the EU was because of the promise to give £350 million a week to the NHS. This does not seem to be forthcoming!
So I am pleased that Labour is calling on the government to bring forward the £700 million of social care funding planned for 2019-20 now and to pledge a new funding settlement for health and social care in the Budget in March.
It's time to listen to the public and take action.