January 3, 2017 1.17 pm
This story is over 66 months old
Scorpion rescued from train gives birth at Lincolnshire pet refuge
A scorpion which escaped on a train from London to Edinburgh has given birth at a Lincolnshire rescue centre. The Guatemalan scorpion shocked passengers when it suddenly appeared on the Virgin Trains East Coast service on New Year's Day, causing them to stand up and retreat. The female passenger was travelling back from a holiday…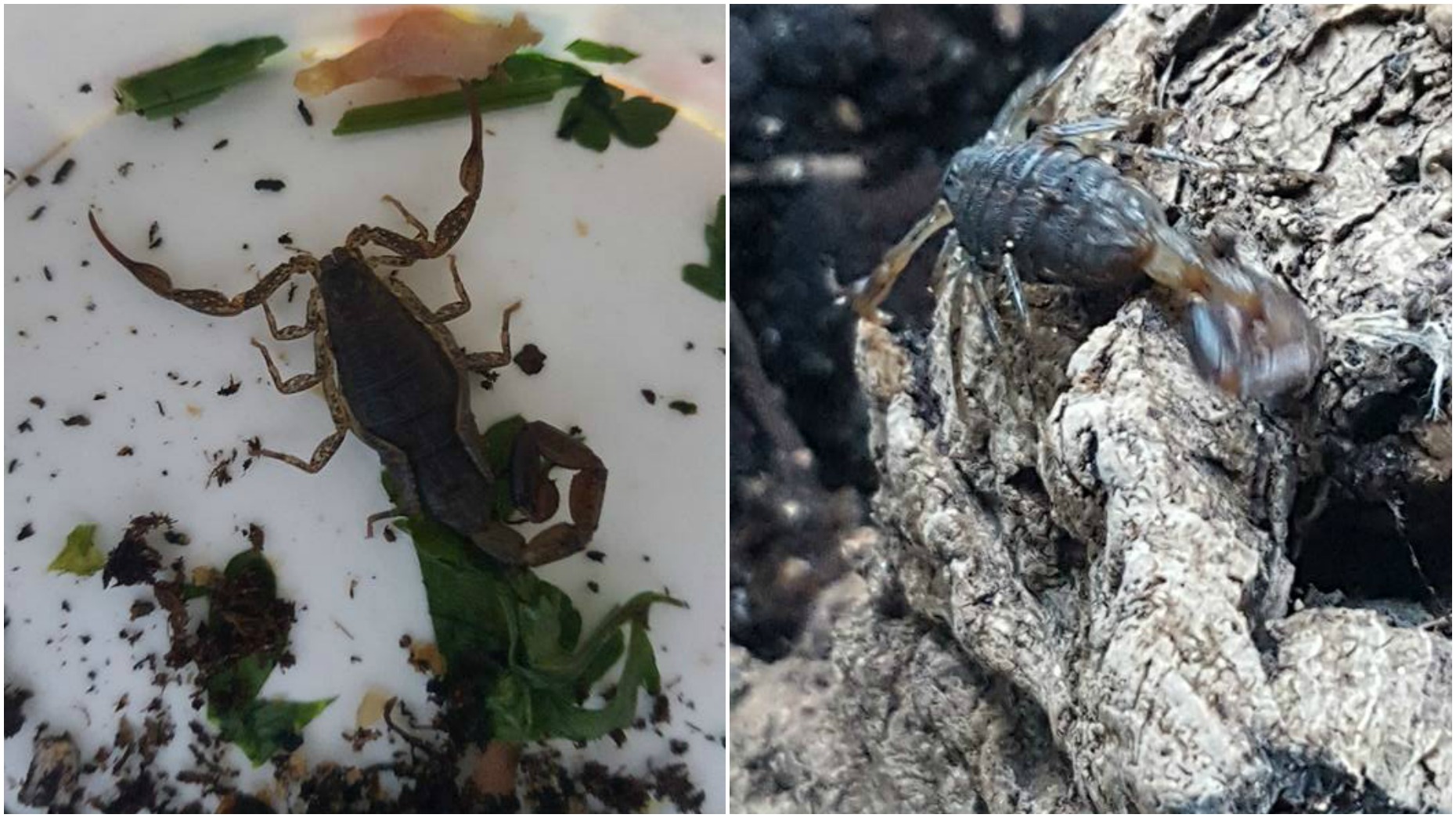 A scorpion which escaped on a train from London to Edinburgh has given birth at a Lincolnshire rescue centre.
The Guatemalan scorpion shocked passengers when it suddenly appeared on the Virgin Trains East Coast service on New Year's Day, causing them to stand up and retreat.
The female passenger was travelling back from a holiday in the Central American country with her son when she reached into her bag for her glasses – only to discover the scorpion in the case.
Passenger Harry Horton said: "There was something going on at the end of the carriage and I couldn't quite see what it was.
"A lot of the passengers were up on their feet. All of a sudden a couple came down to my end [and] they said there's a scorpion on the loose.
"The police basically said to her: you're either getting off here with your scorpion or we're taking your scorpion from you.
"In the end she decided to give up the scorpion and give it to the police."
The scorpion was returned to an ice-cream container it had been stowed in and was taken away by the British Transport Police to the Exotic Pet Refuge in Deeping St James.
Staff at the centre have confirmed that it has now given birth to two or three babies overnight.
The scorpion is not a deadly venomous species but has a sting "equivalent to three wasp stings", and will continue to stay at the centre.