January 3, 2017 12.54 pm
This story is over 65 months old
Rona Mackenzie: A final goodbye after an unforgettable journey with Lincoln UTC
2016 has taken me into my twentieth year in education and it has been a busy, eventful and unforgettable year. Whilst enjoying the new Lincoln UTC premises on Lindum Road, we have opened our doors to educate our students, inspiring them in STEM subjects, and to welcome numerous business and community professionals to widen the…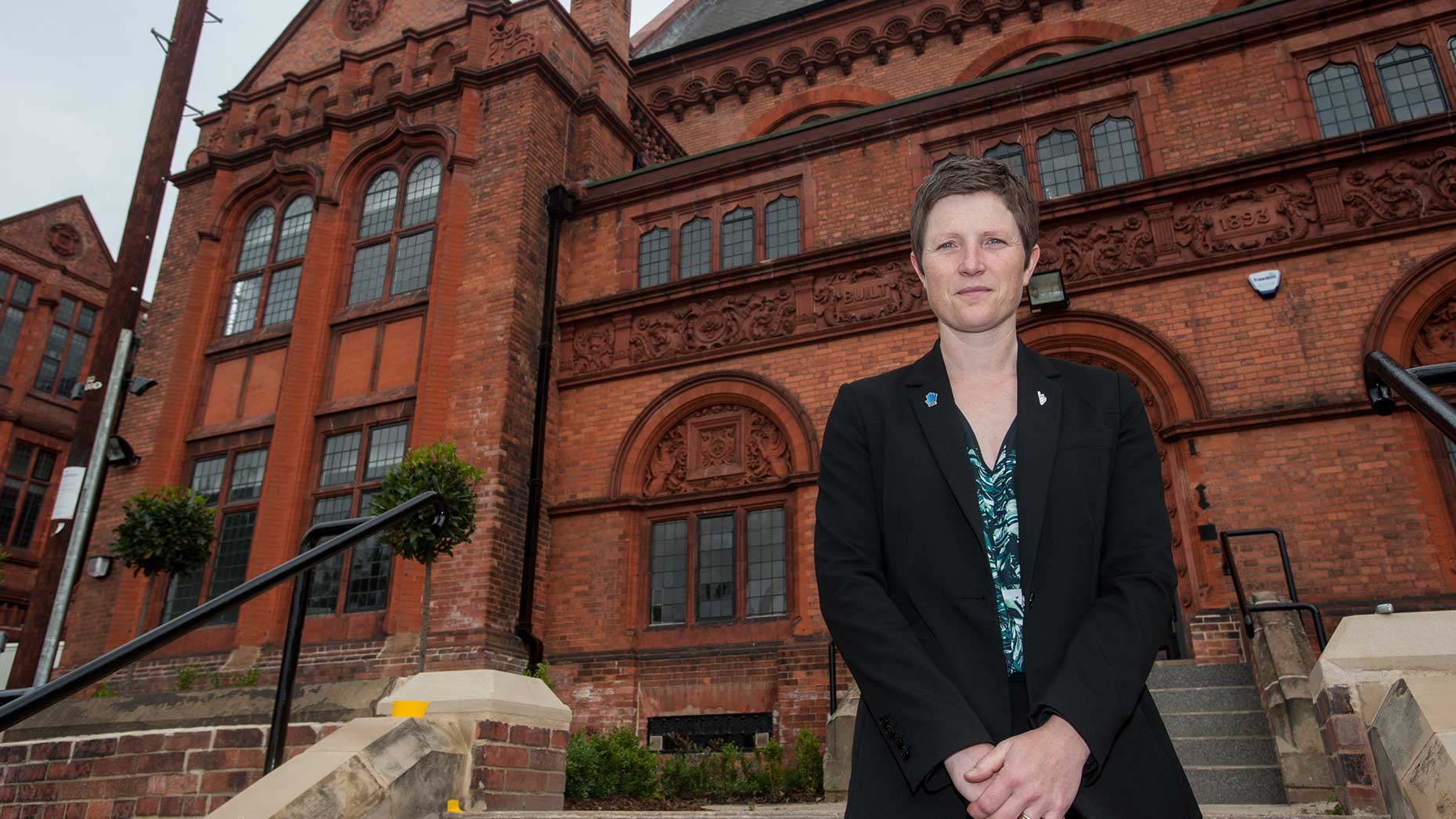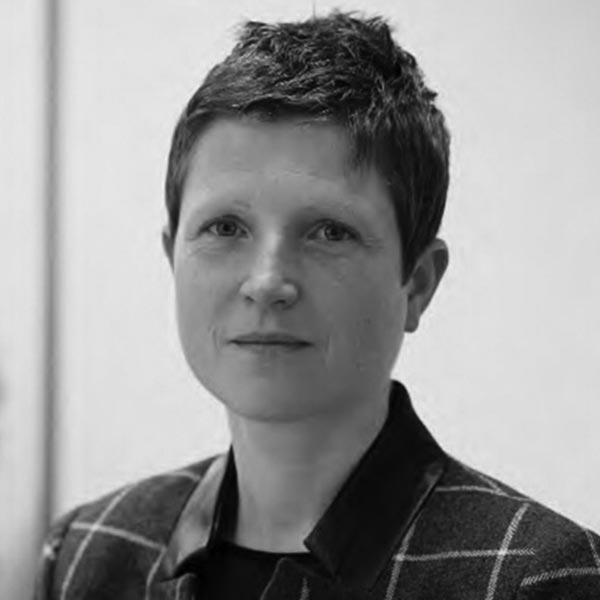 2016 has taken me into my twentieth year in education and it has been a busy, eventful and unforgettable year.
Whilst enjoying the new Lincoln UTC premises on Lindum Road, we have opened our doors to educate our students, inspiring them in STEM subjects, and to welcome numerous business and community professionals to widen the experiences of our students.
This year we have enjoyed learning with experts from local faith groups, engineering and science businesses, the armed forces, university experts and charity groups.
I have particularly enjoyed welcoming rotary club members and old students to tour the Greestone building, giving us the opportunity to learn about the building's rich history and to hear schoolgirl tales of education and adventure.
Our students continue to impress and inspire me with their talents which lie across many different fields. Outside of the classroom, we have a GB team sailor, a national standard hockey player, a national age group champion in trampolining and the youngest ever scuba diver instructor, who will secure her qualification as she turns 18.
We appreciate the talents of a young man who is a grade 8 singer and a member of the National Youth Choir. These students, and many more, impress me not just because of their achievements, but also because they dedicate their time at the end of a long working day to train and practice. Their commitment is enviable and a quality that will take them far in their future careers.
In the classroom, we enjoyed our first set of achievements in GCSE, BTEC and A Level qualifications in August. Our A Level and BTEC results were mind blowing – our staff and students had worked so very hard to prepare for their final examinations and not only did this hard work pay off, but it launched our students into exciting careers in education and apprenticeships.
Our GCSE results proved that we are a specialist college for STEM subjects, with excellent results in these specialist areas. I could not be more proud of our achievements and appreciate the significant commitment and hard work from every member of the UTC community.
I have been very fortunate to hold the post of founding Principal of Lincoln UTC for the last three and a half years: it has been both an honour and a privilege. As I begin 2017 embarking on a new career pathway, this will be my final article for The Lincolnite.
Having contributed since August 2013, I would like to thank Daniel and the team for their coverage of many of our UTC events and for providing with me with the opportunity to write my monthly column.
I have thoroughly enjoyed the opportunity – so much so, that alongside my MBA and Executive Coaching studies, I will also be completing a Copywriting course!
I wish you all every happiness, good health and success for 2017 and look forward to reading about the developments and events across Lincolnshire through The Lincolnite.
For me, 2017 is a year of learning and personal growth development: what is your focus for the year ahead?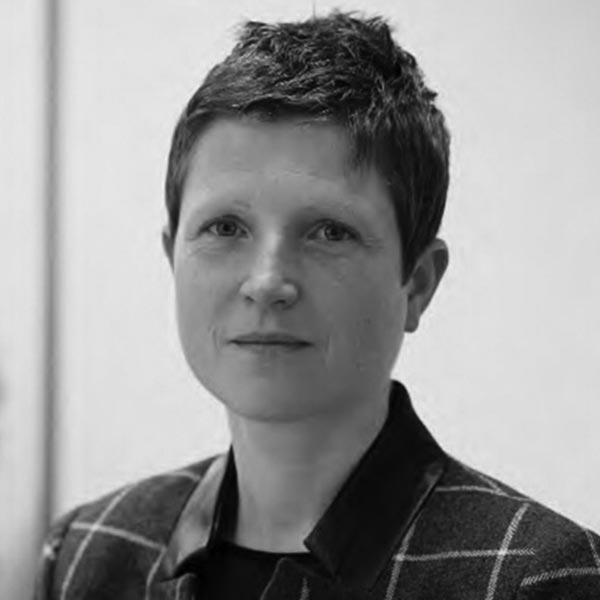 Dr. Rona Mackenzie is Principal of Lincoln University Technical College (UTC). She has a strong background in education, having worked in six local authorities during her career, and is passionate about providing an education that meet the needs of young people and their community industries. She is a keen sportswoman and mountaineer, recently trekking to Everest Base Camp, and has an interest in photography.