January 10, 2017 12.48 pm
This story is over 65 months old
Senior Lincolnshire county councillor raises concerns over Glenfield heart unit consultation
The chairman of Lincolnshire County Council's Health Scrutiny Committee has raised concerns about how a consultation into the potential closure of Glenfield Hospital's children's heart unit is being managed. Children with heart defects in Lincolnshire currently travel to the East Midlands Congenital Heart Centre in Leicester for treatment as there is nowhere in the county for…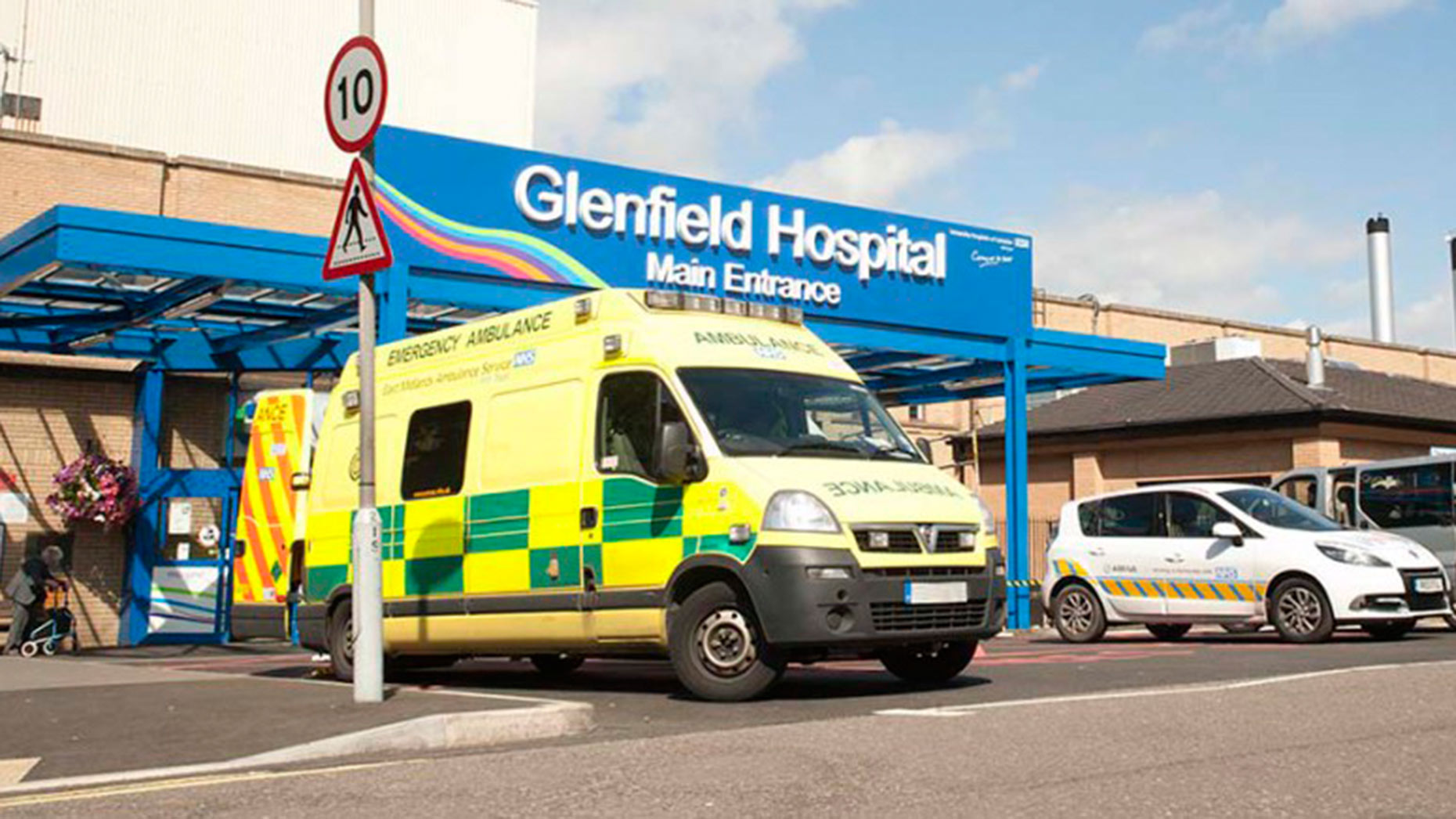 The chairman of Lincolnshire County Council's Health Scrutiny Committee has raised concerns about how a consultation into the potential closure of Glenfield Hospital's children's heart unit is being managed.
Children with heart defects in Lincolnshire currently travel to the East Midlands Congenital Heart Centre in Leicester for treatment as there is nowhere in the county for them to go.
The heart unit is one of three in the country facing closure by NHS England, subject to a consultation with health trusts and potentially the public.
Councillors criticised the proposals at a Health Scrutiny Committee meeting in Lincoln in December, asking NHS England bosses for more information and data about the intended closure.
However, Councillor Christine Talbot has said that councillors will be unable to fully take part in the consultation unless more information is forthcoming.
The consultation was due to begin in December but was delayed until January, and no date has yet been given by NHS England.
Councillor Talbot said: "The committee have been following this issue since 2012, and I am concerned that until we get more information from NHS England, the timing of the consultation may mean we will not be able to take a full and active part in the consultation because of the restrictions around local government elections that begin at the end of March.
"We have been informed that Will Huxter is unavailable to attend the Health Scrutiny meeting on January 18, but has offered to attend in March instead. This could only give the committee a matter of days to respond to the consultation.
"We do not believe NHS England has thought through the full implications of stopping these services for very sick children and babies in Lincolnshire and across the East Midlands."
A spokesperson for NHS England said: "It is our intention that public consultation on our proposals for congenital heart disease services is as accessible and wide-ranging as possible.
"This is a national consultation, starting in the New Year (exact dates tbc), and will include a number of opportunities for people to meet with us, right across the country.
"We are planning a number of meetings in the Leicester, Leicestershire and Rutland areas, as well as attendance at Health Overview and Scrutiny Committees and Health and Wellbeing Boards.
"The final details regarding dates, venues and event registration will be available at the time of consultation launch.
"As well as face-to-face meetings, we will be holding a number of webinars, and using social media to engage with as many people as possible."
Regional director of specialised commissioning at NHS England, Will Huxter, previously said: "This is absolutely not about saving money.
"We knew people felt really strongly about this and its important as part of the democratic process that we have the discussion with scrutiny committees across the county who are affected by the proposals we are making."
The Health Scrutiny Committee will discuss any new information at a meeting on January 18.