January 10, 2017 1.30 pm
This story is over 82 months old
Man attacked with sword after violent argument in Gainsborough
A man was attacked with a two-feet long sword and a metal bar in the street after violence broke out, Lincoln Crown Court was told. Trouble broke out after a window was smashed at a property in Darwin Street, Gainsborough, in July 2014. Stephen Taylor, prosecuting, said a brick was thrown through the window of…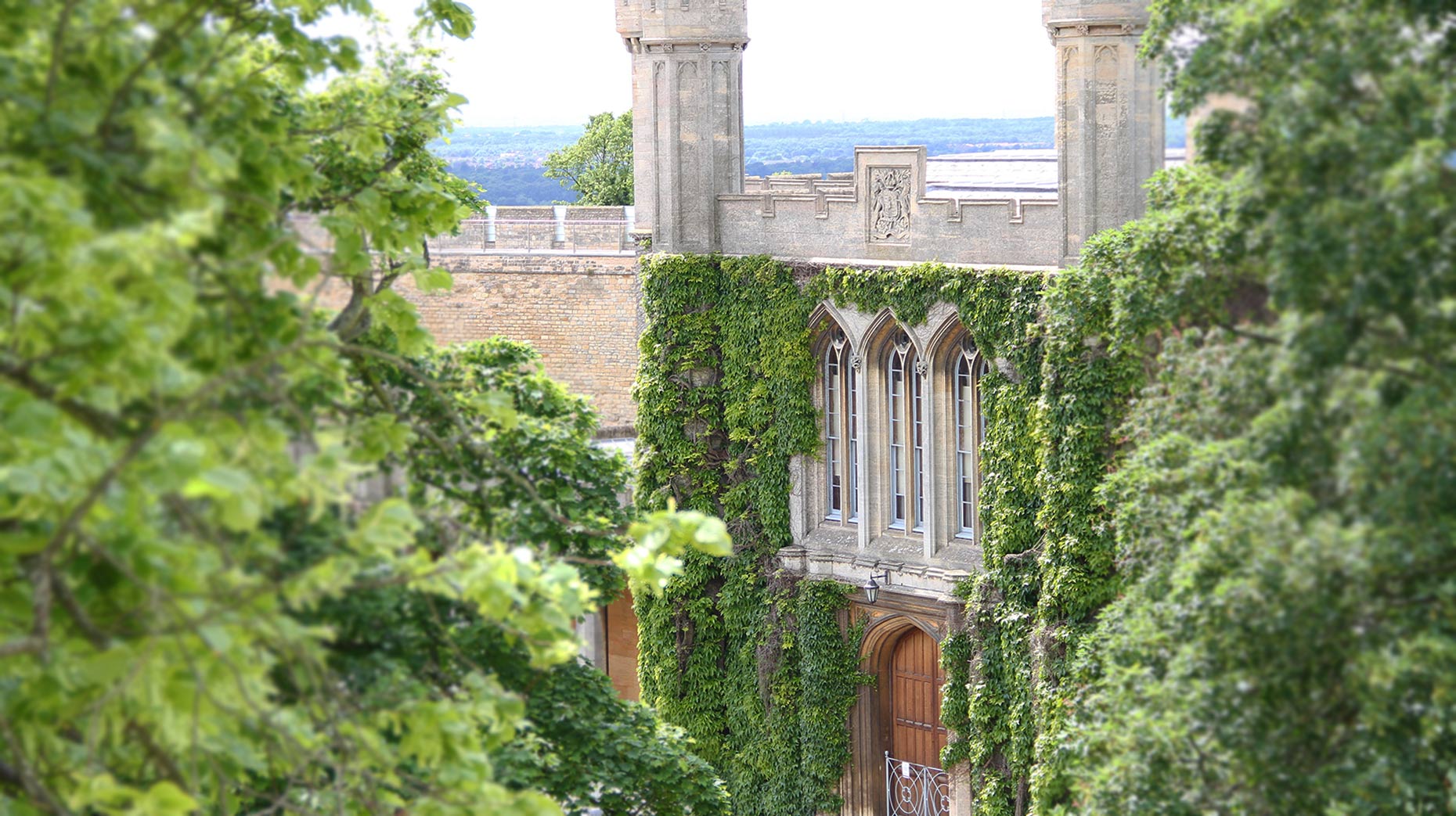 A man was attacked with a two-feet long sword and a metal bar in the street after violence broke out, Lincoln Crown Court was told.
Trouble broke out after a window was smashed at a property in Darwin Street, Gainsborough, in July 2014.
Stephen Taylor, prosecuting, said a brick was thrown through the window of the home of Leanne Taylor who contacted her brother Aaron Taylor.
Ms Taylor then got involved in an argument with neighbour Wayne Bognar and shortly afterwards Mr Bognor was attacked by Aaron Taylor and his friend Rowan Hesaltine.
The prosecutor said: "The two defendants came running around the corner from an alleyway.
"Each of them was carrying a weapon. Hesaltine was carrying a blade and Taylor carrying a metal bar.
"All three of them appeared to square up to each other and there was some pushing."
Mr Taylor said that Hesaltine struck out with the sword and then Aaron Taylor used the metal bar but Mr Bognar managed to deflect the blows but suffered a hand injury.
Aaron Taylor, 21, formerly of High Street, Gainsborough but currently a serving prisoner, and Hesaltine, 20, formerly of Frampton Terrace, Gainsborough, but now living at an address in Middlesbrough, each admitted inflicting grievous bodily harm as a result of the incident on July 8, 2014.
They each also admitted possession of an offensive weapon.
Taylor was given a nine month jail sentence consecutive to the sentence he is currently serving.
Hesaltine was given a nine month sentence suspended for two years with 150 hours of unpaid work.
He was also ordered to pay £1,500 compensation.
Laura Marshall, for Taylor, said he is currently serving a three year jail sentence imposed at Nottingham Crown Court for other matters and urged that any sentence he receive should not greatly extend the jail term he is serving.
David Eager, for Hesaltine, said his client had turned his life around after moving away from Gainsborough to live in the north-east.
Mr Eager said: "He is very proud of what has happened. He is behaving himself. He works in a food manufacturing plant. His employers are very happy with his work.
"At this stage in his life it would be a severe regret to go back to custody for something that happened two and a half years ago."