January 11, 2017 11.27 am
This story is over 59 months old
Snow warning extended to Lincoln
A Met Office weather warning for snow has been issued for Lincoln and the surrounding areas at the end of the week. A weather alert for showers of snow, sleet and hail has been issued for the period between 12.05am to 11.55pm on Friday, January 13 across parts of Lincolnshire. While the warning area previously…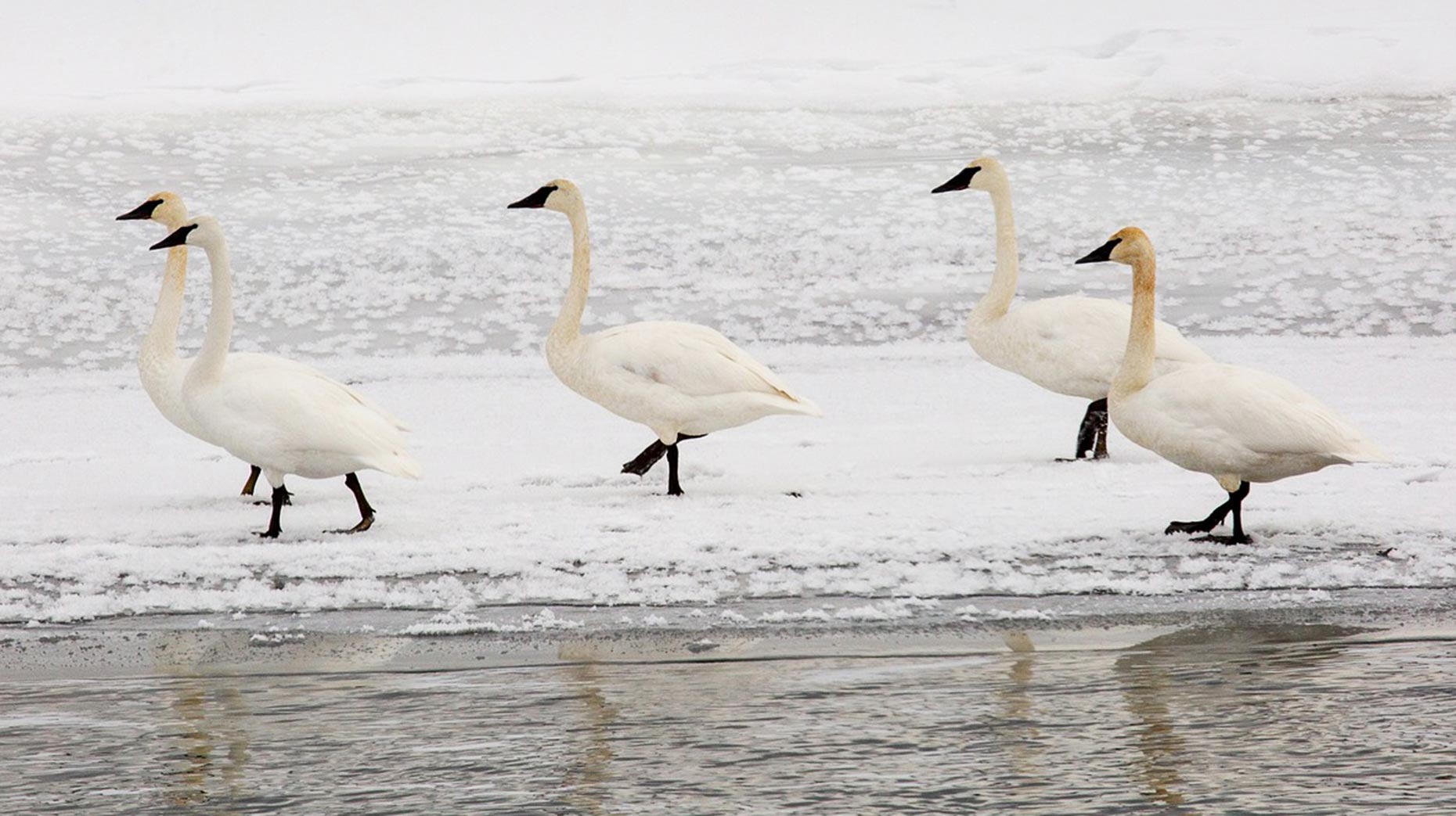 A Met Office weather warning for snow has been issued for Lincoln and the surrounding areas at the end of the week.
A weather alert for showers of snow, sleet and hail has been issued for the period between 12.05am to 11.55pm on Friday, January 13 across parts of Lincolnshire.
While the warning area previously affected only coastal regions, this has now been extended to Lincoln and areas east of the city.
Met Office forecasters say two to four centimetres of snow may affect lowland areas, while high ground may see between five and 10 centimetres of snow.
They add: "Disruption to transport networks seems likely either due to snow or ice.
"Additionally, northwesterly gales and large waves will affect some eastern coastal areas, perhaps leading to local over-topping.
"A cold north to northwesterly airstream will keep the risk of wintry weather going through Friday. Some inland areas, sheltered from the northwesterly wind, seem likely to escape most of the showers."
Winds are expected to be particularly strong in coastal areas of the county.