January 11, 2017 11.27 am
This story is over 66 months old
Health Secretary to look at EMAS performance in Lincolnshire after MPs lobby
Health Secretary Jeremy Hunt has said that he will look at the underperformance of EMAS following demands from two Lincolnshire MPs for the service to be improved. Boston and Skegness MP Matt Warman and Gainsborough MP Sir Edward Leigh both raised concerns about the quality of care EMAS provides in rural communities in Lincolnshire during…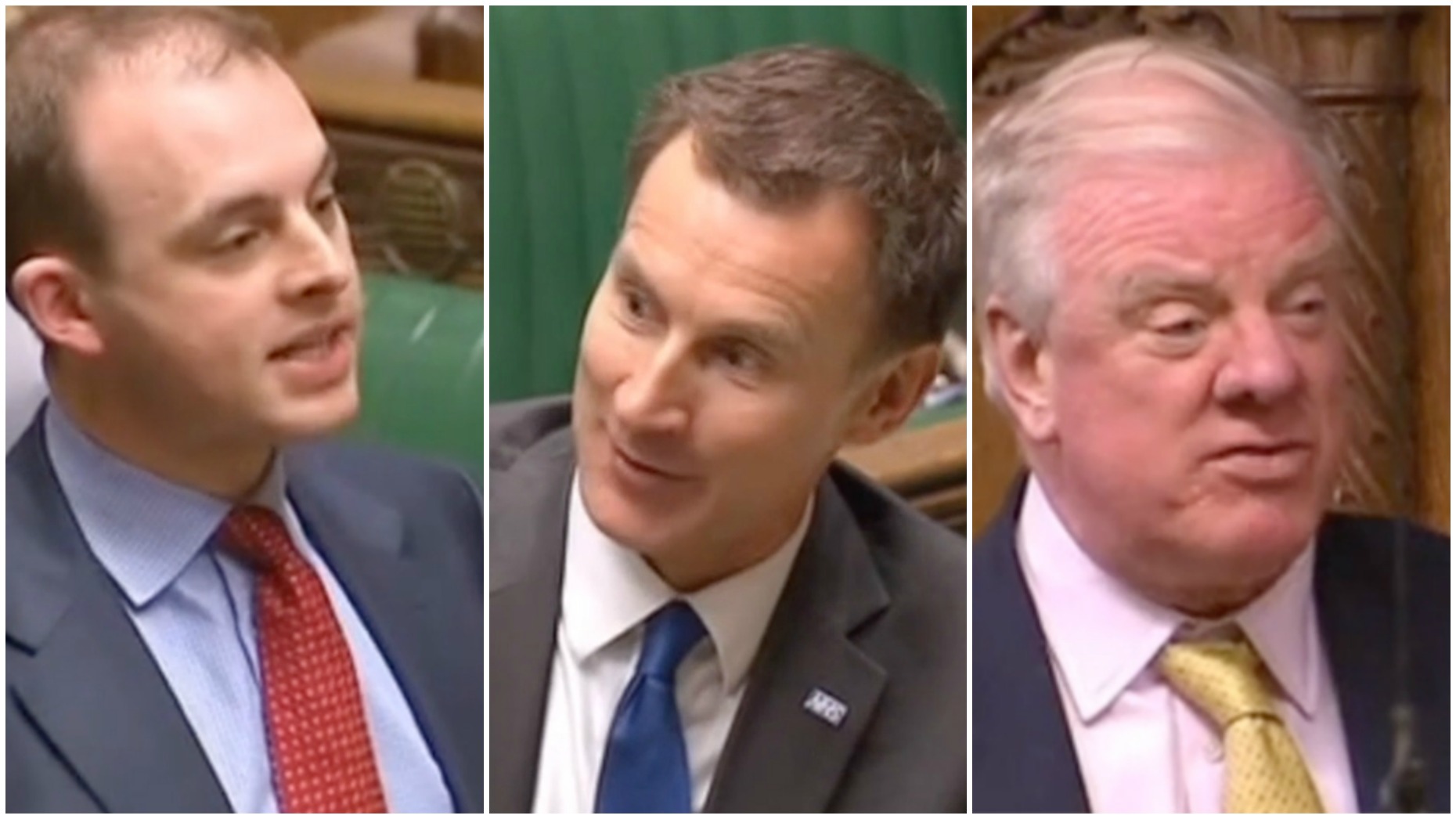 Health Secretary Jeremy Hunt has said that he will look at the underperformance of EMAS following demands from two Lincolnshire MPs for the service to be improved.
Boston and Skegness MP Matt Warman and Gainsborough MP Sir Edward Leigh both raised concerns about the quality of care EMAS provides in rural communities in Lincolnshire during a House of Commons debate on NHS performance and mental health.
Speaking during the debate on January 9, Matt Warman highlighted concerns from Lincolnshire Police and Crime Commissioner Marc Jones that officers were acting as ambulance drivers, shuttling patients in rural areas to hospitals.
The Boston MP said that the vital reforms of health and social care risked being "undermined" by EMAS.
Veteran MP Sir Edward Leigh went one step further, claiming that people have been left lying in the street in places like Market Rasen, as they wait two hours for an ambulance to arrive.
The Gainsborough MP again suggested the possibility of social insurance models or charging people who do not turn up for appointments, something the Health Secretary was keen to distance himself from.
Jeremy Hunt admitted he did not have a solution to all the problems outlined.
The Health Secretary said: "I do not have a solution to it now, but I want him to know that I understand that, in rural areas, people can wait too long for ambulances.
"Our system of targets gives ambulance services an incentive to prioritise the calls to which they can respond quickly in nearby towns, but I shall look into the issue."