January 5, 2017 12.47 pm
This story is over 81 months old
Illegal immigrants discovered near Boston 'from Iran'
Suspected illegal immigrants found in Benington near Boston have told officials that they are from Iran. Three men and three women were arrested by police following the discovery at around 2.20pm on Wednesday, January 4. Immigration officials will now interview the six suspected illegal immigrants. A spokesperson for Immigration Enforcement, a division of the Home…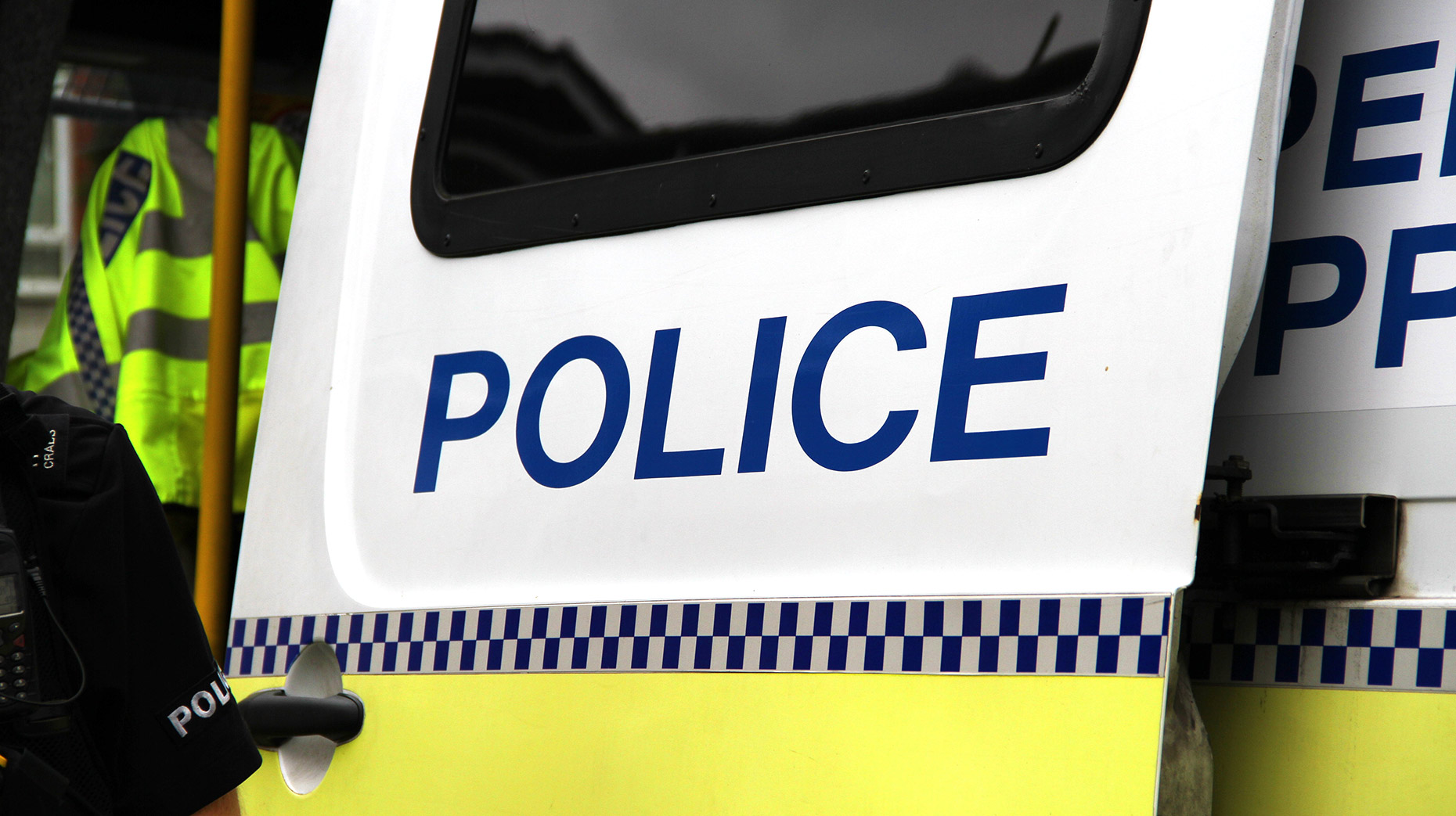 Suspected illegal immigrants found in Benington near Boston have told officials that they are from Iran.
Three men and three women were arrested by police following the discovery at around 2.20pm on Wednesday, January 4.
Immigration officials will now interview the six suspected illegal immigrants.
A spokesperson for Immigration Enforcement, a division of the Home Office, said: "Three men and three women, who presented themselves as being from Iran were arrested by police for suspected immigration offences.
"They will be interviewed by immigration officials.
"Where someone has no right to remain in the UK, we will take action to remove them."