January 11, 2017 1.56 pm
This story is over 63 months old
Thief stole bike as owner suffered seizure on Lincoln High Street
Lincolnshire Police are appealing for help finding a thief who robbed a man's bike while he suffered a seizure on Lincoln High Street. The victim began suffering the medical episode at around 5.30pm on Tuesday, January 10, at the junction with Tentercroft Street When he'd recovered, he realised that his bike had been taken. The bicycle…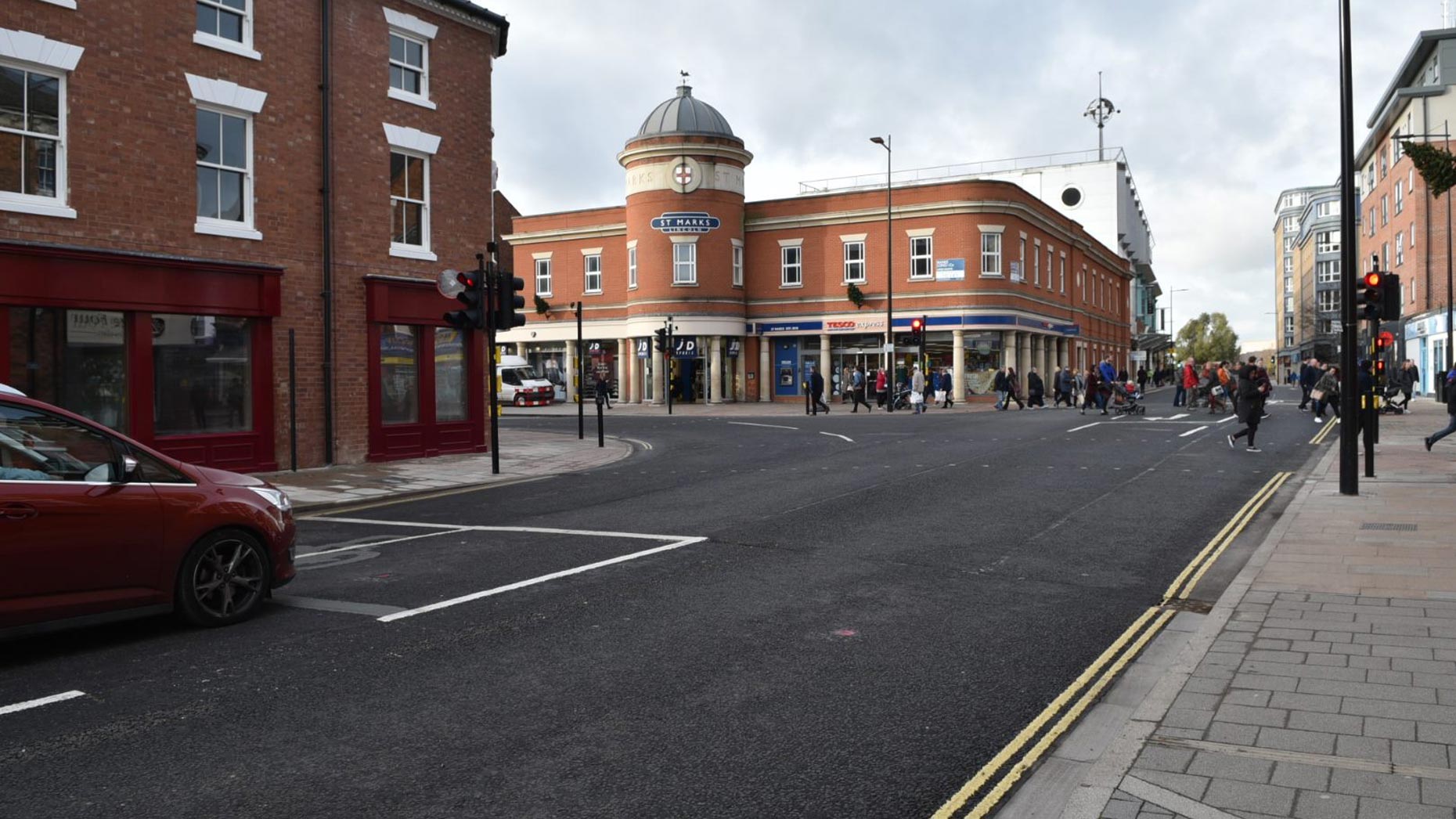 Lincolnshire Police are appealing for help finding a thief who robbed a man's bike while he suffered a seizure on Lincoln High Street.
The victim began suffering the medical episode at around 5.30pm on Tuesday, January 10, at the junction with Tentercroft Street
When he'd recovered, he realised that his bike had been taken.
The bicycle is described as a Carrera Vulcan which is orange with yellow stripes. It is described as very distinctive.
Inspector Pat Coates, the City Centre Inspector at Lincolnshire Police, said: "I can hardly believe this has happened.
"Someone has really stooped low to steal a bike from a rider who is suffering a medical episode.
"I only hope someone comes forward with information that can help our enquiries. We are already looking at CCTV to try and identify the offender.
"It may be this distinctive orange cycle is being offered for sale, please get in touch if you know anything. Our rider had a bad enough day as it was."
Anyone with information should call the 101 number.