January 11, 2017 1.53 pm
This story is over 59 months old
'You're going to get shot': Motorist jailed for threatening man he accused of staring at him
A motorist who sparked a police operation in a Lincolnshire village after threatening to shoot a man was today jailed at Lincoln Crown Court. Kye Robinson followed Nicholas Martin back to his home in Billinghay after accusing Mr Martin of staring at him when the two of them saw each other outside the Co-op store…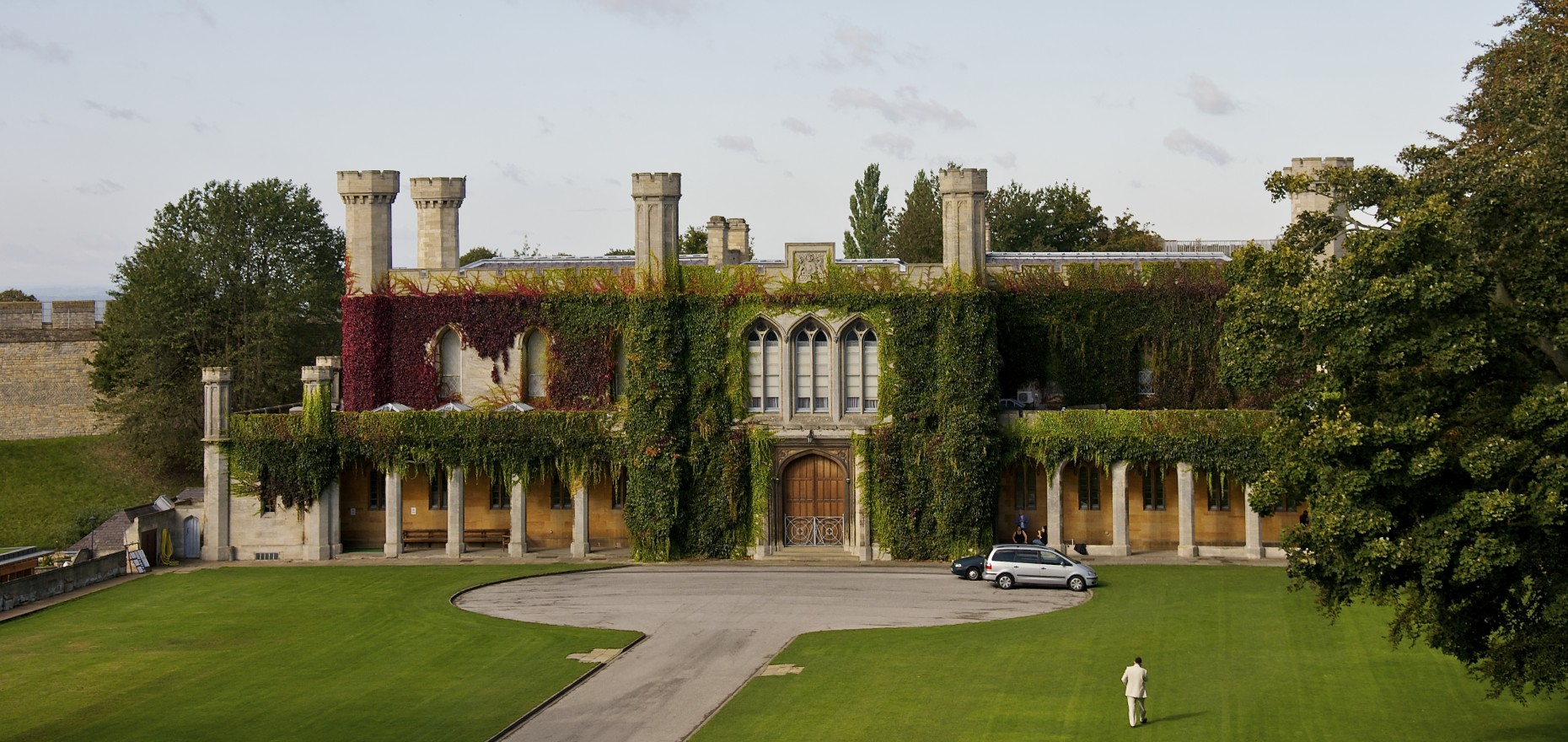 A motorist who sparked a police operation in a Lincolnshire village after threatening to shoot a man was today jailed at Lincoln Crown Court.
Kye Robinson followed Nicholas Martin back to his home in Billinghay after accusing Mr Martin of staring at him when the two of them saw each other outside the Co-op store in the village of Billinghay.
Gurdial Singh, prosecuting, said that when Mr Martin realised that Robinson was outside his home he went to see why he was there.
Robinson responded by running towards Mr Martin saying: "Come on big man. Let's have it."
Robinson then said: "You're going to get shot in the legs."
Mr Singh said: "He told Mr Martin to go to Mill Lane and said he would go down and shoot him with a 9mm."
Police were called as a result of the incident on October 20 and Robinson was arrested in the village.
Mr Singh said: "He admitted he attended the address. He said it was in order to confront the complainant but he denied possession of a gun."
The offences occurred just three months after Robinson was involved in a road rage incident in the village.
On that occasion another motorist thought that Robinson was driving too close to his vehicle and made an insulting gesture at him [Robinson].
Robinson responded by following the car to Billinghay Co-op where he confronted both the driver and his passenger shouting homophobic abuse at them.
Mr Singh said: "He was very aggressive. He was waving his arms around and shouting."
Robinson said he would find out where the couple lived and would smash their car and stab them. He then threatened to burn down their house.
One of the men was so frightened by Robinson's behaviour that he was shaking for an hour afterwards.
Robinson, 30, of Victoria Street, Billinghay, admitted charges of threatening behaviour, communicating in a threatening manner and driving while disqualified as a result of the incident on October 20, 2016.
He also admitted two offences of threatening behaviour arising from the incident outside Billinghay Co-Op on July 28, 2016.
He was jailed for a total of 16 months.
Mark Watson, in mitigation, said Robinson had managed to stay out of trouble for some time but began taking cocaine after suffering a bereavement.
"That affected his judgement and his temper in both these incidents."
He said Robinson has come off drugs since his remand into custody following his arrest in October.
Mr Watson added: "He has gone cold turkey. He has put weight on and is healthier."