January 23, 2017 9.53 am
This story is over 59 months old
Urgent fundraising appeal to save historic Vulcan XH558
Passionate aviation enthusiasts have appealed for the public's help to save Britain's most popular aircraft, the Vulcan XH558. The Vulcan was retired after its final display season in the summer of 2015, and is currently kept in a hangar at Doncaster Sheffield Airport, where visitors can enjoy tours of the jet. However, the lease on the…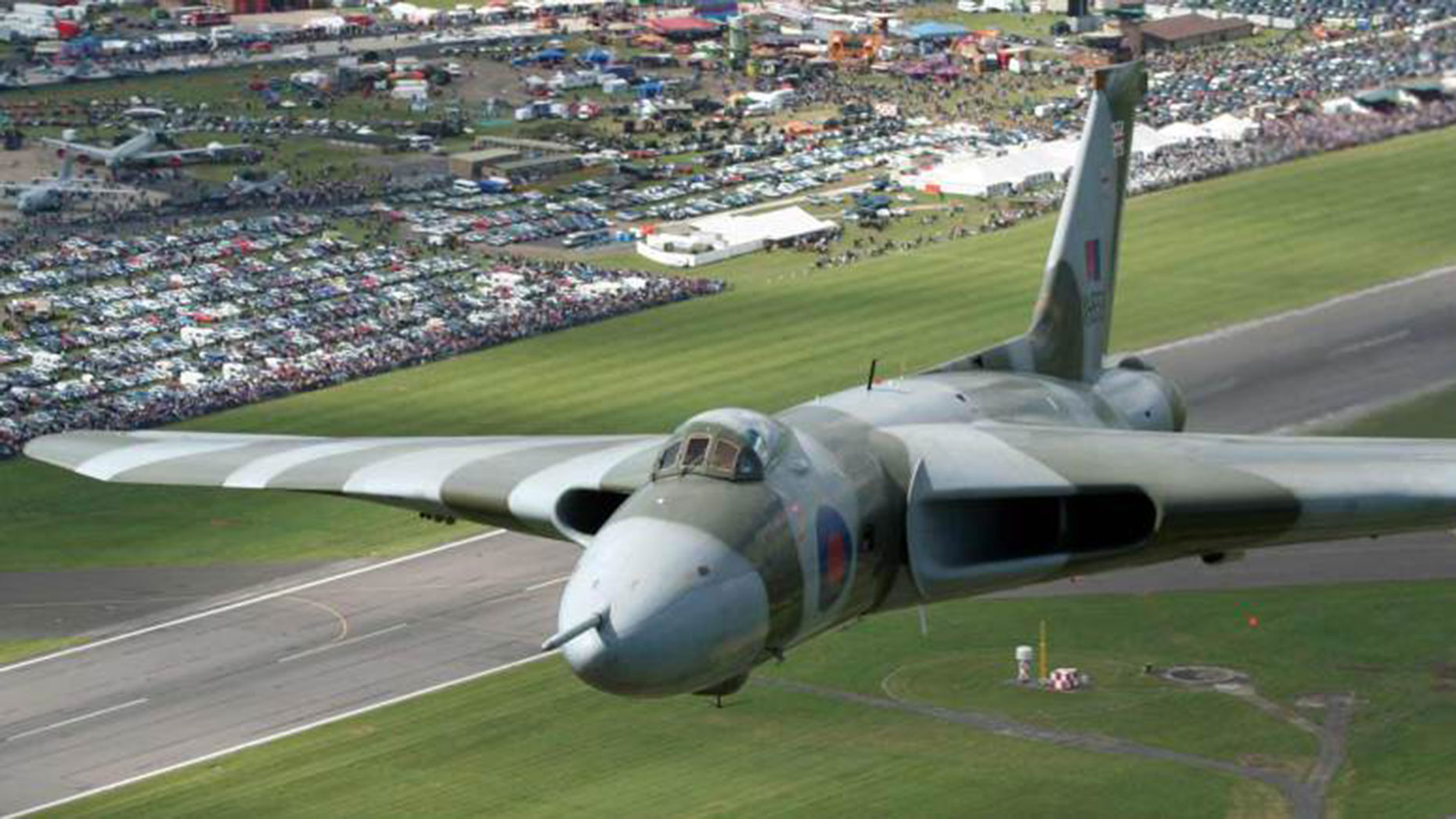 Passionate aviation enthusiasts have appealed for the public's help to save Britain's most popular aircraft, the Vulcan XH558.
The Vulcan was retired after its final display season in the summer of 2015, and is currently kept in a hangar at Doncaster Sheffield Airport, where visitors can enjoy tours of the jet.
However, the lease on the hangar expires at the end of this month, meaning it will have to be moved into a temporary storage facility.
The Vulcan to the Sky Trust, the charity which owns and operates the Vulcan, needs £200,000 to preserve the iconic jet.
Philanthropists have promised to match fund half of this amount, meaning that the charity needs to raise around £100,000.
The Vulcan will move temporarily into a storage facility that Doncaster Sheffield Airport is providing free of charge until the end of April.
During that time, the trust and the airport hope to reach an agreement to build a new hangar, allowing tours, events, educational visits and engineering activities to resume by the end of the year.
Dr Robert Pleming, chief executive of the Vulcan to the Sky Trust, said: "Over the past six months we have been working with the airport on our plans to progress a superb, purpose-built hangar for XH558.
"While both parties are confident of a successful outcome, the short term challenge is that we must vacate Hangar 3 as our lease has expired.
"This creates a funding challenge because the revenue-earning businesses that are vital for her care must be temporarily suspended. We have had to make some very tough decisions."