January 23, 2017 1.26 pm
This story is over 66 months old
Video: Fly above the wreckage of 'haunted' Nocton Hall near Lincoln
Eerily fascinating drone footage has been shot by a Lincoln videographer above the ruins of the abandoned Nocton Hall, south of Lincoln, which burnt down in 2004. The footage taken from moody clouds shows the empty shell of the building, hinting at its fascinating past. Published and filmed by Theo Southee, and shared on his Photo Finish Youtube…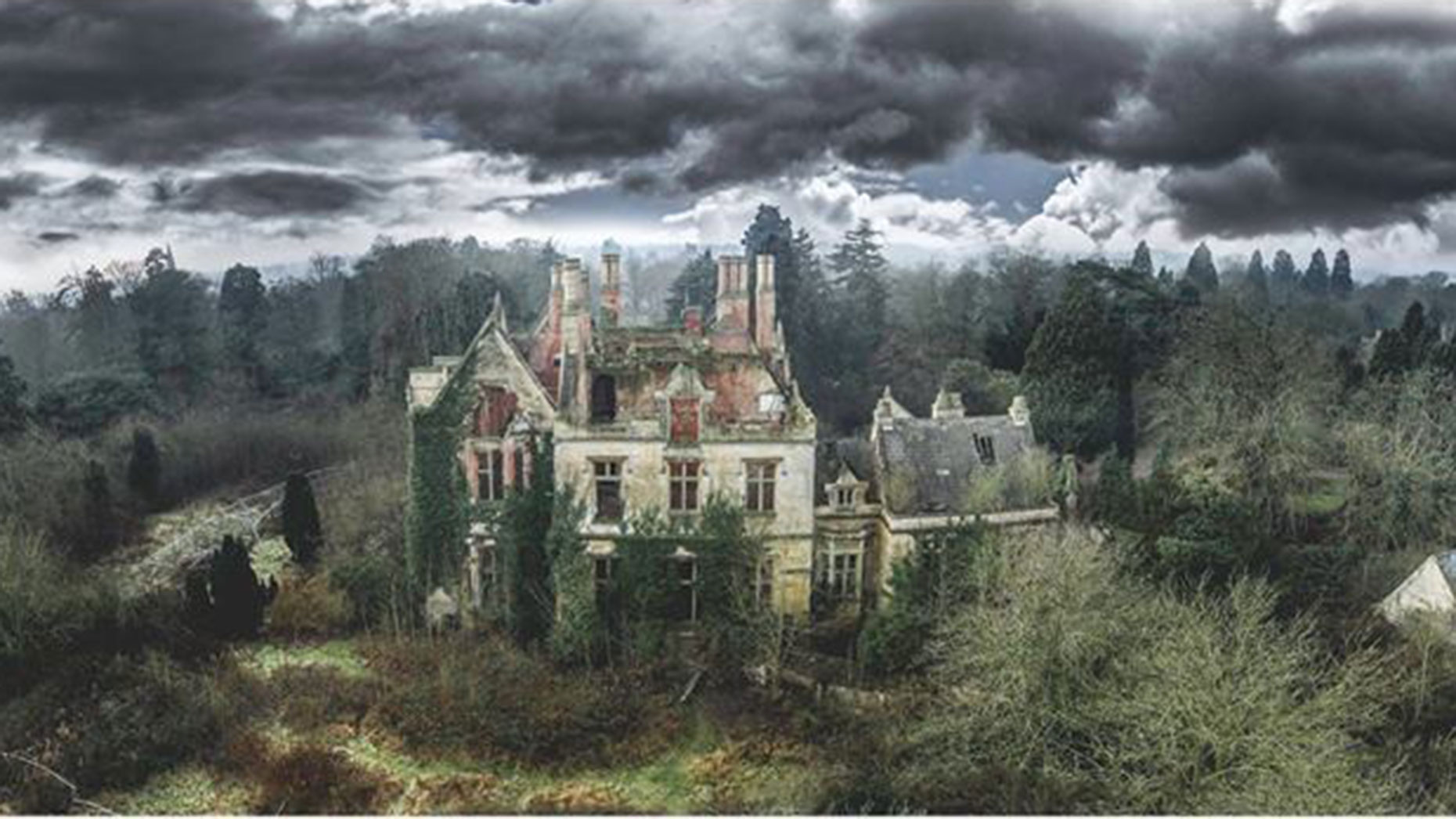 Eerily fascinating drone footage has been shot by a Lincoln videographer above the ruins of the abandoned Nocton Hall, south of Lincoln, which burnt down in 2004.
The footage taken from moody clouds shows the empty shell of the building, hinting at its fascinating past.
Published and filmed by Theo Southee, and shared on his Photo Finish Youtube channel on January 22, the drone footage takes aerial shots of the 'haunted' building.
Despite extensive damage to the building, the design of the hall and the early Victorian architecture, believed to be built in 1530, can still be seen from above.
The site was also used as an RAF hospital from World War One to the Gulf war by British RAF workers and U.S staff.
In 1995, the hall was closed and left in a dormant state before the blaze some nine years later.
Theo Southee, who filmed the amazing footage, told The Lincolnite: "It took around 15 minutes to film, this was also limited due to the flight time on the drones batteries.
"We were trying to find places to fly the drone. My house mate Kerrie Rosser suggested an abandoned building and we found Nocton.
"There where no challenges with gaining the shots that I did, but Nocton Hall is fenced off due to it being dangerous but as we did not need to go near it – this was no issue."
Spooky goings on
It is believed that the hall has been haunted for many years, with one particular ghost popping up in the spooky stories.
Stories suggest that before it was burnt down, a bedroom in Nocton Hall was haunted by a young servant girl who was murdered by the owner's son.
The son is believed to have killed the girl after finding out she was pregnant with his baby.
Seven members of staff, who worked in the building, all reported being woken up in a specific room at 4.30am by a young girl standing at the end of the bed sobbing and speaking incoherently about a 'devilish man' who had 'done this to her'.
A 'Grey Lady' has also been known to roam the halls of the old building.
The RAF hospital on the grounds is also said to be haunted by various patients of the place.
---
Do you have a Lincoln ghost story, pictures or a video to share? Email the team on [email protected]