January 23, 2017 11.39 am
This story is over 66 months old
Secret plans for Lincoln park and ride to be discussed
A long-awaited park and ride scheme for Lincoln could well be on the cards after proposals are tabled at a closed doors meeting of the City of Lincoln Council. The council's executive committee will discuss support for a new park and ride to be operated by the Lincoln Business Improvement Group, although members of the…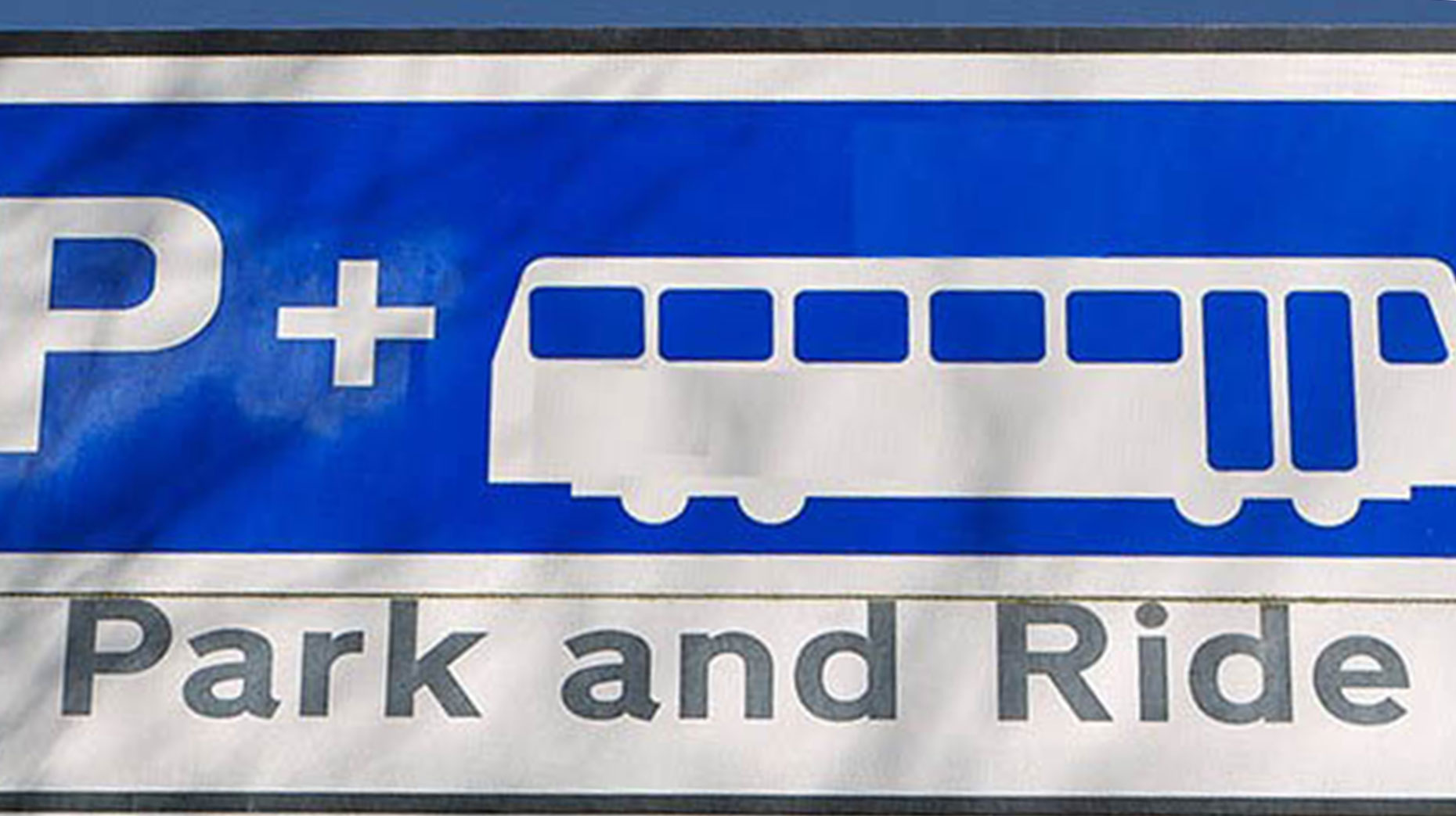 A long-awaited park and ride scheme for Lincoln could well be on the cards after proposals are tabled at a closed doors meeting of the City of Lincoln Council.
The council's executive committee will discuss support for a new park and ride to be operated by the Lincoln Business Improvement Group, although members of the press and public are excluded from hearing the details.
Demands have been voiced for at least two decades for a park and ride in the city, where recent roadworks and car park closures have lead to a further increase in traffic and parking limitations.
In August 2016, it was revealed that Lincoln BIG was in discussions with Waitrose about the possibility of a 200-space park and ride, operated from the supermarket site on Searby Road.
Plans indicated that tourists, shoppers and commuters may be able to leave cars at Waitrose and travel on buses in and around the city for £2.50.
The city-wide scheme would create jobs, reduce congestion in the uphill area and encourage tourism.
Matt Corrigan, chief executive of Lincoln BIG told The Lincolnite no details of latest plans could be disclosed ahead of the meeting on the evening of Monday, January 23, but that proposals would be shared soon after.
Previously, a number of temporary schemes have been run in the city during popular events, such as the Lincoln Castle shuttle from Whisby Garden Centre, which ran in support of the reopening of the castle and celebrations for the 800th anniversary of the Magna Carta.
Lincoln BIG's Christmas park and ride service from the Lincolnshire Showground for 2016 shoppers topped expectations, attracting more than 300 people over the last weekend before the holidays.
---
Would you welcome a park and ride scheme in Lincoln? Where do you think it should be operated from? Let us know in the comments below or by emailing [email protected]